We can only assume the everything bagel version is classic hummus paired with everything bagel seasoning like garlic, sesame seeds, poppy seeds, and onion, while the lemon poppyseed version is likely more like a dessert hummus with a lemon base and poppy seeds throughout. But you're just going to have to try these for yourself to get the full experience. But just a word of warning, you might have some stiff competition when you get there:
"Ok. Dropping everything. Driving to Aldi," one fan wrote. "Omgggggg I need both!!!!" another said. "Everything! What!" said another, which really just sums it up, doesn't it?
While these have already been spotted at some Aldis, they technically don't drop until tomorrow, so you have a day to collect yourself and get yourself to your local Aldi. But don't wait too long, these will only be sticking around for a limited time.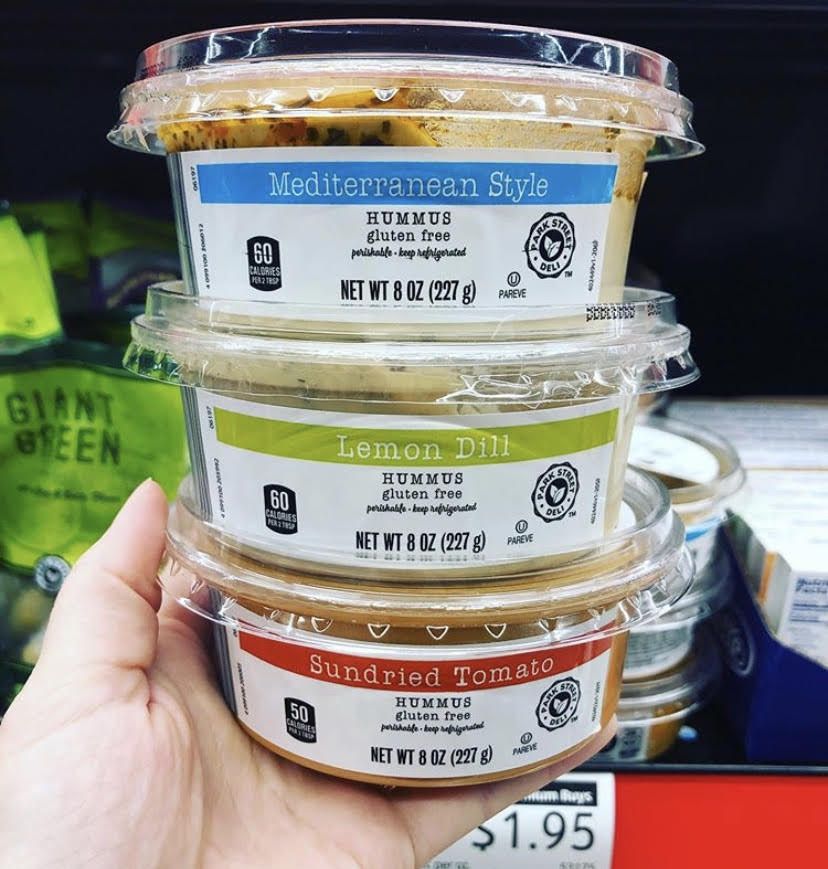 Source: Read Full Article