On their Instagram, the brewery describes Dole Whip Sour as "creamy, dreamy sour that isn't too sweet or tart, it's just the right balance and is packed with pineapple goodness." Each can weighs in at six percent ABV and better yet, the Gainesville location has a convenient drive-thru brewery so locals can pick up their cans with limited person-to-person contact.
Unfortunately, Dole Whip Sour was such a big hit that it's currently sold out, so it can't be ordered at the drive-thru at this time. Its popularity likely means it will be coming back again at some point, so curious beer drinkers can look forward to its return in the future.
One customer asked if they have any confirmed plans to brew it again soon and they said, "We don't currently have plans to brew it again. It will likely be back in the future." Sounds good enough for me! 'Til then, I'll be whipping up some Dole Whip at home. It's the next best thing.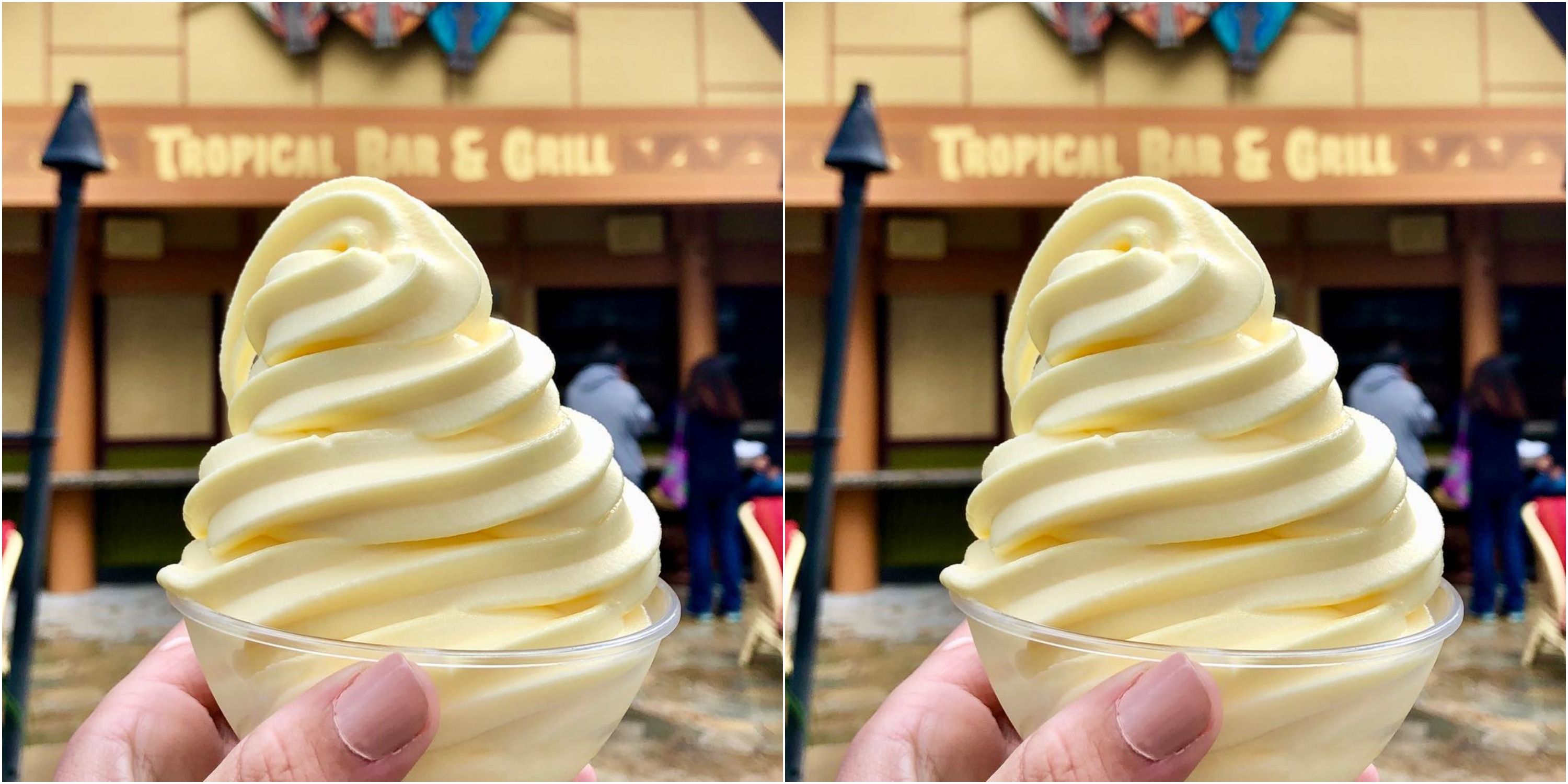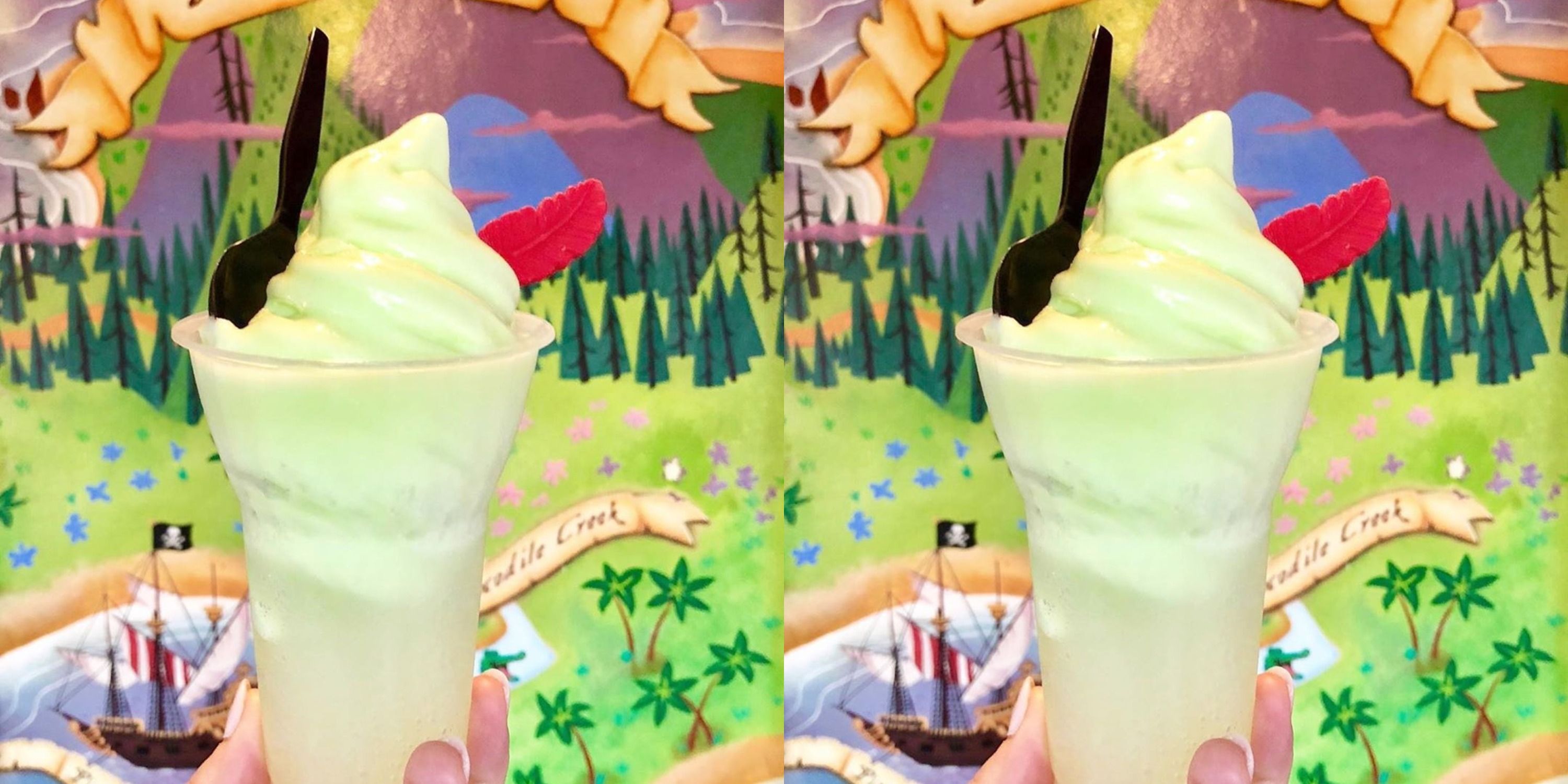 Source: Read Full Article