The congratulations quickly poured in for the couple who tied that knot back in 2019: "Baby Duff!! Congrats and best wishes for a happy and healthy pregnancy," one fan wrote. "Best news of 2020," another said.
As People reported, the pair got engaged in 2018 totally on the fly. Duff didn't even have a ring prepared, so he opted for a piece of butcher's twine and told her she could pick out any ring she'd like later.
"When I proposed to her, it was just so obvious. I was just like, 'Of course we're getting married.' I never wanted kids and now I'm just like, 'Of course we're going to have kids!'," he said: "Everything changed. My whole worldview changed. A weight was lifted."
Something tells us that this baby will be joining Duff on Food Network's Kid's Baking Championship in no time. Congratulations, Duff and Johnna!!!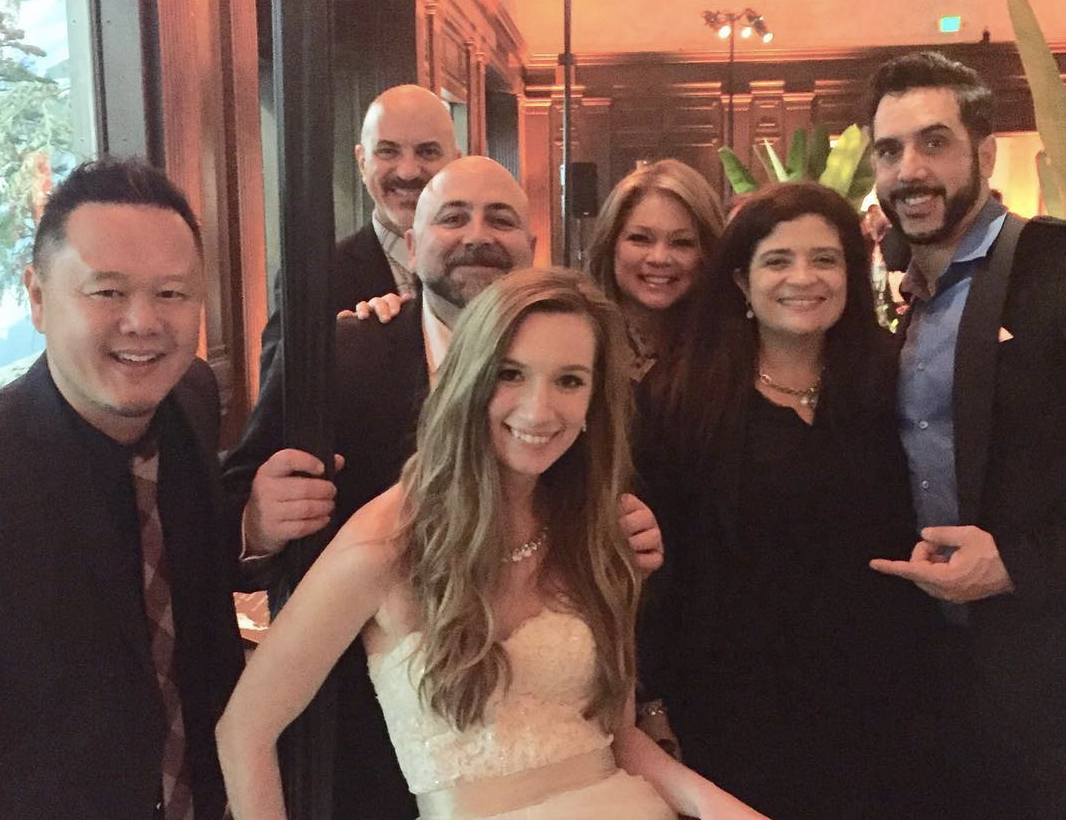 Source: Read Full Article