The Oreo Glazed Donut is covered in the Oreo Cookie Glaze, filled with Cookies and Kreme, and finished off with an icing drizzle and cookie pieces. Meanwhile, the Oreo Cookie Over-The-Top Donut is a cookie glazed donut with Cookies and Kreme filling, drizzled with chocolate icing and finished off with an Oreo cookie wafer.
It's a pretty rare occasion that the Krispy Kreme glaze waterfall uses something other than Krispy Kreme's original glaze, so this is a huge deal. The Oreo creations will also only be around for a limited time, so if you're looking to satisfy your sweet tooth in this whole new way, you'll want to head to your Krispy Kreme donut shop sooner rather than later. Best. Monday. Ever.
Love finding new secret menu hacks? So do we. Come hang with us and discover more together.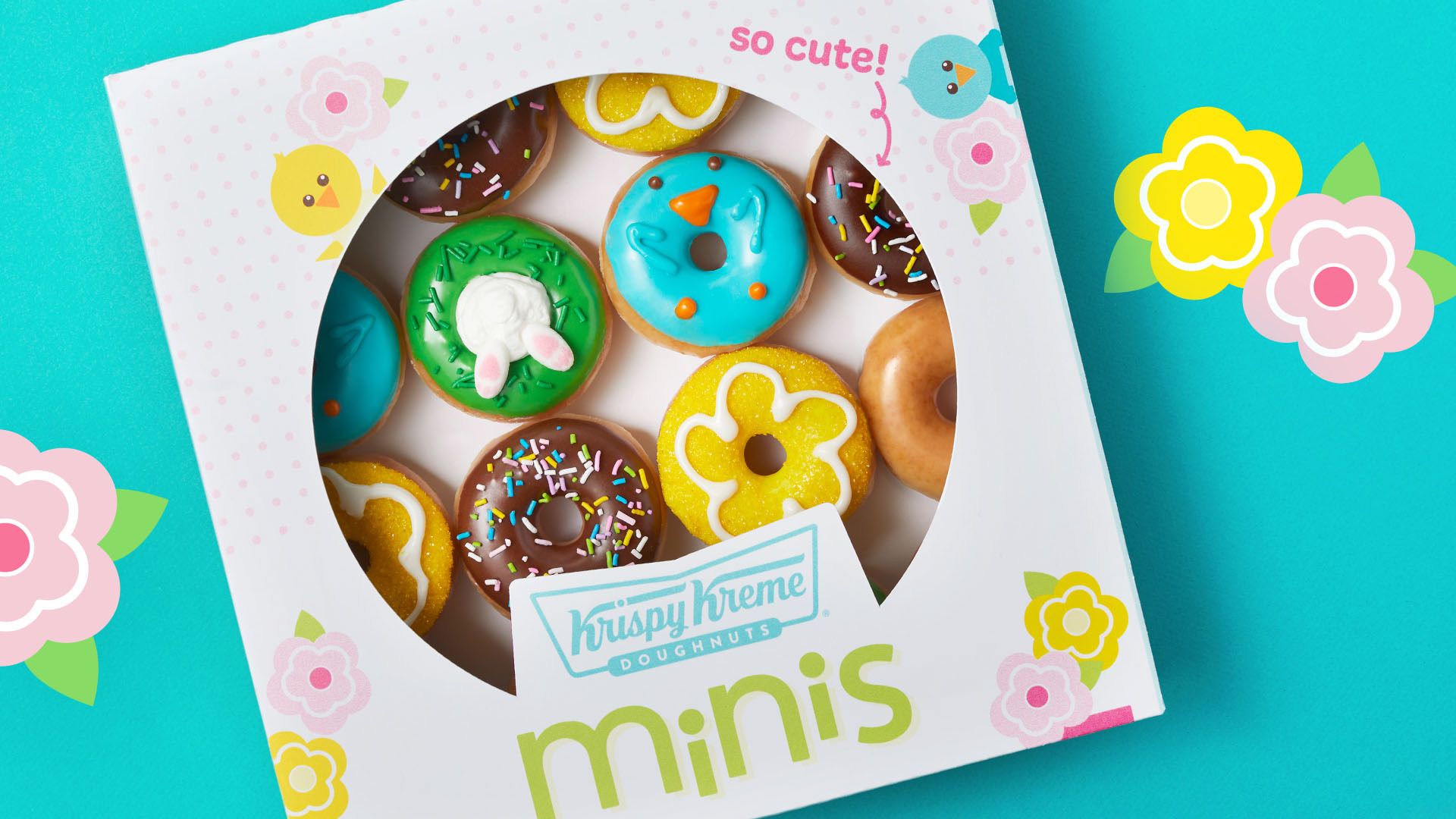 Source: Read Full Article