Anything Mickey Mouse-shaped is automatically more magical and fun to look at or eat, and the plant-based, Mickey Mouse-shaped chicken nuggets by the brand MorningStar Farms are no exception.
The brand's vegetarian-friendly line of protein called Incogmeato released new Mickey Mouse-Shaped Chick'n Nuggets, and you'll want to eat them for lunch every day for at least a week straight. The nuggets promise to be "so tender, so juicy, and so satisfyingly crunchy, they'll bring magic to every meal," according to the product description. The ready-to-cook nugs are made of non-GMO soy, contain 10 grams of complete protein, and come in 13.5-ounce resealable bags. You can heat the frozen nuggets up in the oven (which the brand recommends) or microwave.
Starting this month, the nugs are available at Walmart and in the frozen section at other retailers nationwide. One bag costs around $5, according to the product page on Walmart's website. You can likely expect to pay around that price for the nugs at other retailers. Keep an eye out while you peruse the aisles!
Earlier this year, we were blessed with Mickey and Minnie Mouse frozen mozzarella bites from the brand Farm Rich. The MorningStarm Farms plant-based chicken nuggets dedicated to the iconic Disney character are the perfect addition to the growing selection of Mickey Mouse-themed frozen eats out there. Now, all you need to make you meals even more magical are Corelle's special edition Mickey Mouse plates.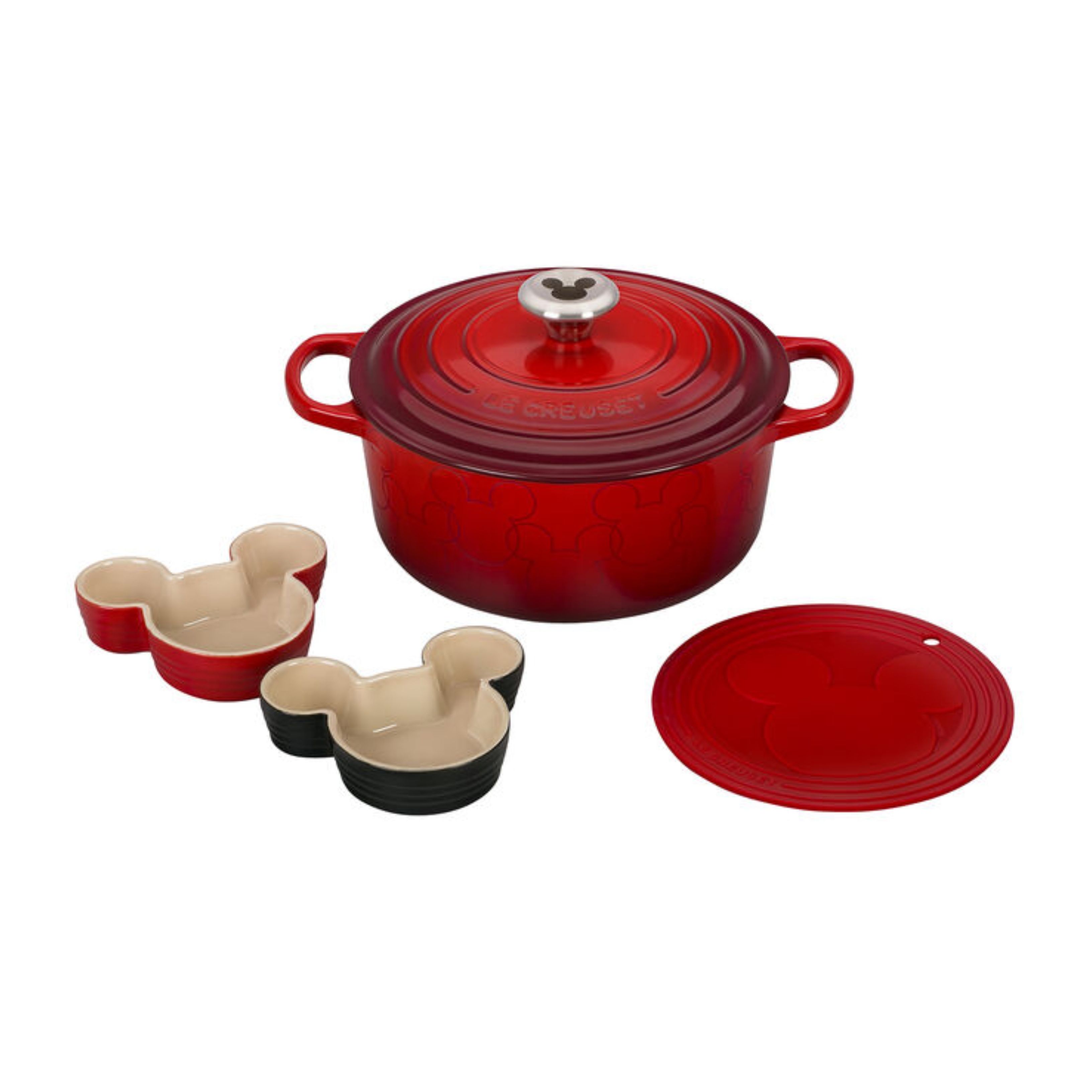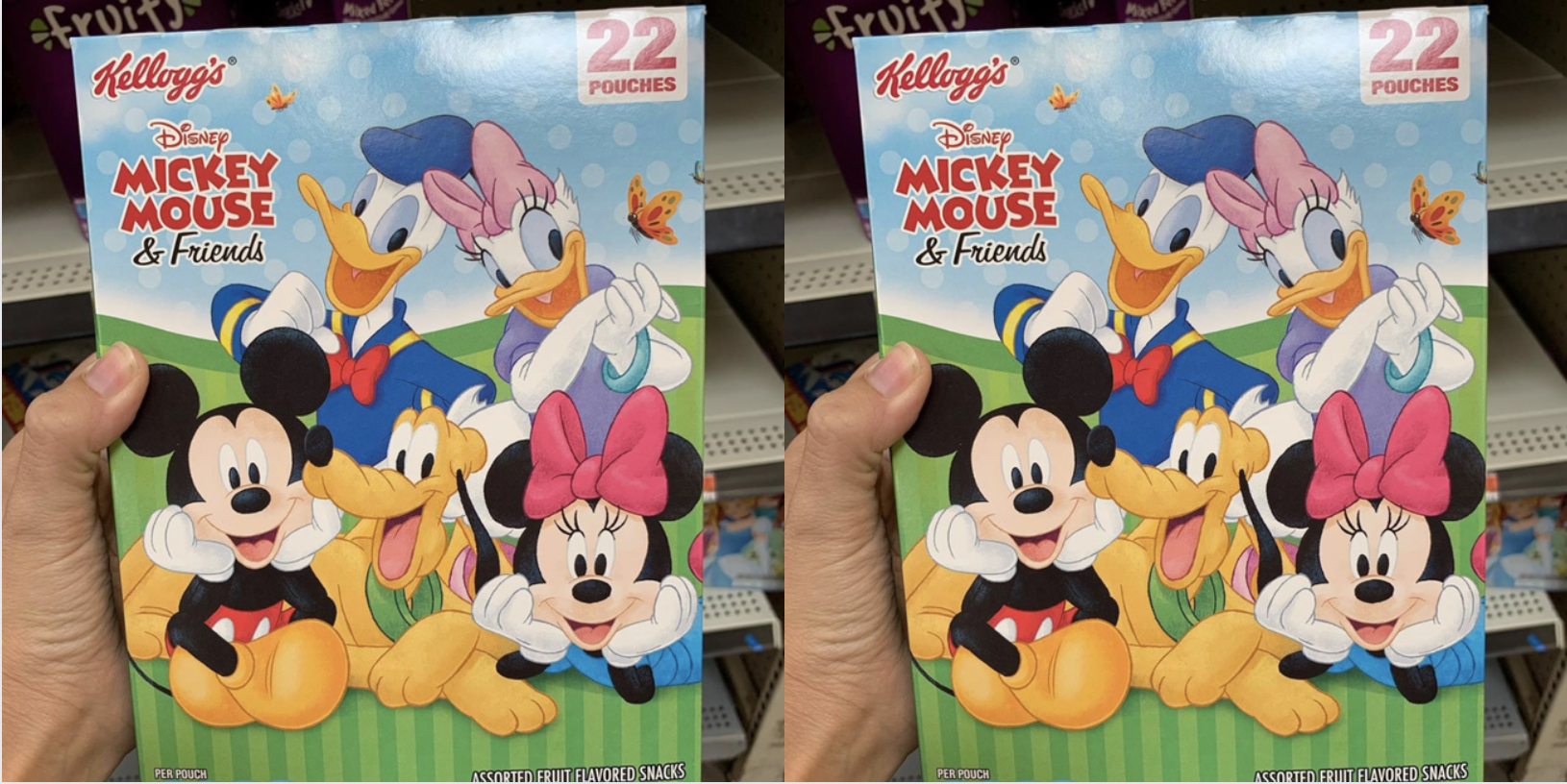 Source: Read Full Article