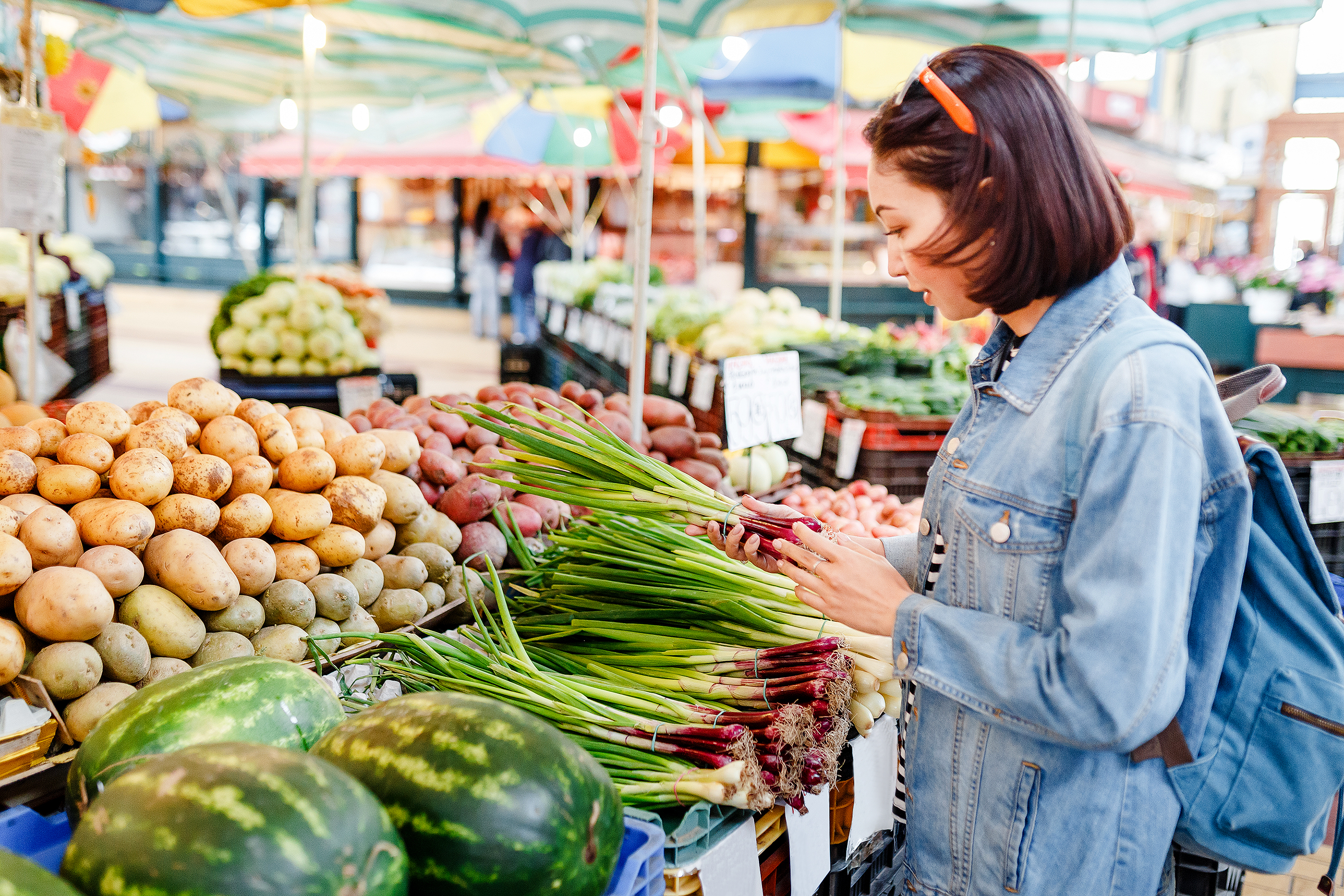 What's that old saying? The best-laid plans of grocery shoppers often go awry? Not really, but kinda sorta, right?
Seriously, though, who among us has ever gone to the supermarket and returned home with every single thing you intended to buy while also resisting the temptation to make impulse purchases? If you are the rare unicorn who identifies as such an individual, our guess is that you probably had a well-thought-out shopping list in tow. More power to you!
It's hard to rely on the old noggin' when handling such a crucial task as stocking up on weekly groceries. We know the right thing to do is make a list, but what happens when you forget the grocery list at home?
If this has happened to you on more than one occasion, the first thing you need to know is that you're not alone. We've all done it. (And studies show that only about half of grocery shoppers use lists in the first place.) Luckily, there is a very official solution to the "I forgot my grocery list"dilemma, according to research findings published in the Journal of Consumer Psychology: Wander the aisles.
While that may sound like a major waste of time to you, rest assured that, according to science, the method is tried and true.
After observing more than 700 consumers, researchers learned that, when shoppers are looking for items they don't normally buy (but forgot their list), chances of remembering said items were higher if they walked through the aisles.
A word to the wise: Don't use your leisurely stroll though the aisles as a chance to suddenly remember that you haven't gotten to try Moola's new oat milk or Halo Top Pops (unless they're already on your hypothetical shopping list sitting on the counter at home). The intended purpose of your zig-zagging is to spark your memory. And hey, you'll add to your daily step count while you're at it.
Do you make a list before you go grocery shopping? Have you ever left it at home by accident? What'd you do?
Source: Read Full Article