This new line of Mini Brands is especially rare because it will feature gold and rose gold versions of some of the most popular minis like Old Bay seasoning, Babybel cheese, and Velveeta mac & cheese. The line will be exclusive to Target stores and will hit shelves around June 15, so if you've been on the lookout for a specific mini to help out your collection this is your chance.
Aneisha Vieira, Global Brand Director of ZURU, the makers of Surprise Mini Brands, said there should be much anticipation from fans for the new release.
"Spurred by a love for shopping, the thrill of surprise, and the true-to-life detail, demand for 5 Surprise Mini Brands is unparalleled," she said in press materials. "While the previous series have included a rare gold chaser or two, we anticipate consumers will take 5 Surprise Mini Brands to extraordinary new heights with the addition of an entire wave of gold minis!"
Always on TikTok trolling for cooking hacks? SAME. Let's take our relationship to the next level.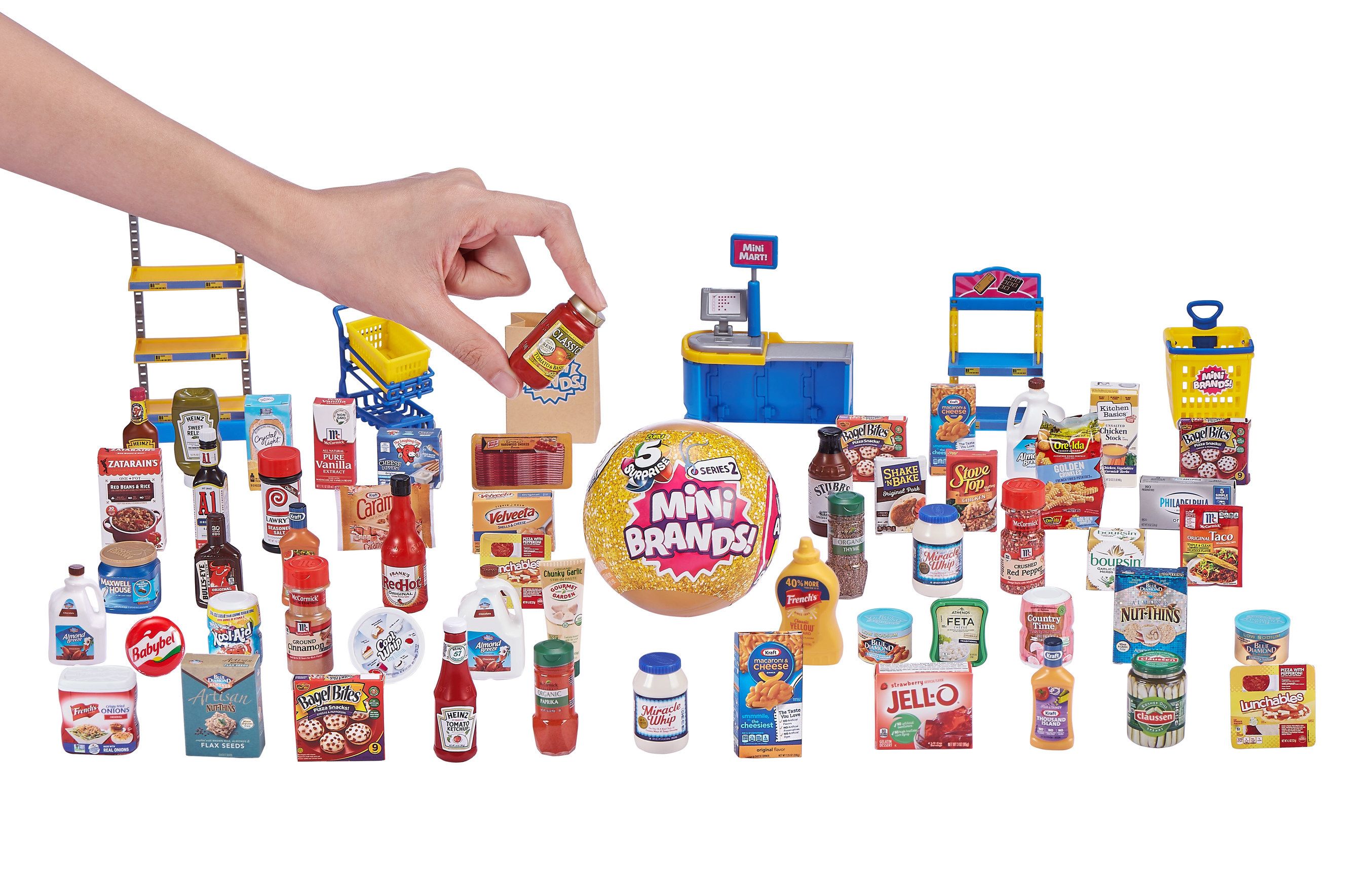 Source: Read Full Article