Each challenge will present a different goal to the teams and they'll have to figure out how to make the finished product structurally sound while still being edible since, yes, the confections will be judged based on innovation as well as taste.
For even more viewing pleasure, magician Justin Willman hosts the show. Justin recently showed Delish some of his food magic tricks, so there's no telling what tricks he might pull out during the show.
If this show seems right up your alley you're going to have to wait until October 6 for its premiere (the second half of the episodes drops 10/13!), but that's enough time to get excited and perfect your own baking skills leading up to it. Until then, be sure to catch up on all of the other new baking content Netflix has to offer like Cooking with Paris, Bake Squad, and Fresh, Fried & Crispy. You know you want to.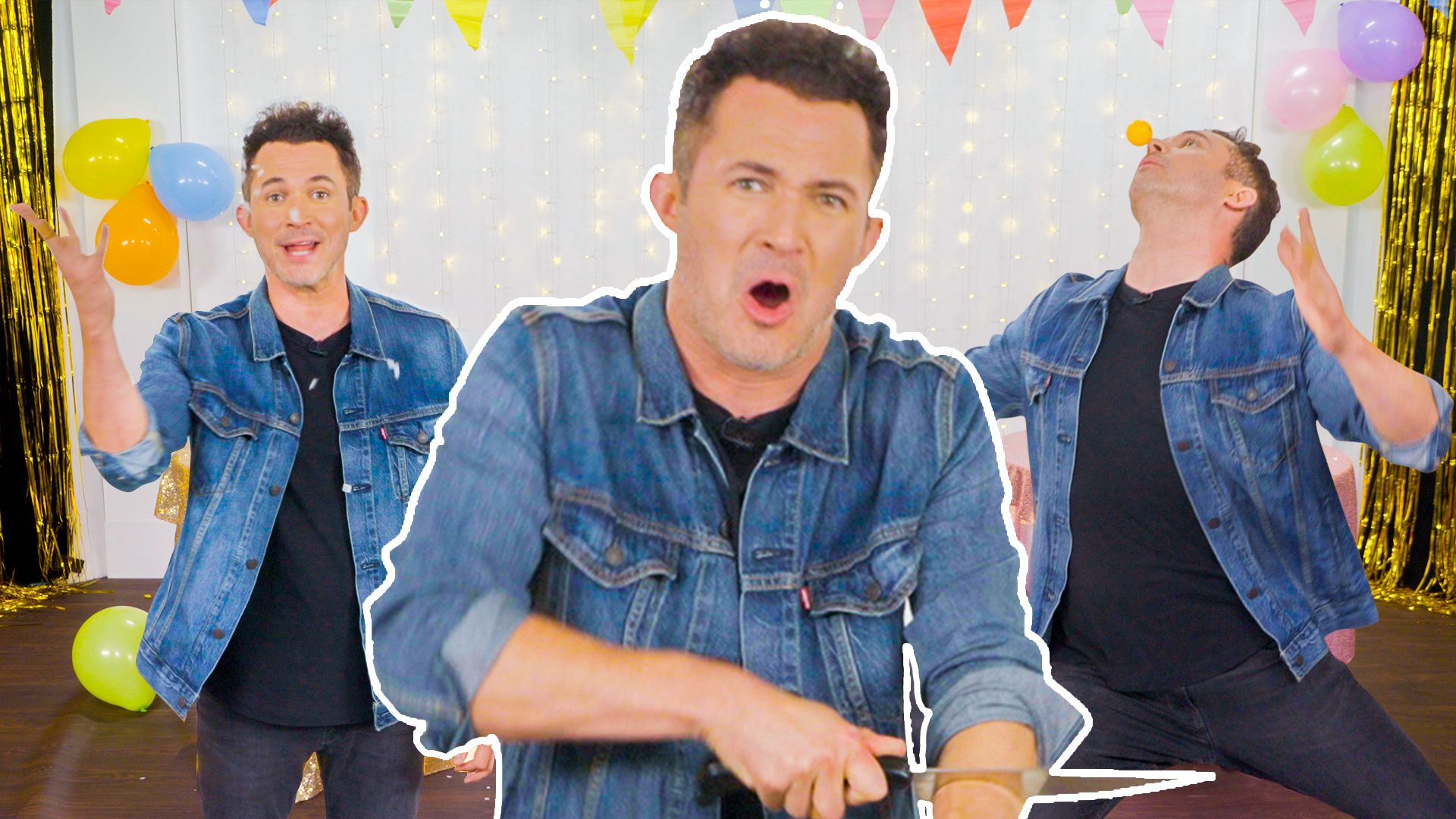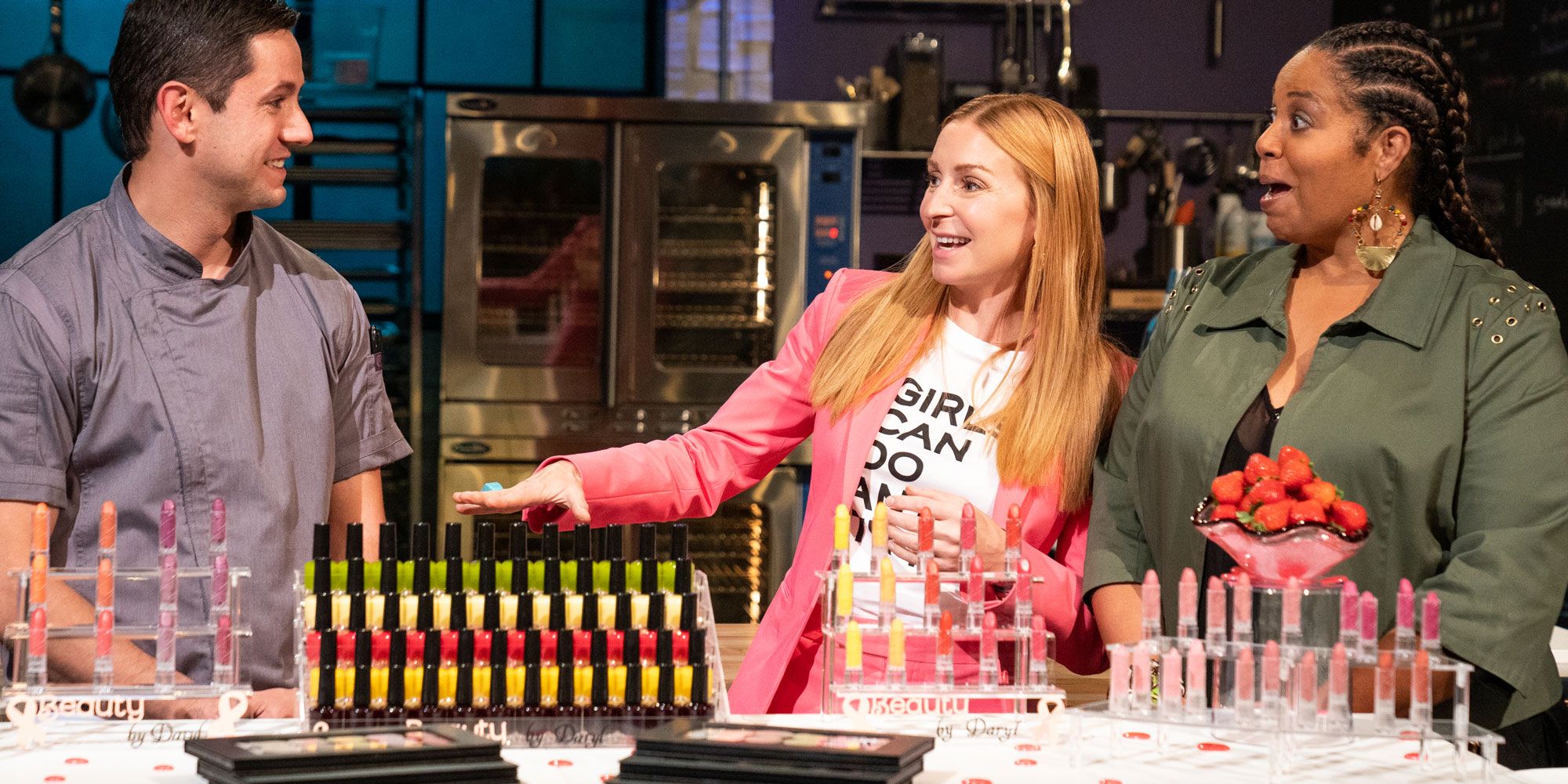 Source: Read Full Article