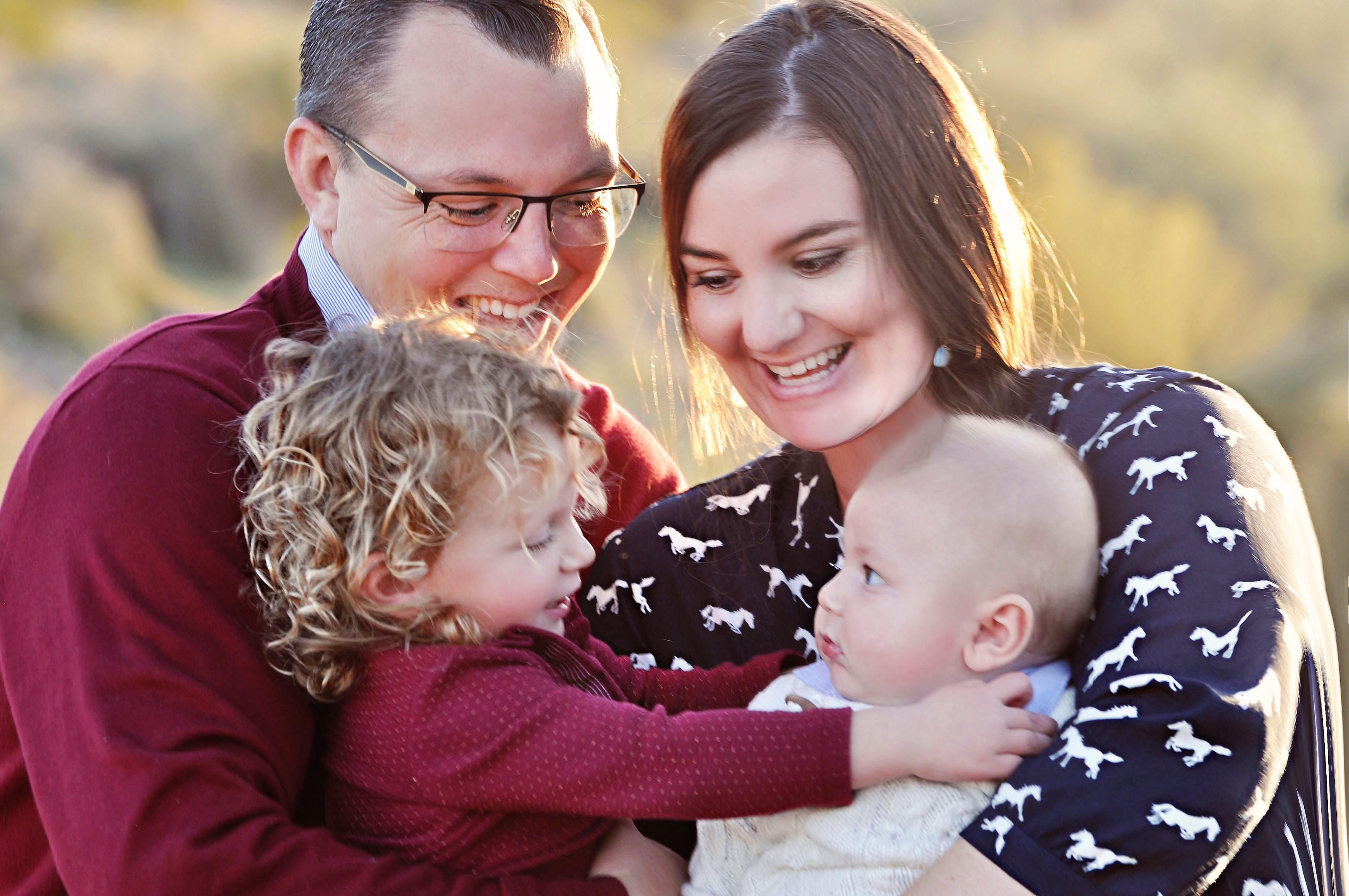 Recently, a video appeared on YouTube which drew the attention of many a budding businessperson: A couple named Juston and Kristen Herbert, who live in Los Angeles, revealed how reselling cult-status Trader Joe's products on Amazon has helped them leave the 9-to-5 lifestyle behind. The simple scheme has turned out to be highly lucrative for the Herberts, who say they made nearly $30,000 just by reselling Everything But the Bagel seasoning. Yet some newcomers to retail arbitrage — the practice of buying a product at a low or discounted price and then reselling it online at a markup — might wonder if selling Trader Joe's items on Amazon is entirely legal.
Here's Exactly What the Herberts Do at Trader Joe's
In a video posted to the Flipping Profits YouTube channel (it has since been taken down), Juston and Kristen take viewers through a typical day: The couple drives to several different Trader Joe's stores in the Los Angeles area, usually buying a couple cases of Everything But The Bagel seasoning at each store. Juston and Kristen say that Everything But The Bagel seasoning is a great item to start out with if you're looking to try out retail arbitrage, because Amazon places certain restrictions on first-time grocery sellers. Plus, sellers know that the seasoning will always be in stock at the same price, $1.99. The seasoning quickly sells out (probably due to the fact that people who don't live near a Trader Joe's are eager to try it out) and Kristen says that this product is especially great for parents because it can be easily packaged while keeping an eye on the kids.
However, some commenters on the video rightly pointed out that this practice can be frustrating for regular shoppers, who might not be able to pick up even one bottle of the seasoning because it's been cleared out by the sellers. The Herberts, however, promise that they pick up only one or two cases from each store to avoid being "obnoxious," oftentimes ordering ahead so they don't take what's already on shelves.
How Much Can You Make Doing This?
Now let's get to the most important part: How much money can you actually make? Logging on to Amazon Juston sees that on that particular day individual bottles of the seasoning are going for $6.75, meaning that after shipping you'd turn an 80-cent profit. If you're able to buy 100 units every day, at a 75-cent profit, you'd make about $27,375 every year. The couple claims it only takes them 20 minutes to pack and ship about 50 units per day. There's one big caveat though: Since the video was posted on December 30, Amazon, as you might expect, has been flooded with sellers hawking Everything But the Bagel Seasoning, driving the price down, so even the Herberts don't sell it anymore.
As for the legality of this venture, though it might seem hard to be believe, there's absolutely nothing to worry about.
Wait, So Is This Really Legal?
When Kitchn spoke to Andrea Sims, who runs media relations for the Herberts, she assured me that retail arbitrage is entirely legal because of the "first sale doctrine copyright law," which states that anyone is allowed to walk into a store, from Trader Joe's to Walmart, and pick up 700 units of the same product whether it be seasoning or Nerf guns, and resell it online. Sims also reiterates that the Herberts practice what she calls "community consciousness," which means they are careful to not buy out the entire stock of a product at the stores they frequent. She also mentioned that they've received zero "heartburn" from Trader Joe's over their business.
When reached for comment, a spokesperson for Trader Joe's told Kitchn via email that, "our products work the best when they're sold as part of the overall customer experience within our stores…We do not authorize the reselling of our products and cannot stand behind the quality, safety or value of any Trader Joe's product sold outside of our store."
As Cooking Light reports, the couple started reselling items like books and baby clothes to make a little extra money on the side. Then the Herberts decided to adopt their third child, and needed an entirely new stream of income. They turned to retail arbitrage full-time and have become so adept at the practice that they launched a consulting company called Flipping Profits to help other people try it out for themselves.
"When we started this business our goal was for us to be able to raise our kids together and both be hands on parents" the Herberts say. "Ultimately, we started down this path of YouTube to help struggling families see that there is hope in achieving the American dream. Our hope is that people see that there really is opportunity in every store that they walk through and anyone can do this, it just takes a little bit of guidance."
Source: Read Full Article