So you just started your vegan eating journey but still need your Starbucks fix in the morning? Or, perhaps, you've been on your plant-based grind for a while now, but have never been too sure what to order at your closest Starbs. Have no fear, because there are still quite a few options on the Starbucks menu that are already vegan-friendly or can be made vegan appropriate with a few simple swaps.
For starters, PETA has a simple guide with a few rules of thumb to keep in mind when you're looking to order something from Starbucks that follows your dietary needs. Generally, remember to replace any dairy with soy, almond, or coconut milks—all Starbucks locations have all three alternatives available. Then, take a peek at the ingredient list and hold any whipped cream, java chips, protein powder, caramel drizzle, and cinnamon dolce topping.
Keep in mind that there are some ingredients that cannot be swapped and aren't vegan friendly, so stay away from anything that includes pumpkin spice (sorry, PSL lovers), white mocha, caramel brûlée, and chai latte.
Americano
The Americano has that strong coffee flavor that some love, and with only two ingredients—espresso and hot water—vegans can enjoy it no problem.
Blended Strawberry Lemonade
For those who prefer something fruity over bitter, the Blended Strawberry Lemonade is made with just lemonade and strawberry puree.
Caffè Latte
There are moments that call for a classic latte, and as long as you ask for soy, almond, or coconut milk, yours will be vegan.
Caramel Macchiato
A Caramel Macchiato needs a little customization to make it plant-based, but simply ask for a substitute of either soy, almond, or coconut milk and no caramel drizzle.
Coconut Milk Latte
When coconut milk came to Starbucks the world practically stopped. The Coconut Milk Latte starts with a Starbucks Blonde Espresso has a gorgeous sugar flourish on top.
Flat White
As is the rule of thumb, just sub out the dairy for your choice of non-dairy soy, almond, or coconut milk.
Golden Ginger Drink
The Golden Ginger is made with coconut milk and with the ginger, pineapple, and turmeric flavors, it's refreshing with a bit of a bite.
Iced Matcha Green Tea Latte
You can never go wrong with an Iced Matcha Green Tea Latte. To ensure it's vegan, opt almond or coconut milk and ask for no whipped topping.
Iced Pineapple Matcha
This tropical drink is made with matcha green tea, pineapple, ginger, and coconut milk so it's already a-okay for vegans.
Mango Dragonfruit Refresher
What started off as a limited time offer quickly because a permanent menu item after customers went wild for it. The Mango Dragonfruit Refresher is made with a fruit-juice blend, freeze-dried dragonfruit pieces, and water, but many fans put their own spin on the drink by replacing the water with coconut milk for that Pink Drink-like consistency.
Nitro Cold Brew
If you want more of a straight-up coffee style drink, the Nitro Cold Brew is a great vegan-friendly pick. The tiny nitrogen bubbles give it a soft, creamy texture without any dairy products involved.
Pink Drink
Yup, the rumors are true! The fan-favorite and totally Insta worthy Pink Drink is already vegan with its coconut milk, strawberry, açaí, and passionfruit ingredients.
Very Berry Hibiscus Refresher
This cult-favorite beverage has stood the test of time at Starbucks, and the tangy blackberry with hints of hibiscus, sweet ginger, and lemongrass give it multidimensional flavor.
Violet Drink

The lesser known cousin of the famous Pink Drink, the Violet Drink mixes the Starbucks Very Berry Hibiscus Refresher with coconut milk and ice for a creamy texture.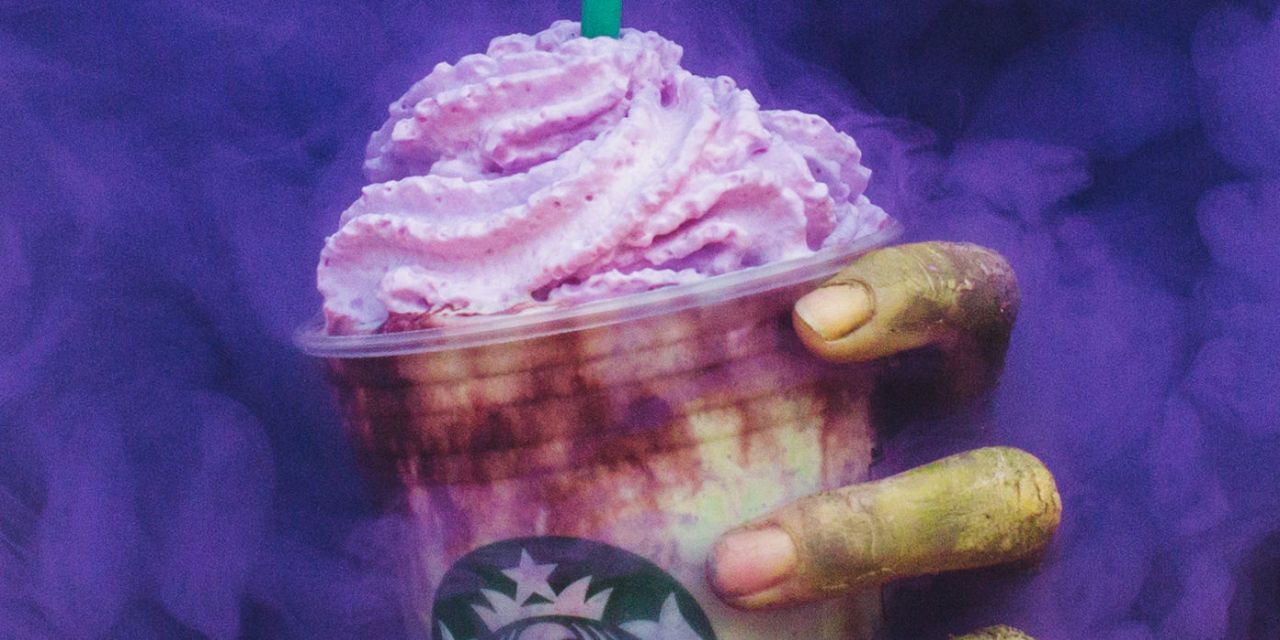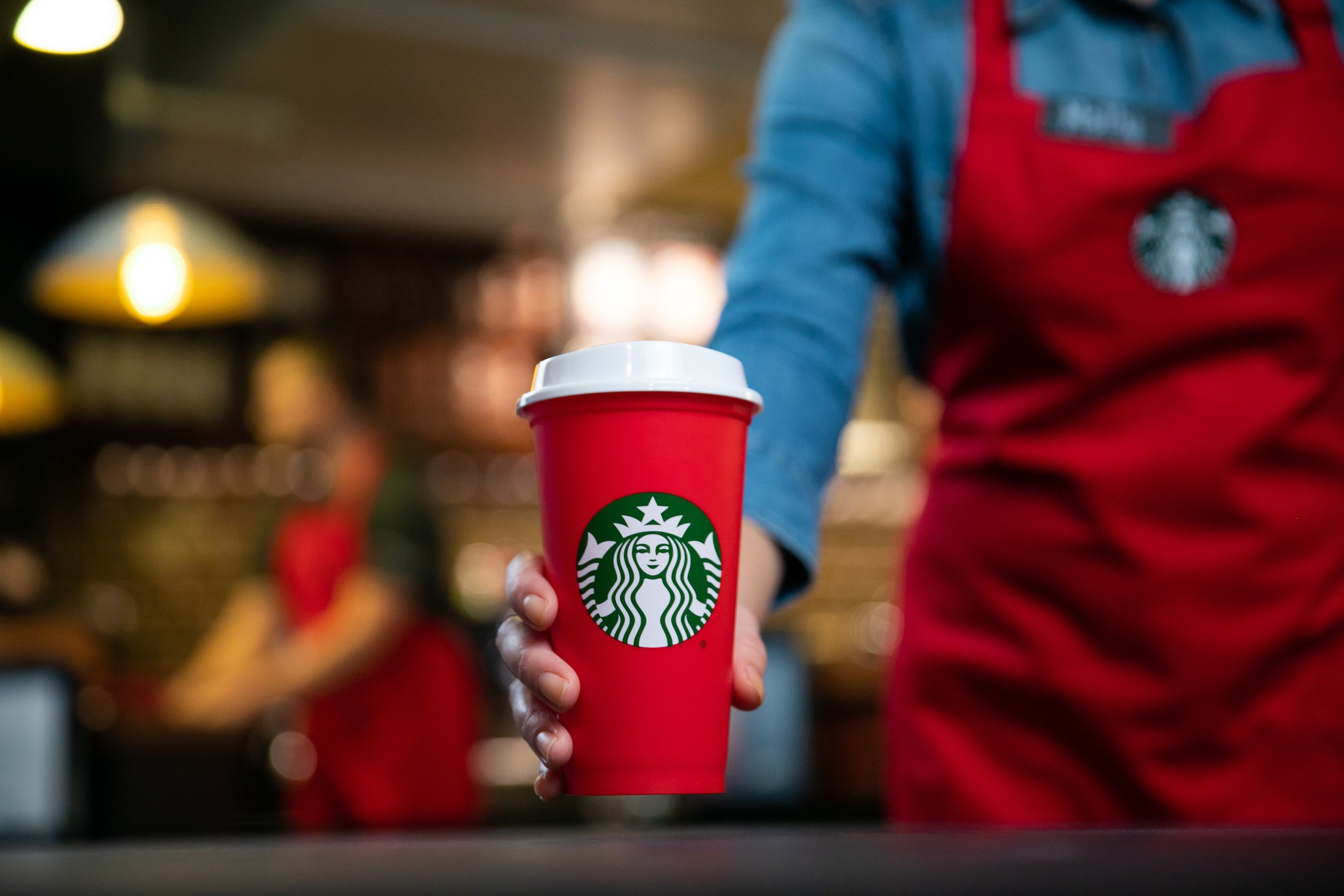 Source: Read Full Article