People take the beginning of a new year as a chance to try something new, set some goals, and reevaluate their routines. For some people, that means changing up their eating habits or trying out a new diet to see what sticks. One of the most popular diets is the Whole30, which some people consider a short-term undertaking that may become a way of life. If you're looking to try it out for yourself or you're curious as to what it entails, here's everything you need to know.
For starters, the Whole30 diet is intended to last for at least 30 days (hence the name!), making it approximately a month-long routine of ridding your diet of any possible "trigger foods." These foods include things like added sugar of any kind, alcohol (not even for cooking), grains, legumes, dairy, baked goods, junk food…and it is advised for people to not step on the scale for the duration of the 30 days. Keep in mind that seasoning and sauces with any of the off-limit foods are totally allowed, so you don't have to worry about meals being bland or tasteless. The concept of eliminating "trigger foods" is rooted in the belief that in order to find out what food may not respond well with your body, you must totally rid your diet of them.
To get the best results, according to the Whole30 website, those who opt in must fully commit for the entire 30 days which means no cheat days and no sneaking bites of any off-limit foods. There is no need to count calories or weigh yourself throughout the duration of the diet because it is thought to be a full body reset rather than a weight-loss program, though many testimonies say healthy weight loss was an inadvertent side effect.
After the 30 days are up, the diet suggests individuals reintroduce foods consciously in order to uncover which ones were causing things like bloating, stomach pain, migraines, moodiness, cravings, and more. The process of reintroduction should take anywhere from 10-to-30 days and should reinstate each food group one at a time while keeping the rest of your diet Whole30 compatible. In between each food group reintroduction, you should give yourself two days of strict Whole30 eating to calm any reactions.
During this part of the diet, you can assess your body and mind and use process of elimination to see which foods may be causing adverse reactions when consumed. From there, the goal is that the 30 days of dieting and the following days of reintroduction will help you recognize what foods you should cut from your diet to keep your body healthy and happy.
You can read the in-depth rules, advice, and testimonies on the Whole30 website and for recipe inspiration, check out our easy Whole30 breakfast ideas and Whole30 dinners.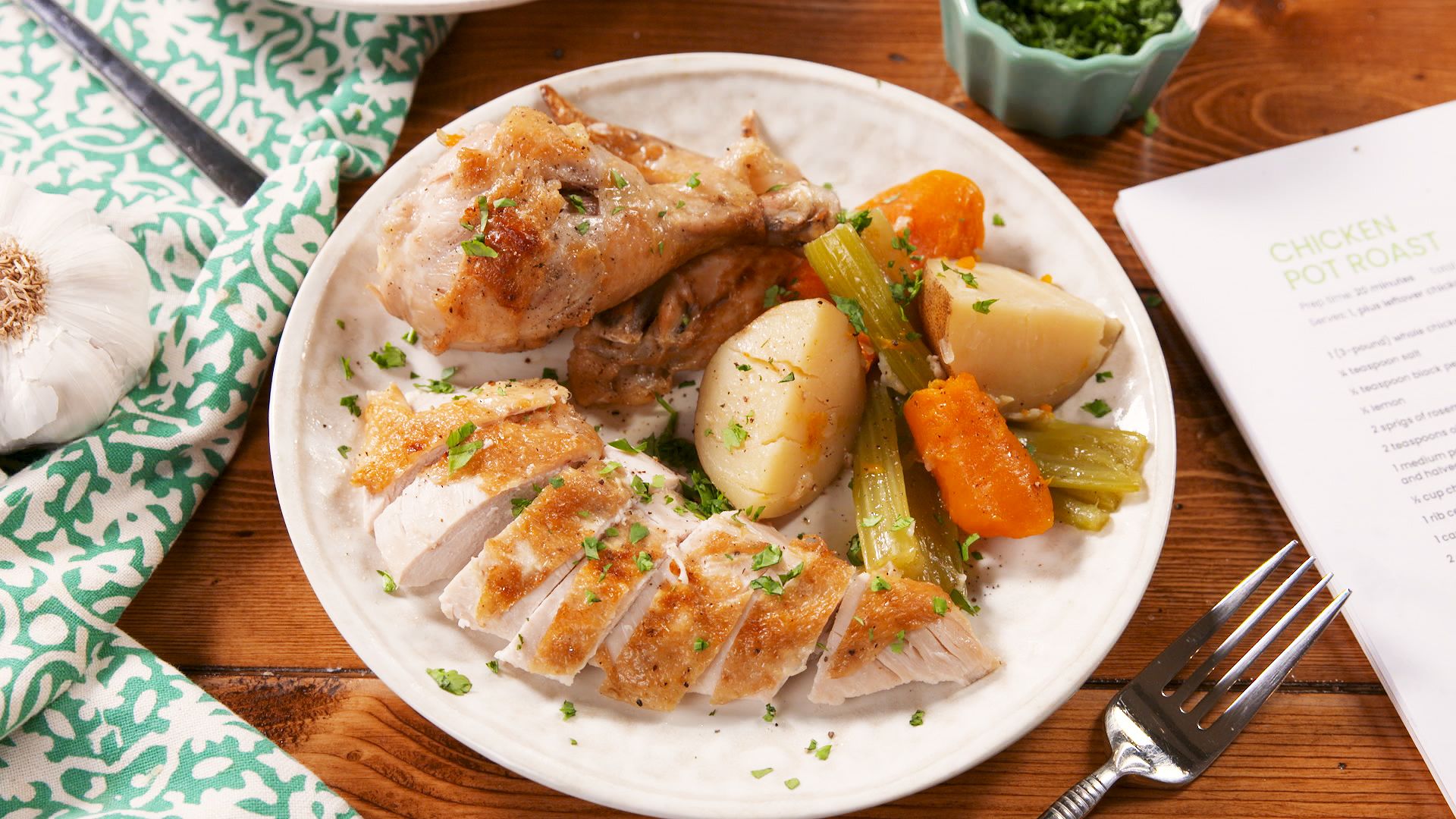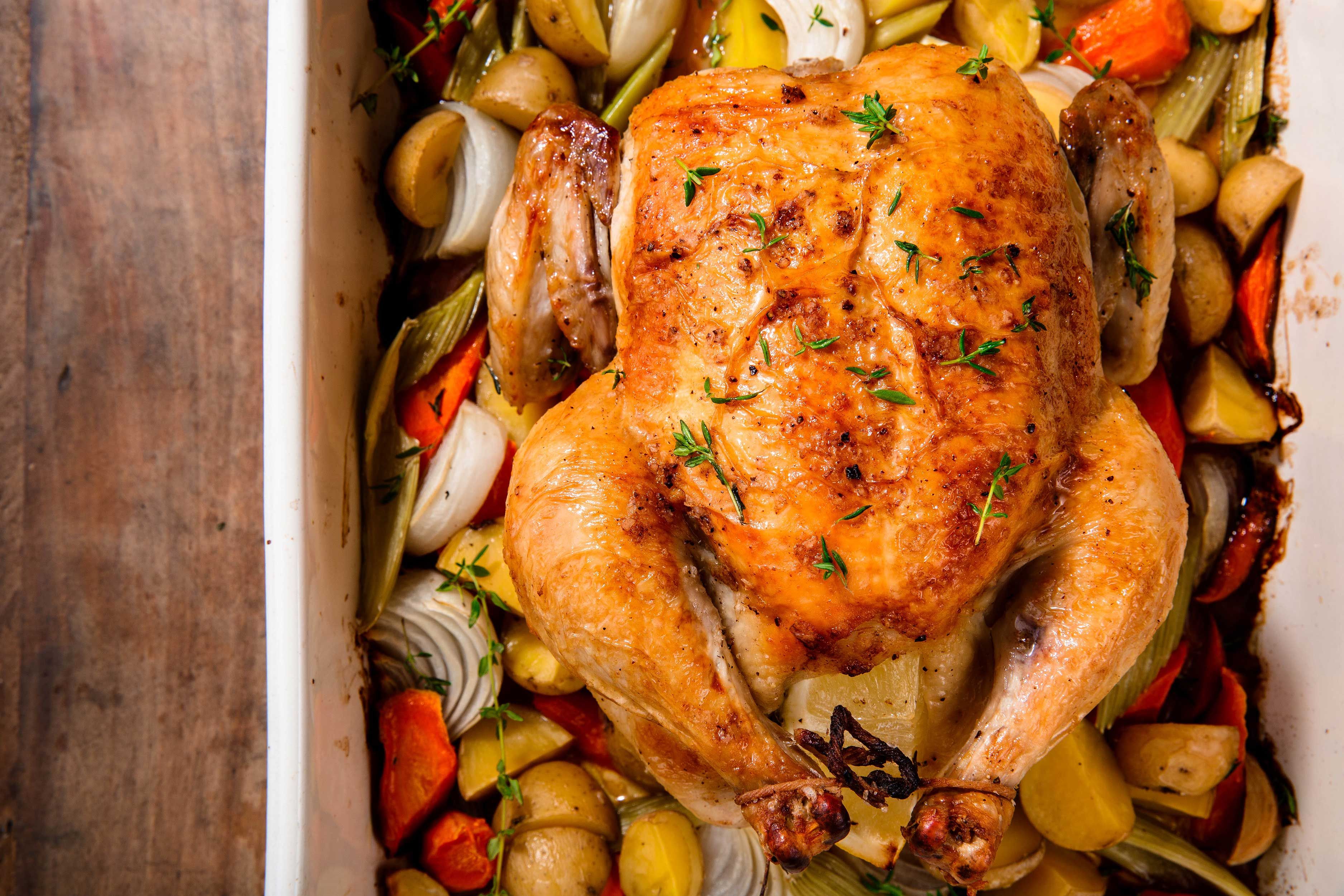 Source: Read Full Article