If you're a true wimp, then Halloween can be kind of daunting to decorate for. I should know! But with a little creativity, you can make your home a Halloween wonderland that you'll still feel OK to walk around in at night. In case you're looking for a new happy little tree to add to your collection, these candy corn trees from QVC might just be the ticket.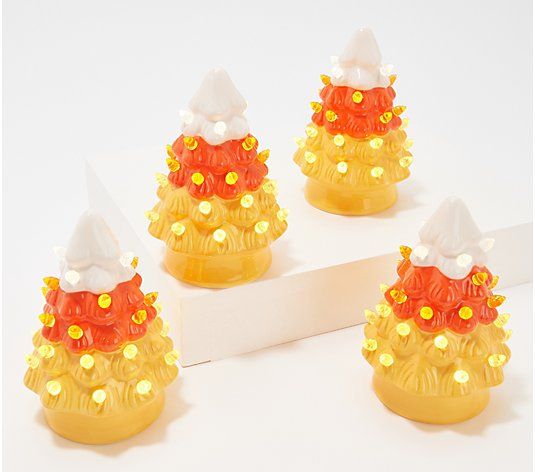 Mr. Halloween S/4 Mini Candy Corn Trees
You might typically associate light-up trees like these as Christmas decorations, but why can't Halloween get in on the fun? After all, they make the perfect warm glow to sit by while you watch a slasher flick…or maybe just Hocus Pocus. Each set comes with four of these mini Halloween-inspired light-up trees with candy corn colors and little yellow lights. They're battery-powered, which means you can place them all over your home to create whatever spooky scene you'd like, wherever you'd like. Maybe you want to pop them next to a bowl of candy corn? I dunno, go crazy!
You can pick up the set for around $32 and get it delivered to your home to make it a Halloween candy dream. But just in case these little light-up trees don't exactly suit your fancy, QVC is also selling a few other Halloween trees and candy corn-inspired decor you can choose from as well, and we'll link a few of our favorites below so you can take a peek. The world, as they say, is your candy corn.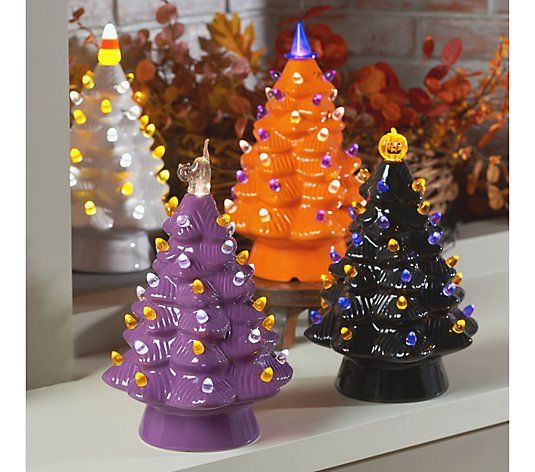 Mr. Halloween 12 Illuminated Ceramic Nostalgic Tree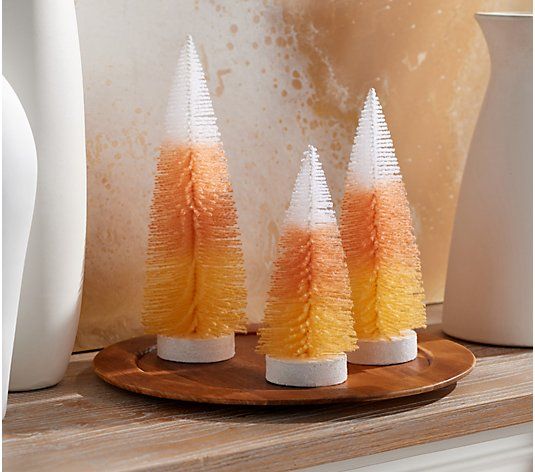 Set of 3 Candy Corn Bottlebrush Trees by Valerie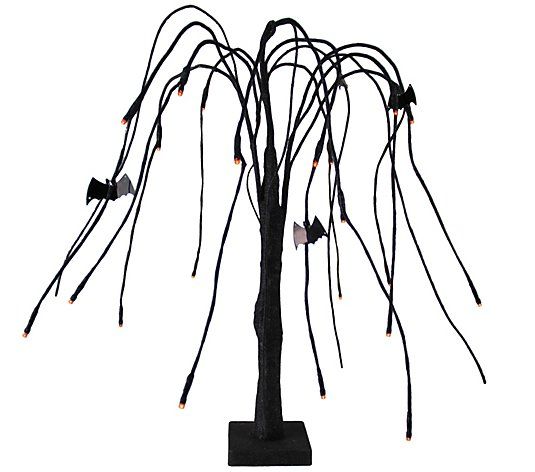 Halloween Cascading Willow Tree with Bats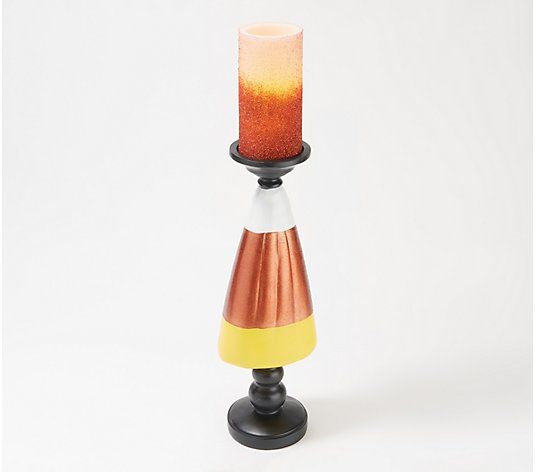 Candy Corn Pedestal with Flameless Candle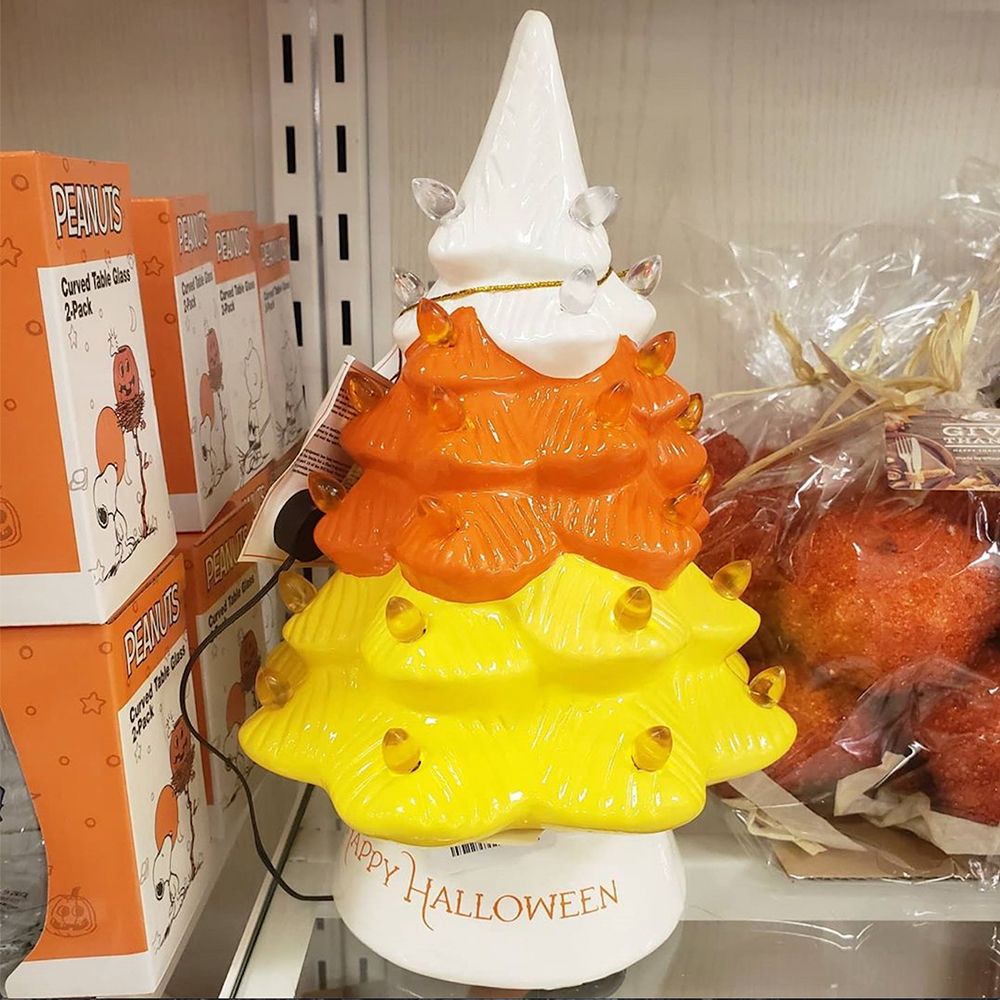 Source: Read Full Article