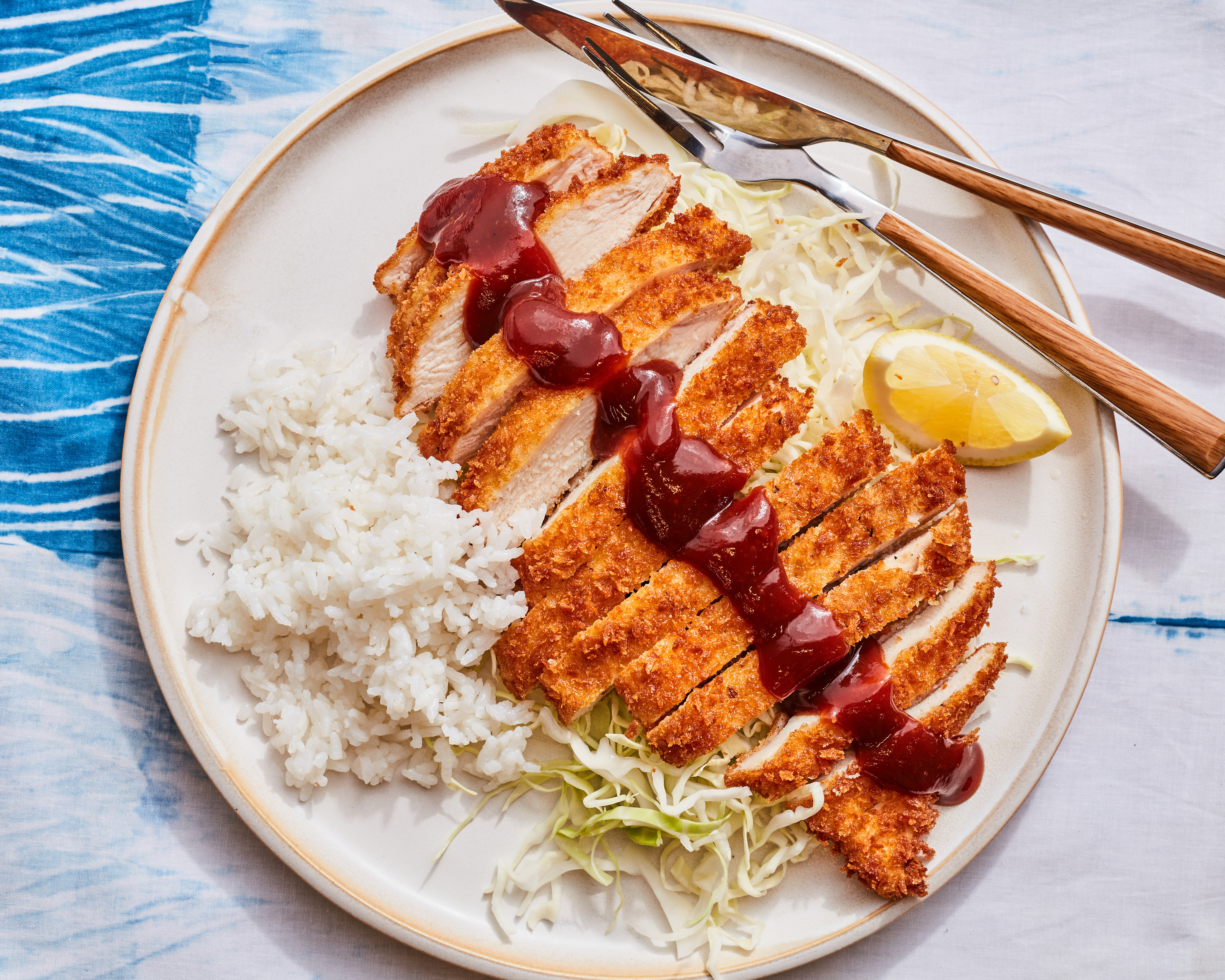 Photo By: Matt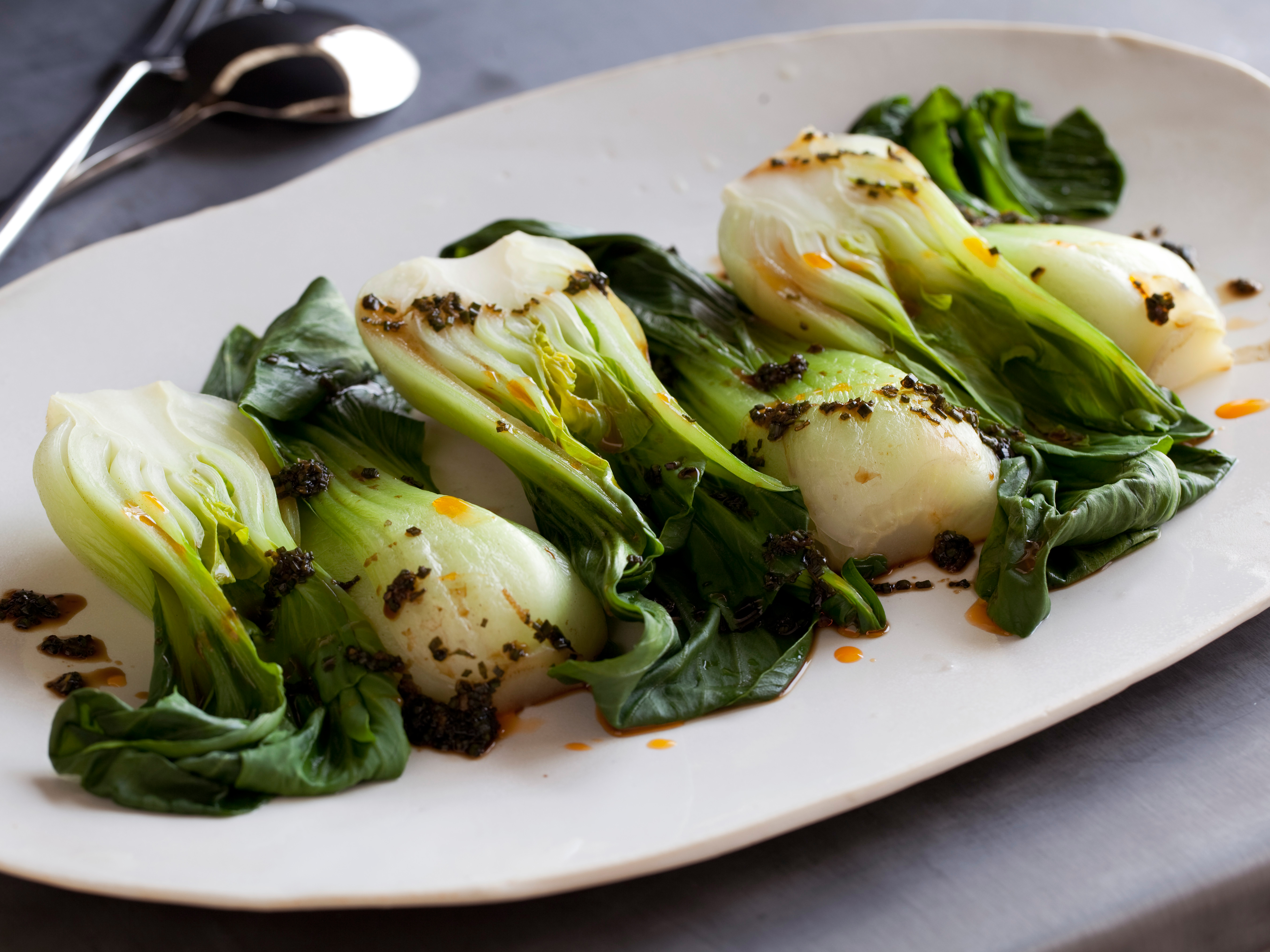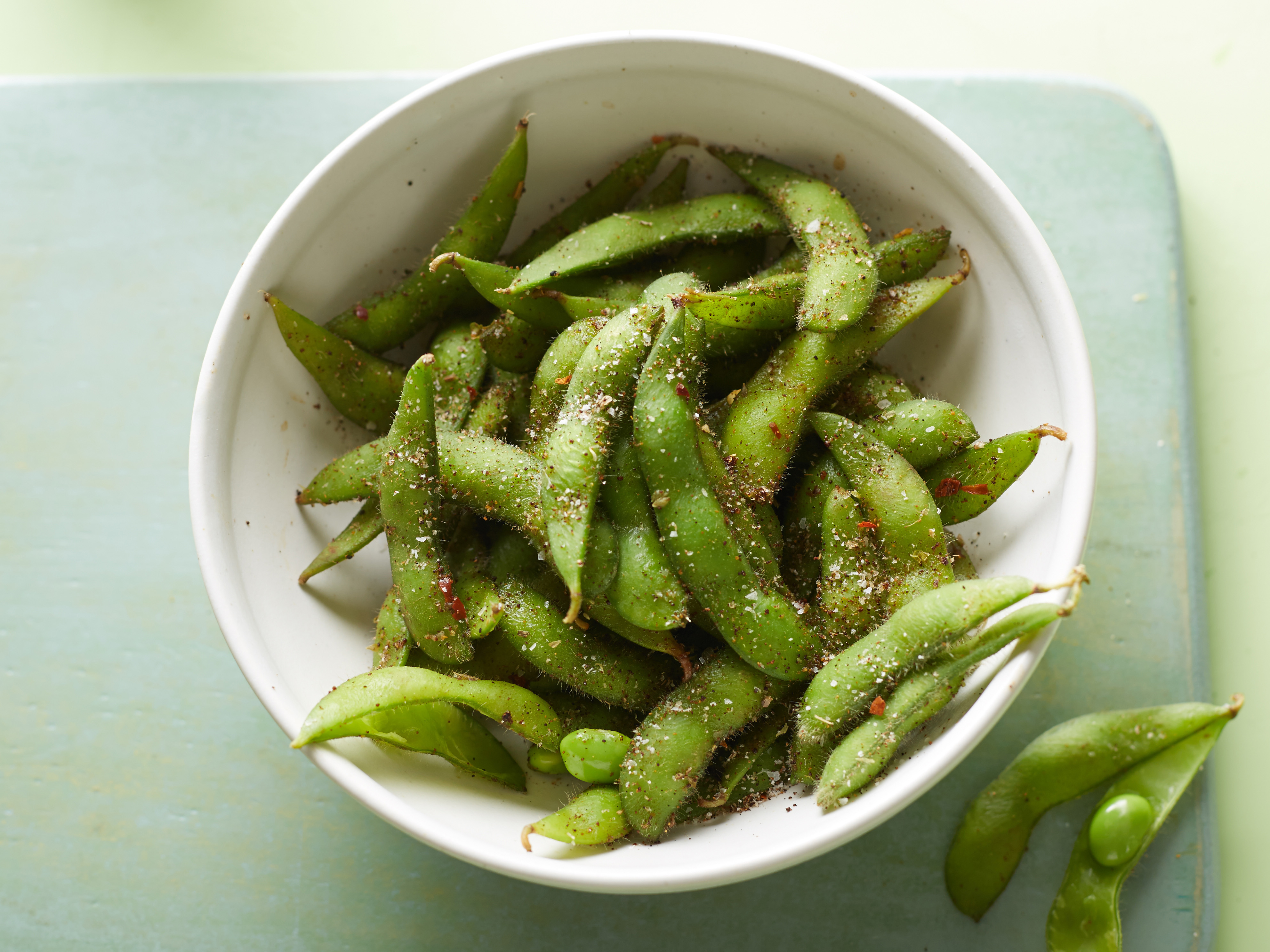 Photo By: Stephen Johnson©2014, Television Food Network, G.P. All Rights Reserved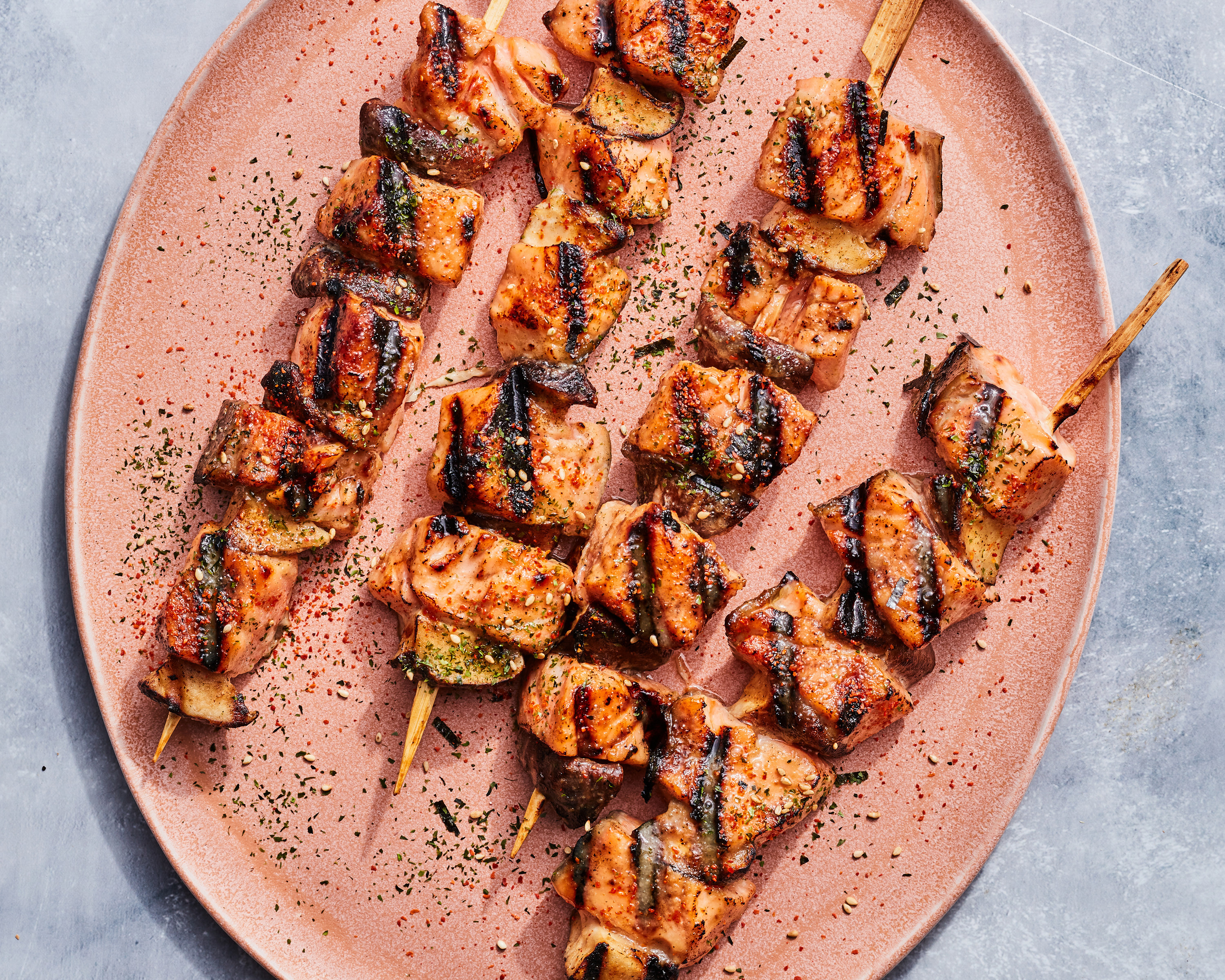 Photo By: Matt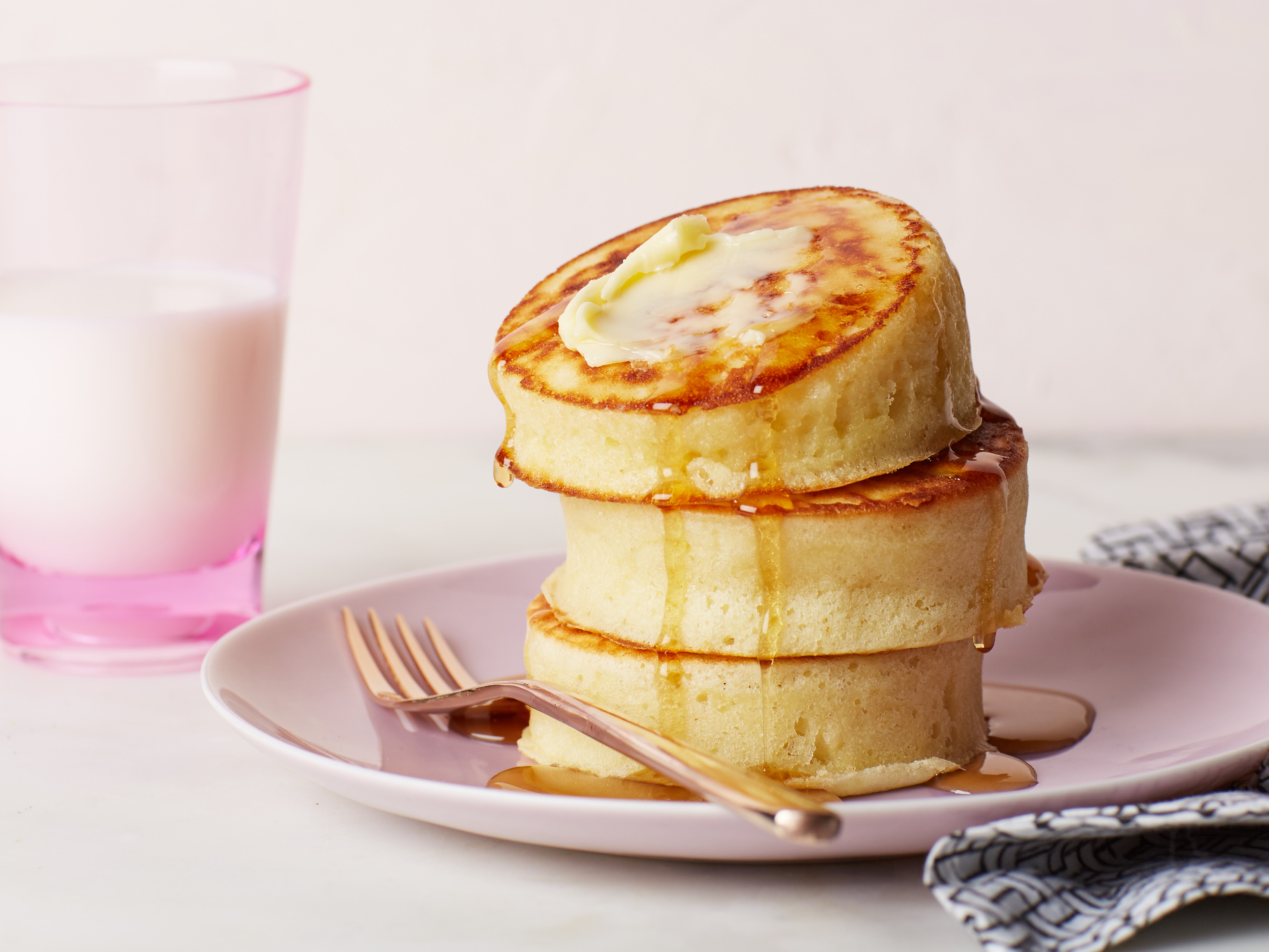 Photo By: Tara Donne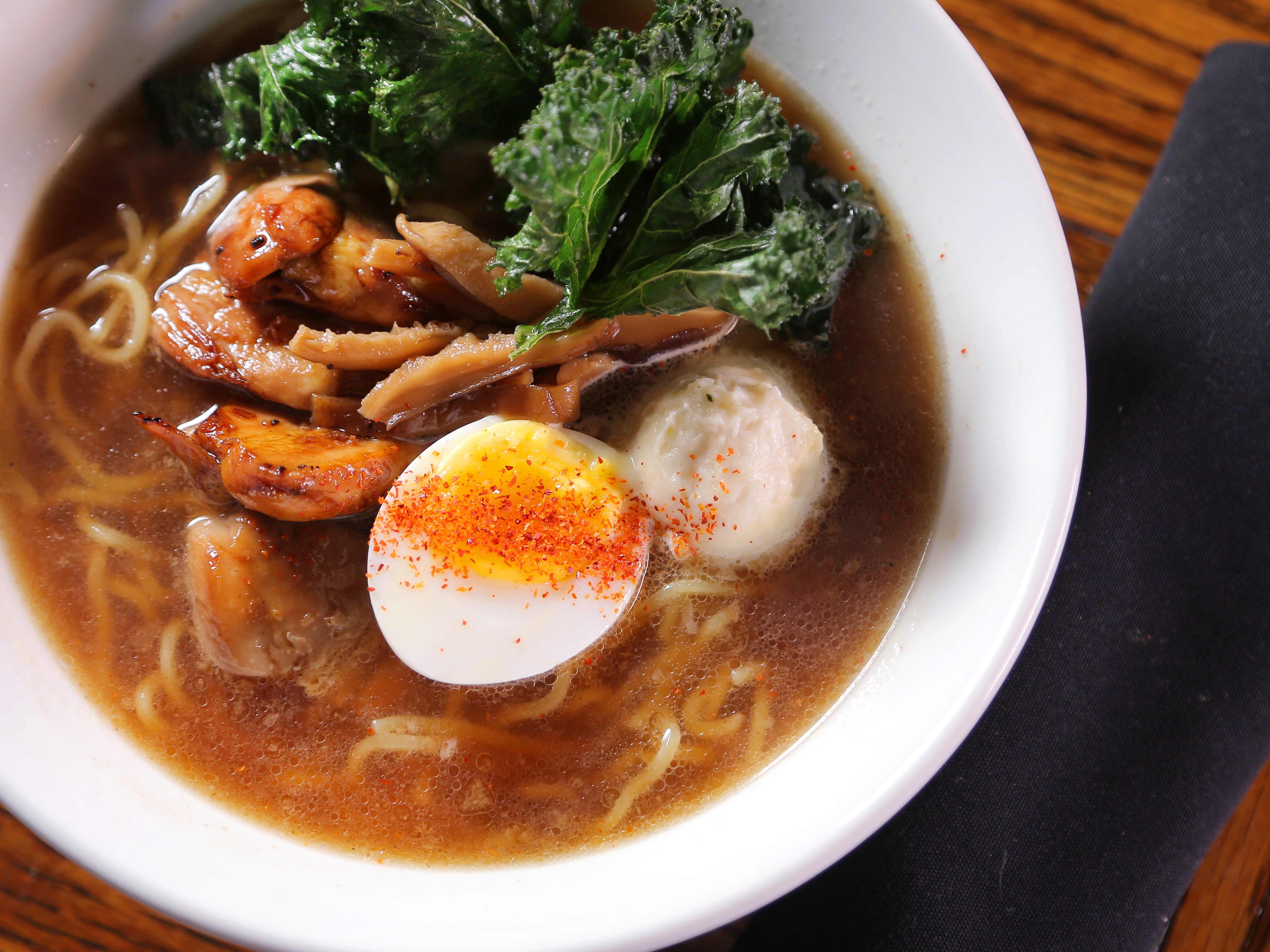 Photo By: Citizen Pictures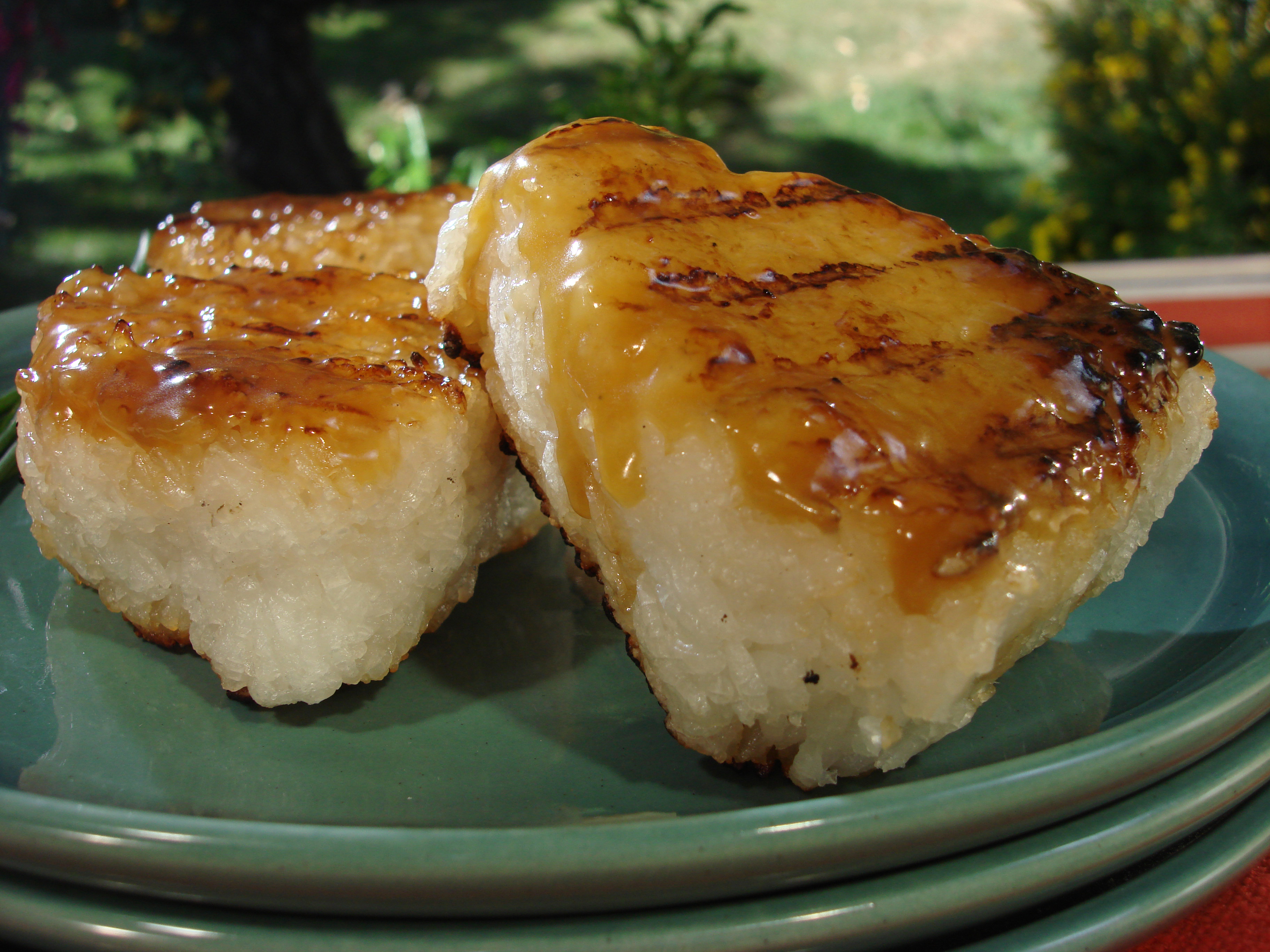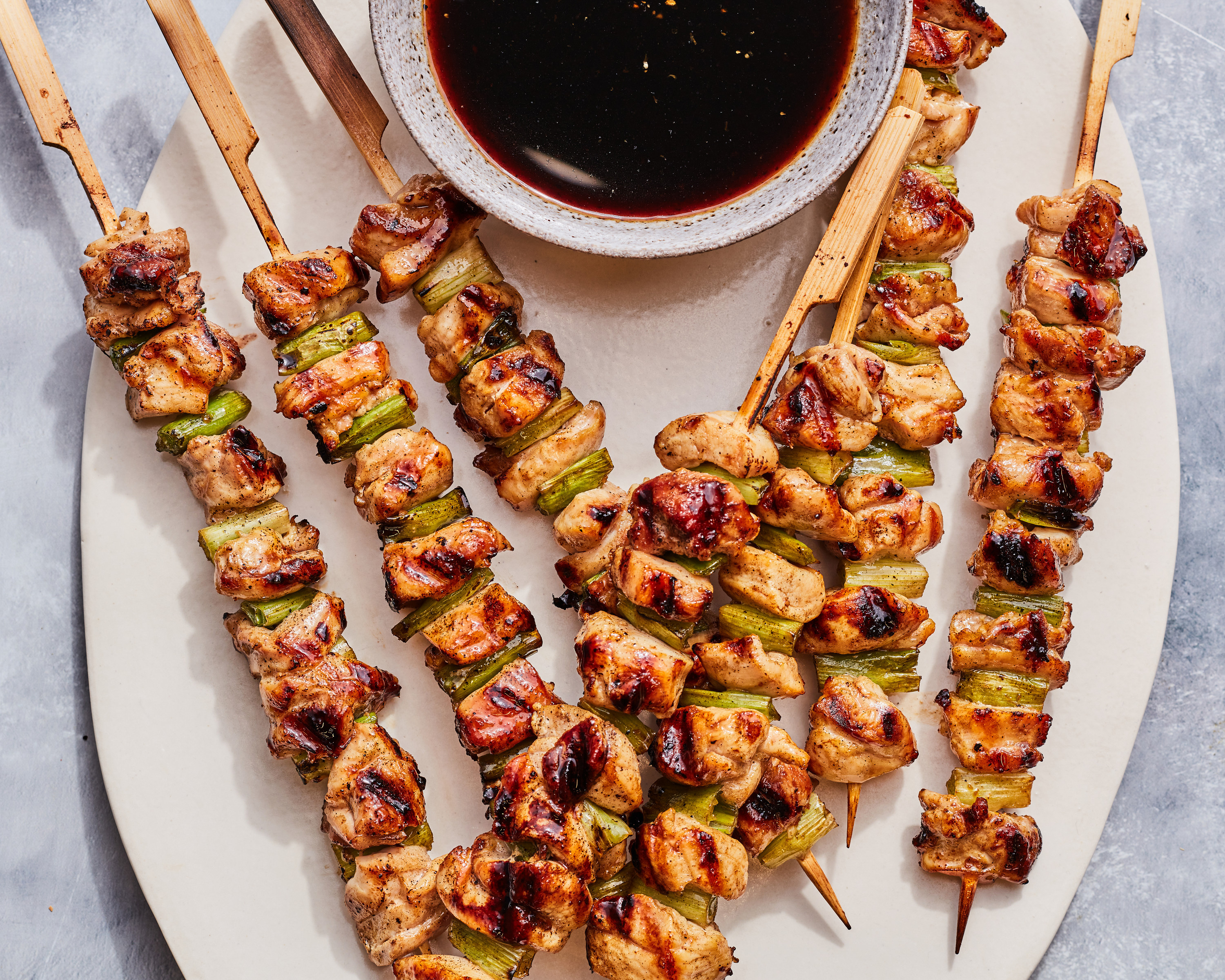 Photo By: Matt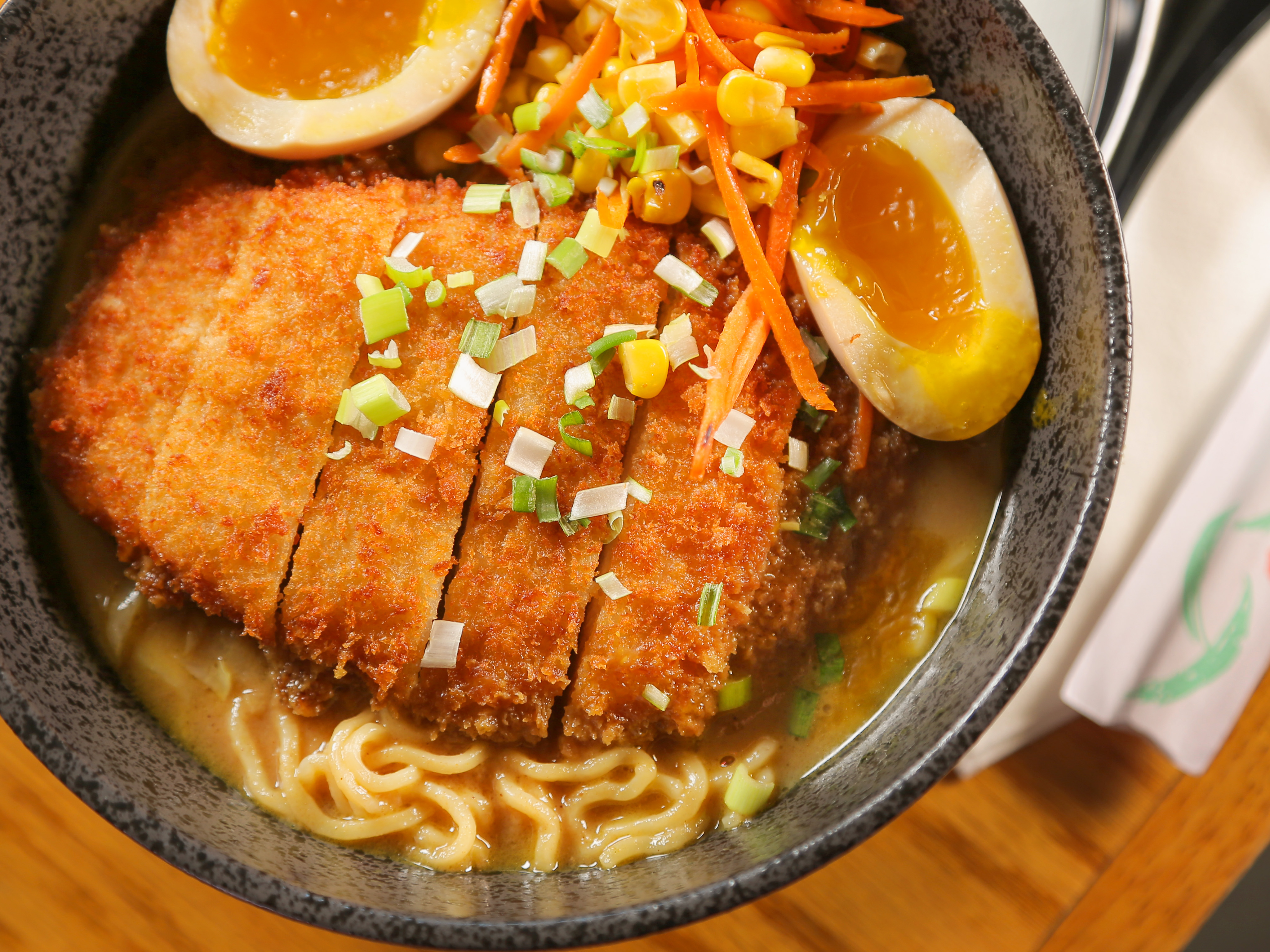 Photo By: Citizen Pictures
Photo By: Armando Rafael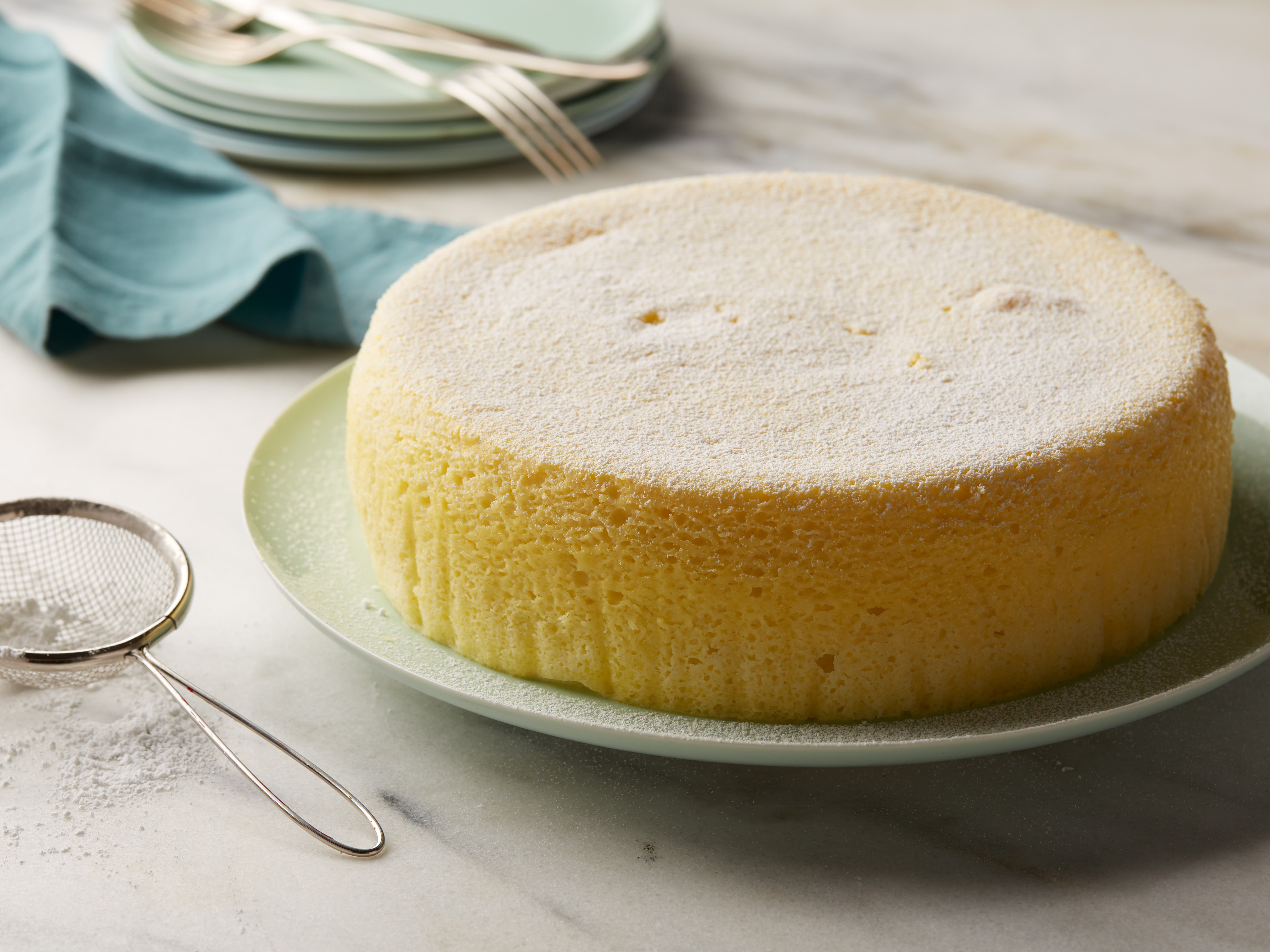 Photo By: Tara Donne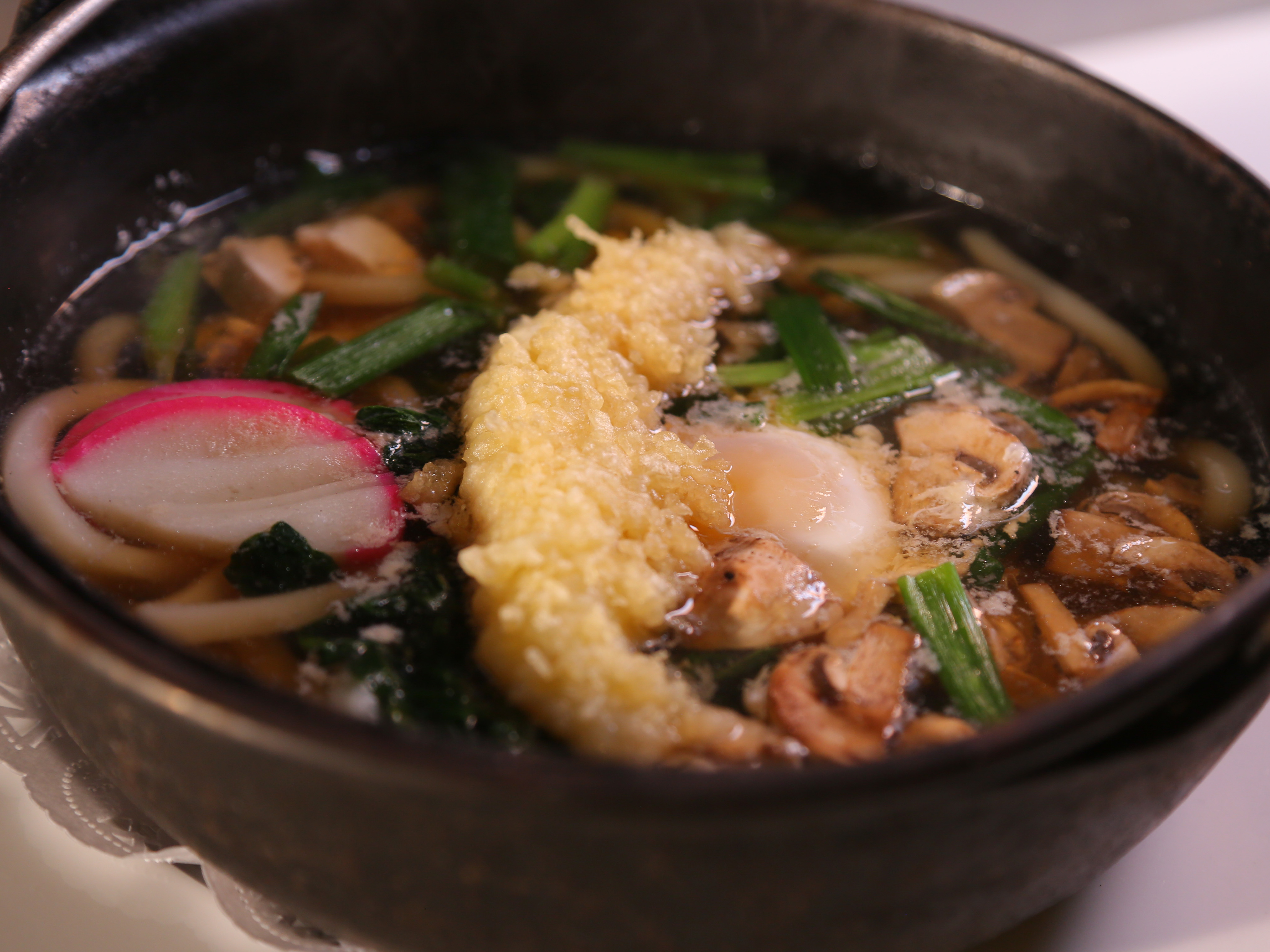 Photo By: Citizen Pictures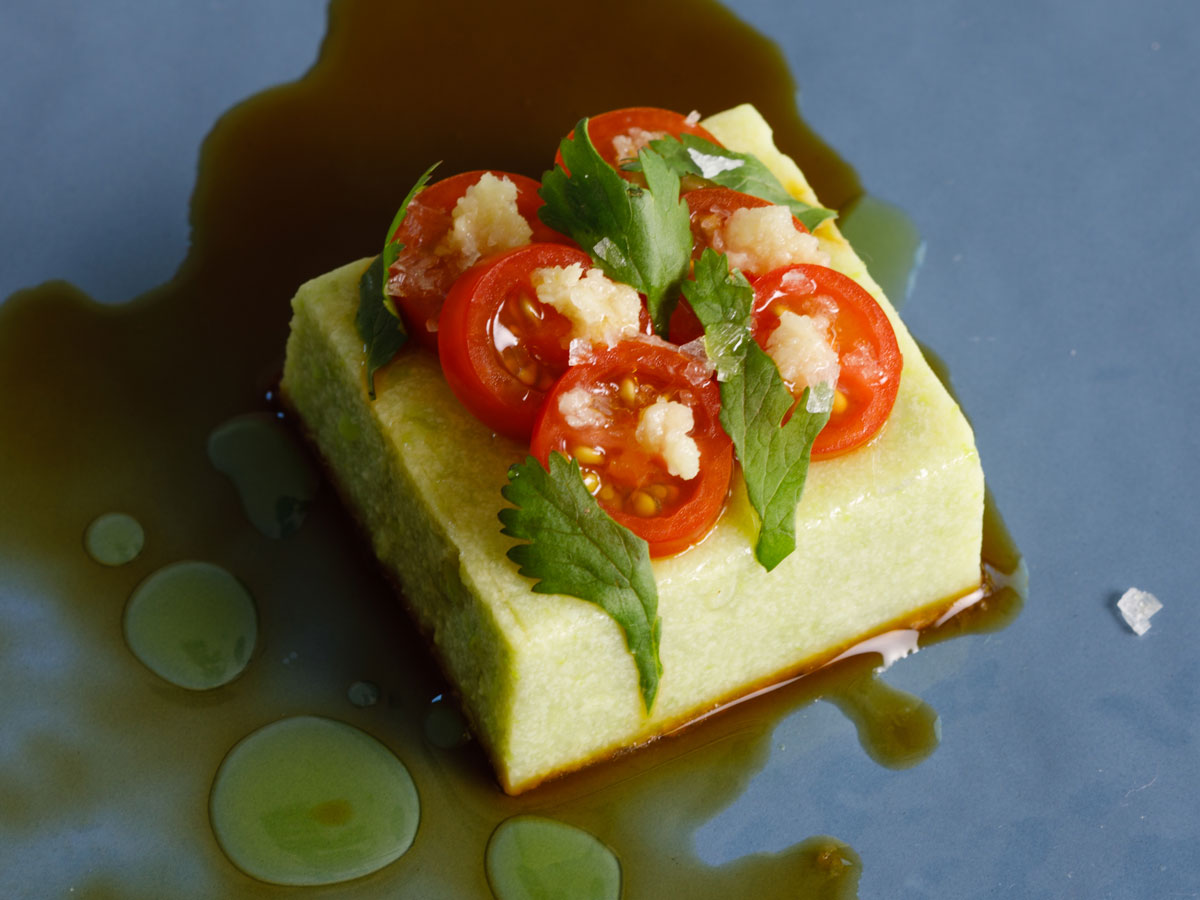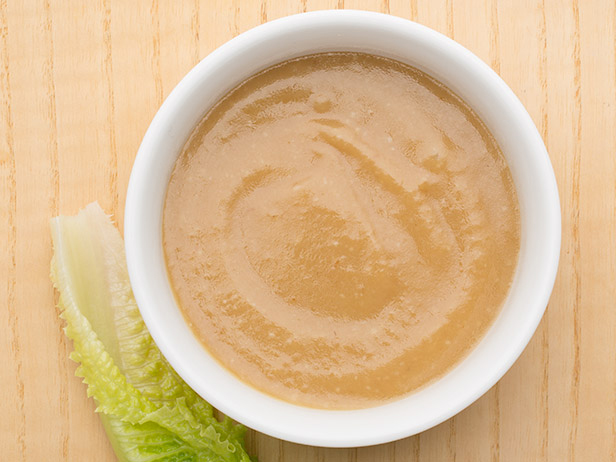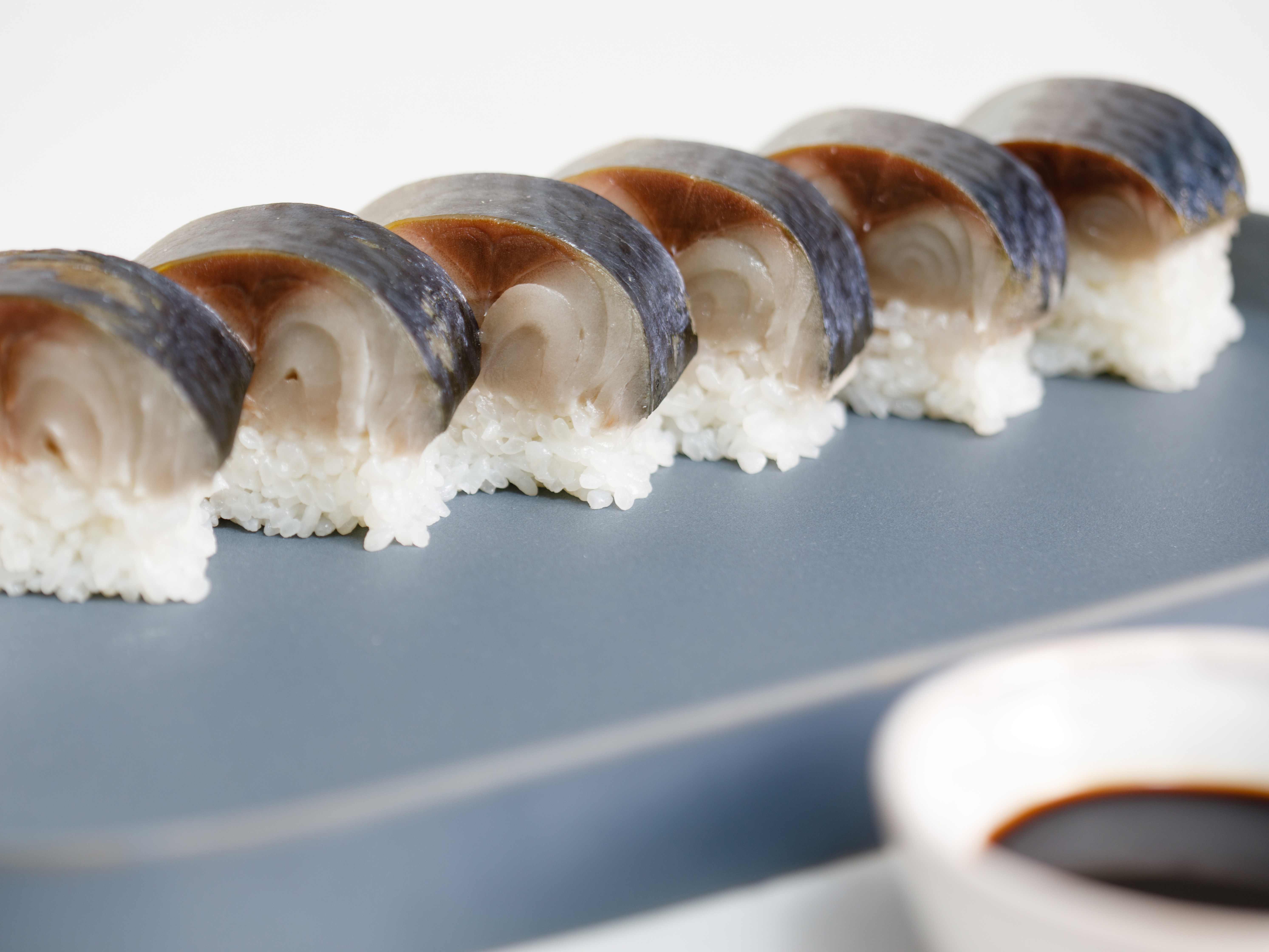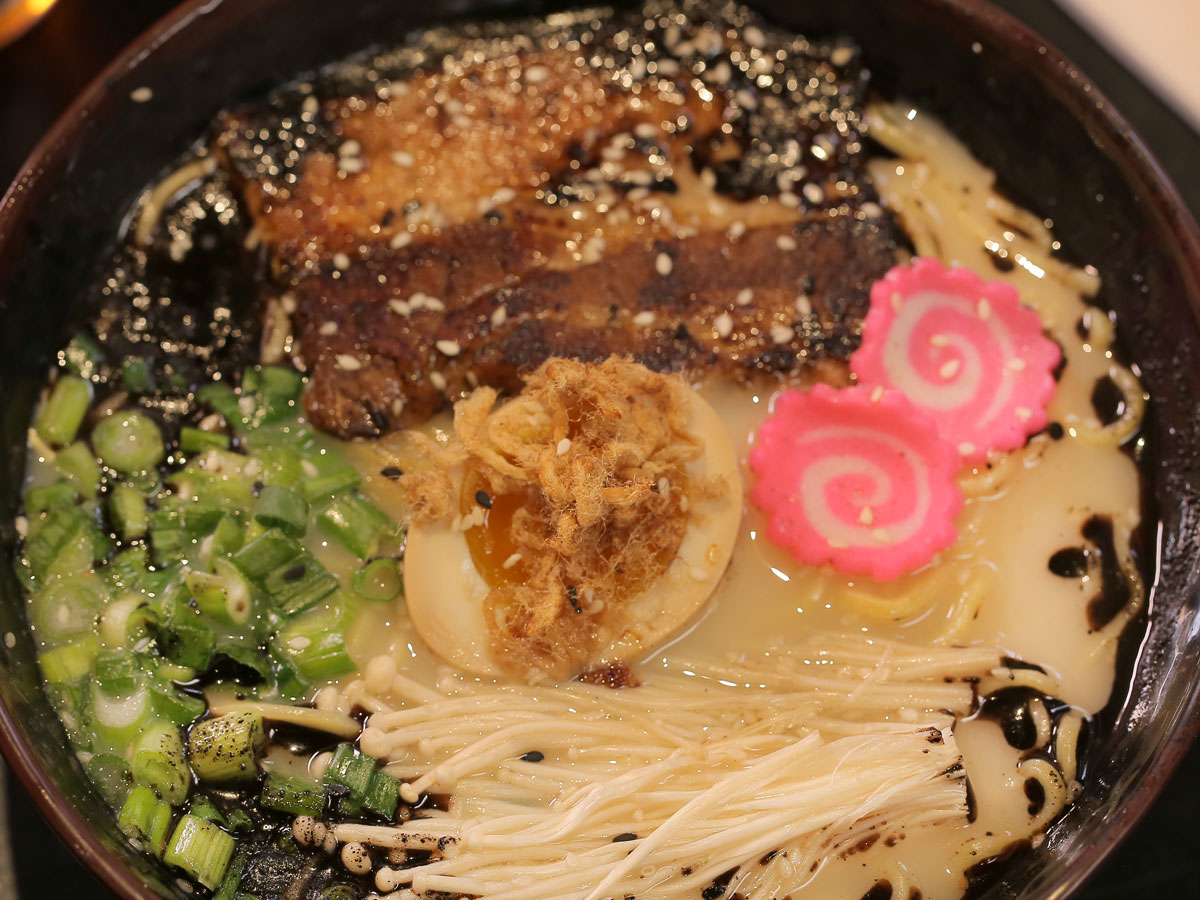 Chicken Katsu
Chicken katsu belongs to a class of Japanese cuisine called yoshoku, which refers to Japanese-style Western dishes. This crispy chicken cutlet was inspired by schnitzel but uses panko breadcrumbs and is fried in oil instead of butter. Katsu is short for katsuretsu, which is the Japanese pronunciation of cutlet.
Get the Recipe:Chicken Katsu
Spicy Steamed Baby Bok Choy
Baby bok choy is popular in many East Asian cuisines because of its striking appearance, mild flavor and crisp texture. This is a simple recipe that combines soy sauce and spicy sesame oil for a full-flavored side or vegetarian main course.
Get the Recipe:Healthy Spicy Steamed Baby Bok Choy
Spiced Edamame
Edamame is the term for soybeans when they're at their tender young phase. About the size of small lima beans, these legumes have a rich, creamy mouthfeel and fresh, almost grassy flavor. These qualities make them the ideal vehicle for a myriad of seasonings.
Get the Recipe:Spiced Edamame
Salmon Kushiyaki
Kushiyaki is a style of Japanese cooking that involves grilling skewered meats and veggies over a a charcoal grill. Rich salmon pieces and meaty shiitake mushrooms are licked by the flames while a sweet soy marinade caramelizes on the surface. A finish of schichimi togarashi (a spicy Japanese seasoning blend) gives these skewers just the right amount of heat.
Get the Recipe:Salmon Kushiyaki
Fluffy Japanese Pancakes
Japanese cooks are masters at taking international recipes and transforming them to make them uniquely Japanese foods. These pancakes are a perfect example. Inspired by American pancakes, they are thicker and fluffier than the flapjacks you may be used to. Serve them with butter and maple syrup, just as you would at an old-fashioned diner or a Japanese pancake shop, for that matter.
Get the Recipe:Fluffy Japanese Pancakes
Chico Ramen with Roasted Chicken Dashi and Shoyu Chicken
While pork-based ramen broth is extremely popular, it's not the only type of ramen that exists in Japan. This chicken-based one is a much lighter alternative that still delivers on richness and flavor. You can also make the shoyu (soy sauce) chicken component separately to have on its own!
Get the Recipe:Chico Ramen with Roasted Chicken Dashi and Shoyu Chicken
Grilled Rice Balls
Onigiri are Japan's most quintessential comfort food, and while they often include rice and nori (seaweed), they are much easier a lot more affordable to make. This recipe is a popular variation on the traditional favorite coated in which triangles of short-grain Japanese rice are coated in a buttery sweet soy sauce reduction before getting caramelized on a hot grill.
Get the Recipe:Grilled Rice Balls
Mochi Ice Cream
Mochi is a traditional Japanese food made from a variety of rice often referred to as glutinous rice in English (even though it contains no gluten). It is often eaten on its own, especially during New Year celebrations. However, it's most popularly filled with sweet fillings, including ice cream. Learn how to make your own with this recipe.
Get the Recipe:Mochi Ice Cream
Yakitori Negima
Yakitori is perhaps one of the most popular types of grilled foods in Japan and is a favorite street food and bar snack. While traditionally grilled on an open flame, this recipe calls for using a grill pan, which still beautifully caramelizes the sweet soy glaze and scallions.
Get the Recipe:Yakitori Negima
Katsu Curry Ramen
This recipe combines three Japanese favorites: katsu (breaded fried pork cutlet), curry and ramen. Japanese curry is one of the most popular foods in Japan and is inspired by British-style curry. It is mild, velvety and slightly sweet. For ramen, the curry sauce is thinned out with a rich pork broth. All together, the elements of this dish give you a taste of Japanese comfort food.
Get the Recipe:Katsu Curry Ramen
Miso Soup
This soup is a standard at many Japanese meals and a necessary component of traditional Japanese breakfasts. Fortunately, it is very easy to put together. This particular recipe combines two types of miso paste — white and brown — for a complex, deeply umami taste.
Get the Recipe:Miso Soup
Japanese Cheesecake
Japanese-style cheesecake is like the happy love child of a New York cheesecake and an angle food cake. It's lighter, flufflier and jigglier than your typical Wester cheesecake but still has the pleasant tang and creaminess that cheesecake fanatics love. It's also not as sweet or fatty while still being incredibly indulgent.
Get the Recipe:Japanese Cheesecake
Nabe Yaki Udon
Nabe is a type of hearty Japanese stew that is a real comfort during the bitterly cold Japanese winters. The soup features udon, a traditional variety of thick, chewy noodles that makes this a filling main dish for any time of year.
Get the Recipe:Nabe Yaki Udon
Edamame Tofu Mushimono
This is a modern interpretation of classic Japanese flavors. Tofu is not terribly difficult to make at home. However, it does require special ingredients. This recipe calls for easier-to-find ingredients to give home cooks the effects of homemade tofu without all the fuss. Edamame makes for a beautiful pale green tofu that has a fresher, more summery taste than traditional tofu. The addition of fresh tomatoes makes this a perfect warm-weather dish.
Get the Recipe:Edamame Tofu Mushimono
Miso-Sesame Dressing
This dressing has a practically legendary status at Japanese restaurants in the U.S. It utilizes miso, a salty fermented soybean paste, as its main flavor component. Toasted sesame oil gives the dressing a satisfying nuttiness.
Get the Recipe:Miso-Sesame Dressing
Masaba Oshizushi
The original sushi actually featured pickled fish rather than raw fish as it does today. This pickled makerel sushi is very close to what Japanese people enjoyed several hundred years ago. On top of learning how to pickle mackerel, this recipe also teaches you how to make a proper pot of sushi rice.
Get the Recipe:Masaba Oshizushi
Tonkotsu Ramen
Tonkotsu ramen is perhaps the most popular style of ramen in the West due to its rich, milky white pork broth. This recipe comes from a popiular Japanese restaurant in the U.S. It's a perfect recipe for those who want to make a satisfying bowl of ramen without compromising on traditional ingredients and techniques. You can make all the elements ahead of time and have them ready to assemble for a quick weeknight dinner.
Get the Recipe:Kaedama Tonkotsu
Source: Read Full Article