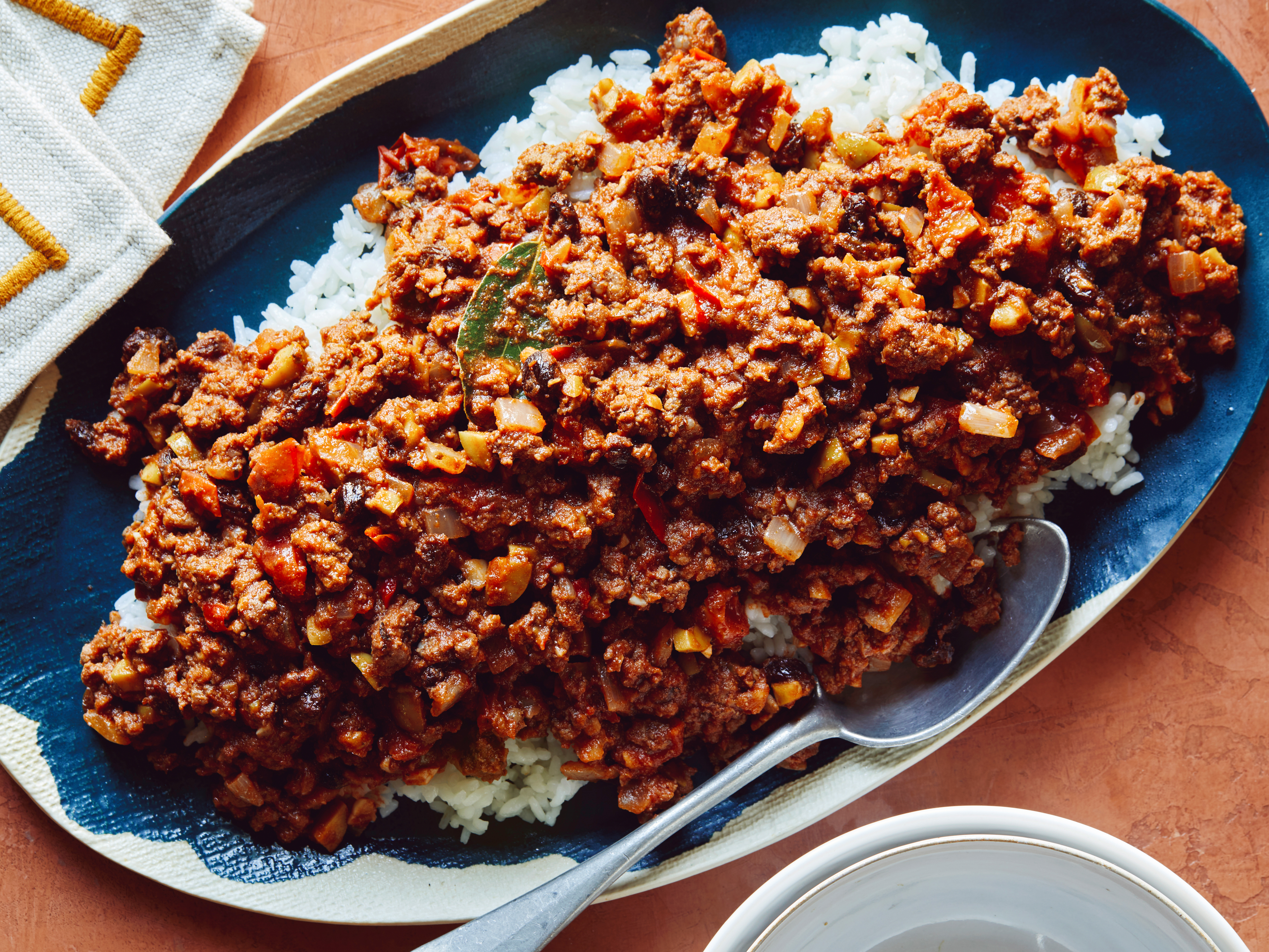 Photo By: Teri Lyn Fisher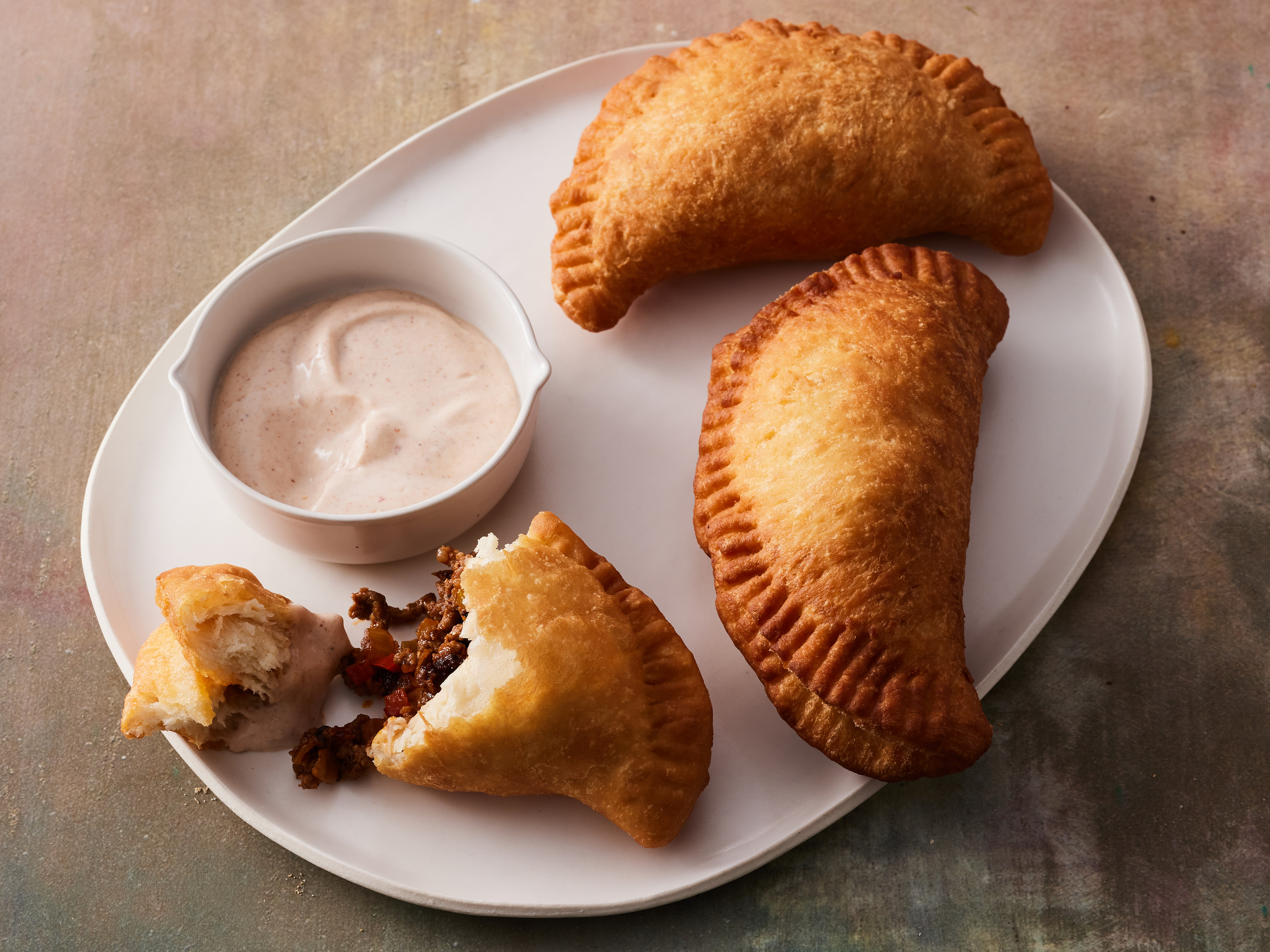 Photo By: Matt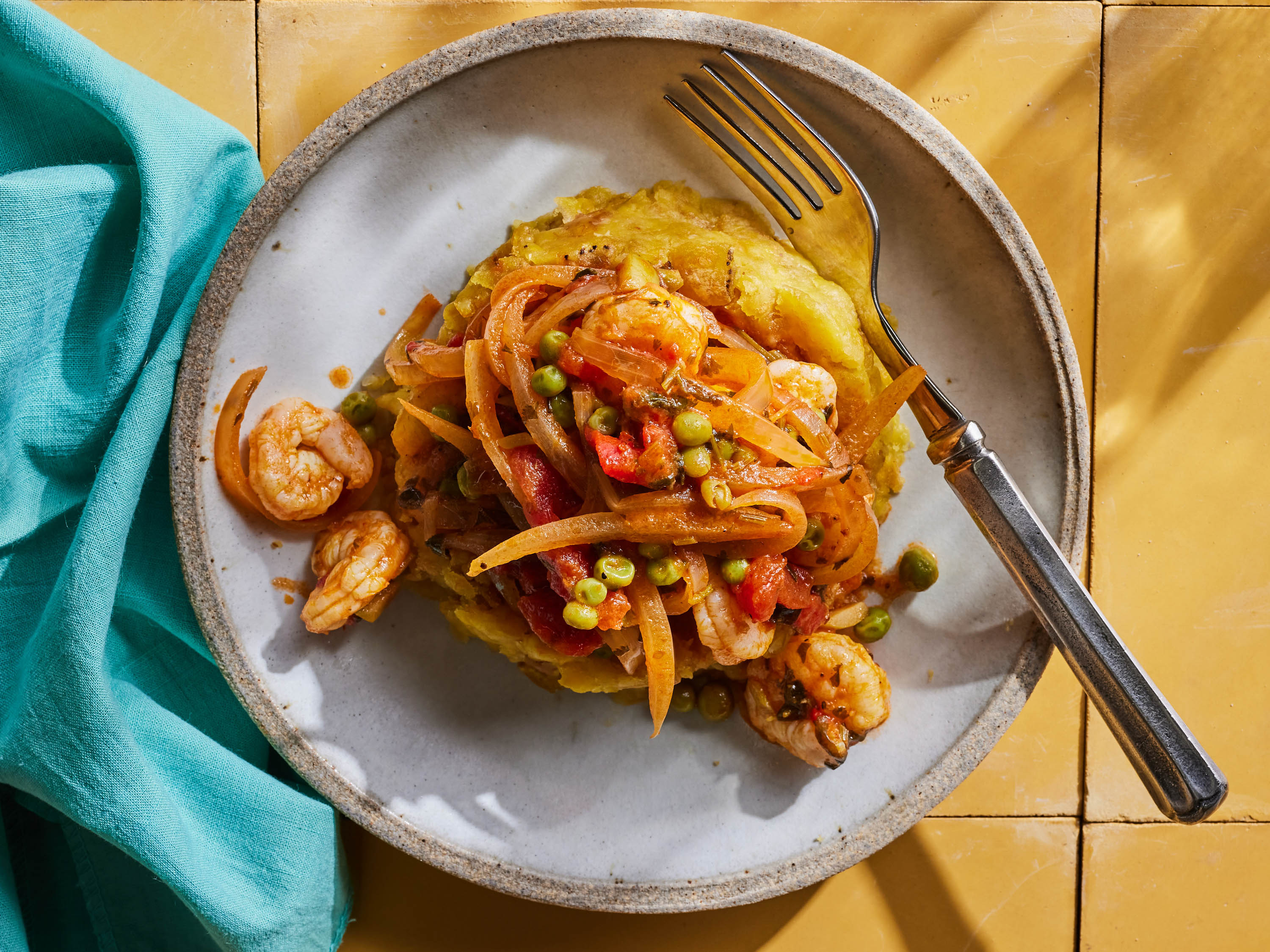 Photo By: Matt Armendariz
Photo By: Matt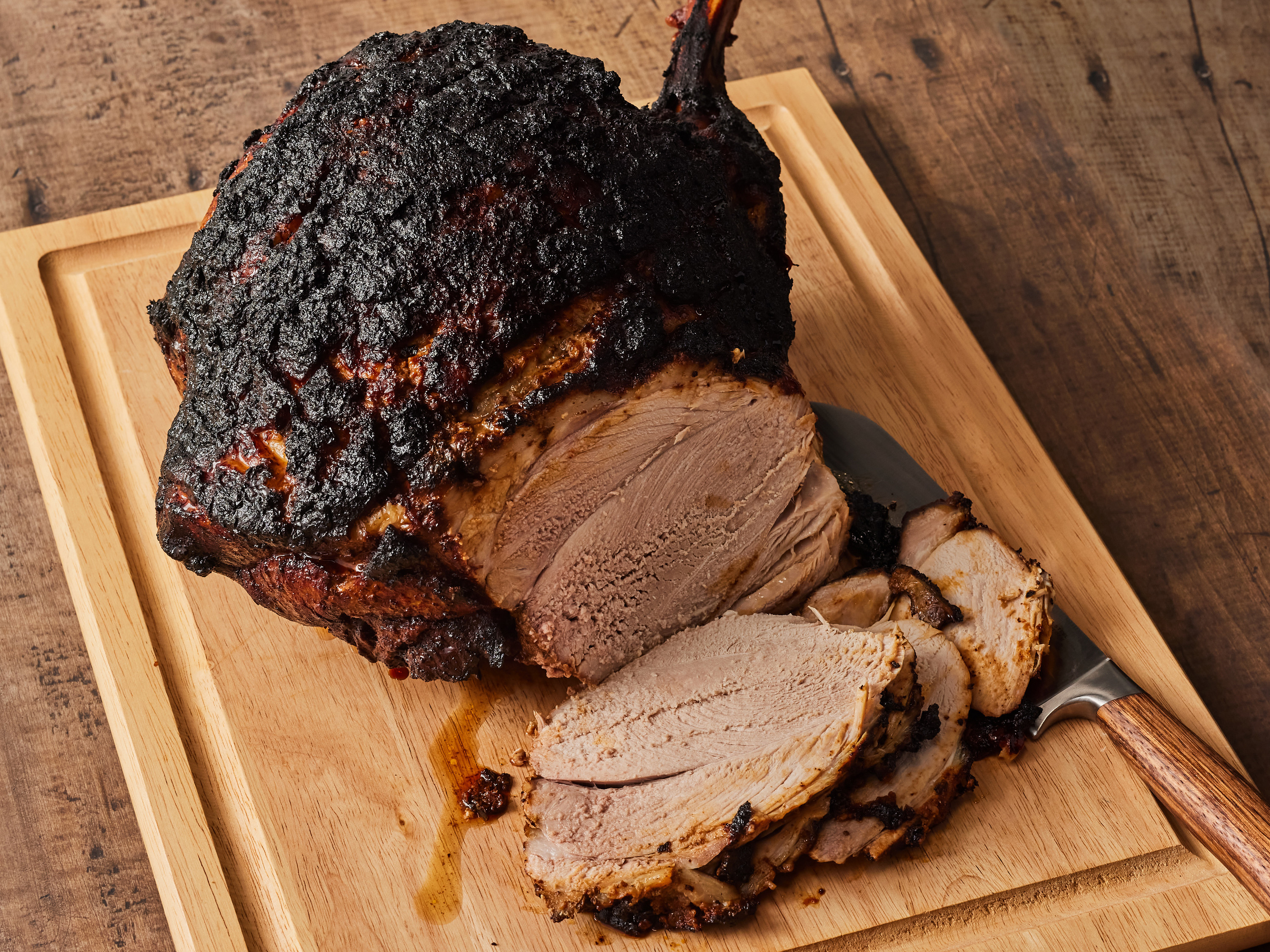 Photo By: Matt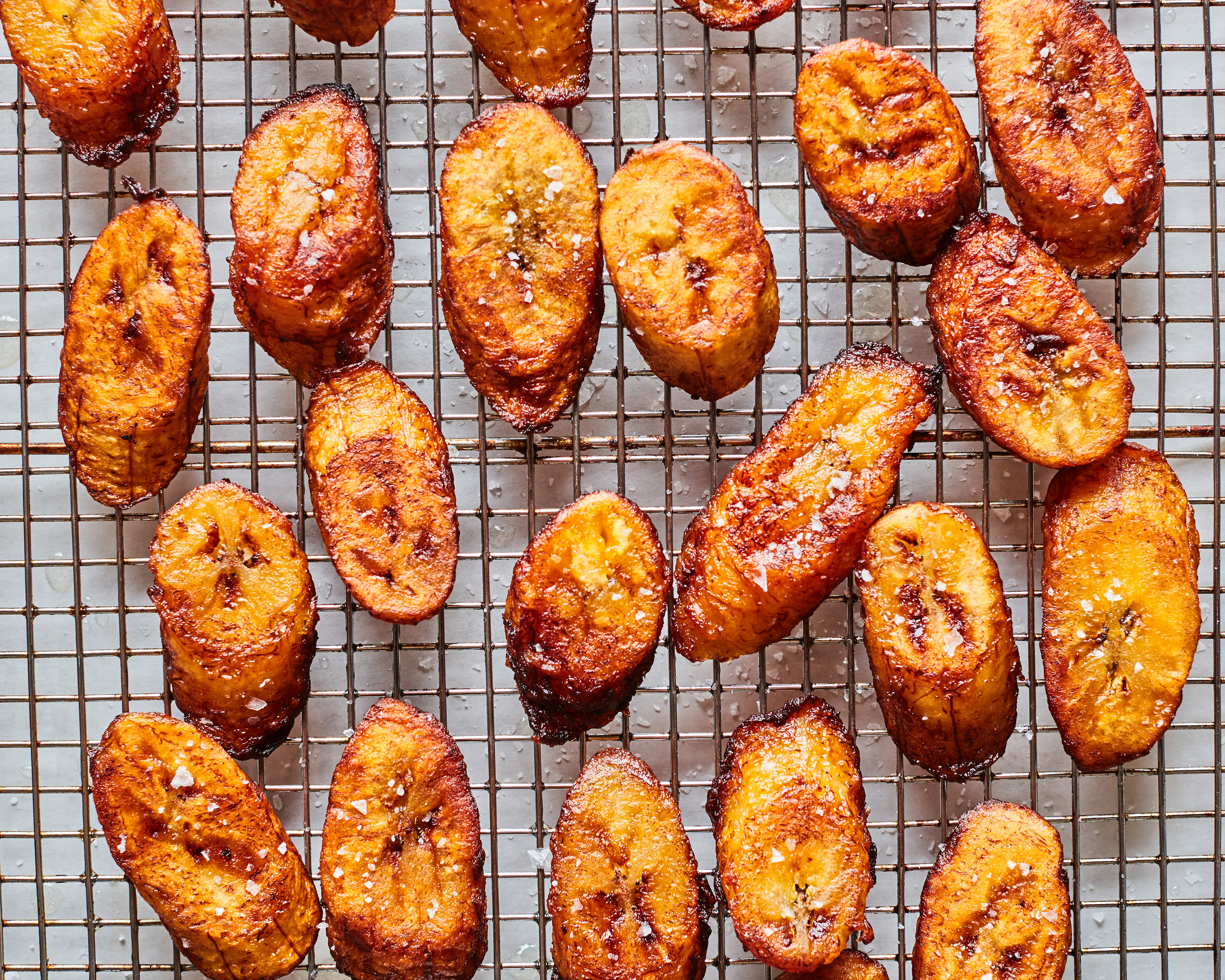 Photo By: Matt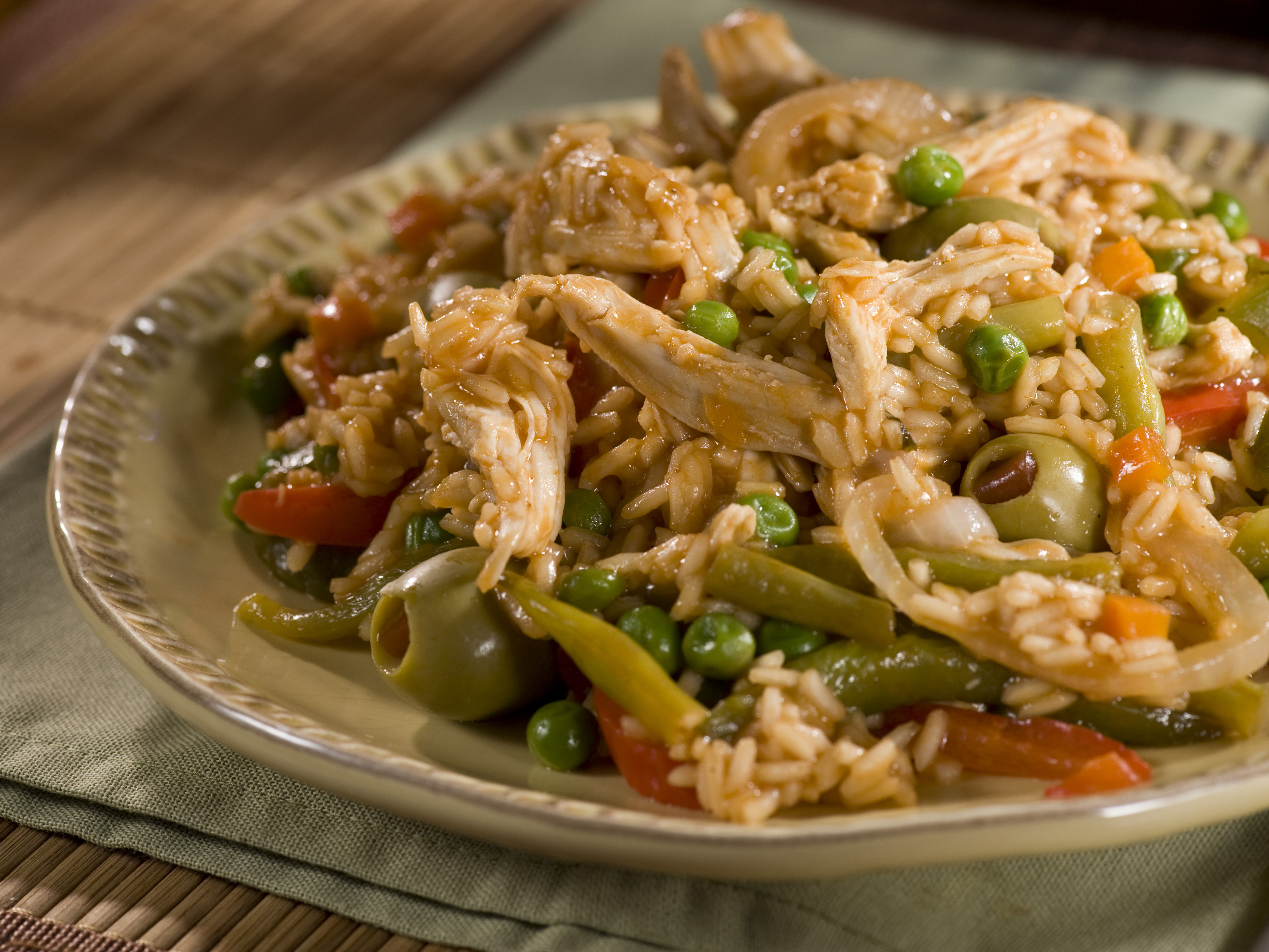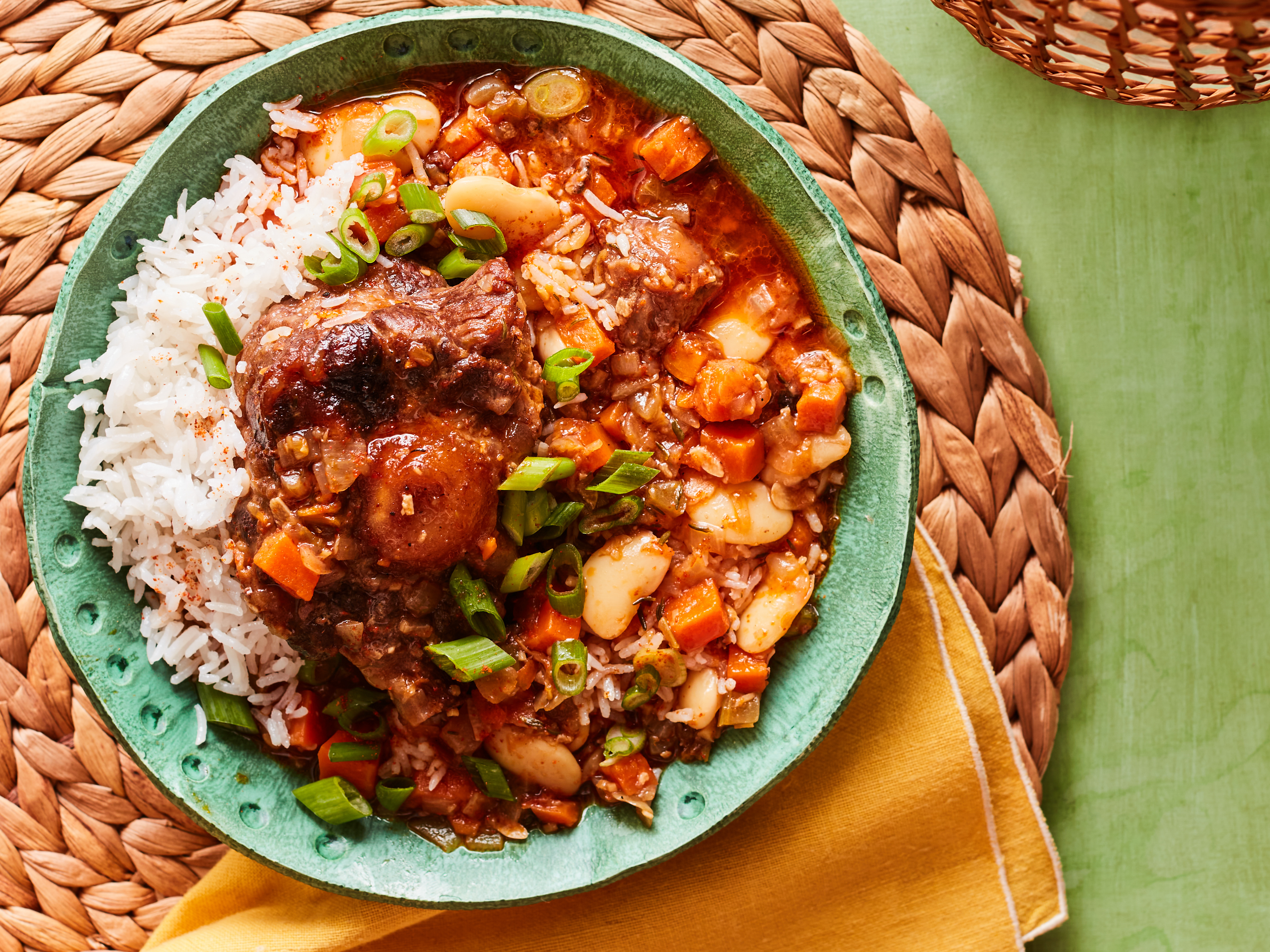 Photo By: Matt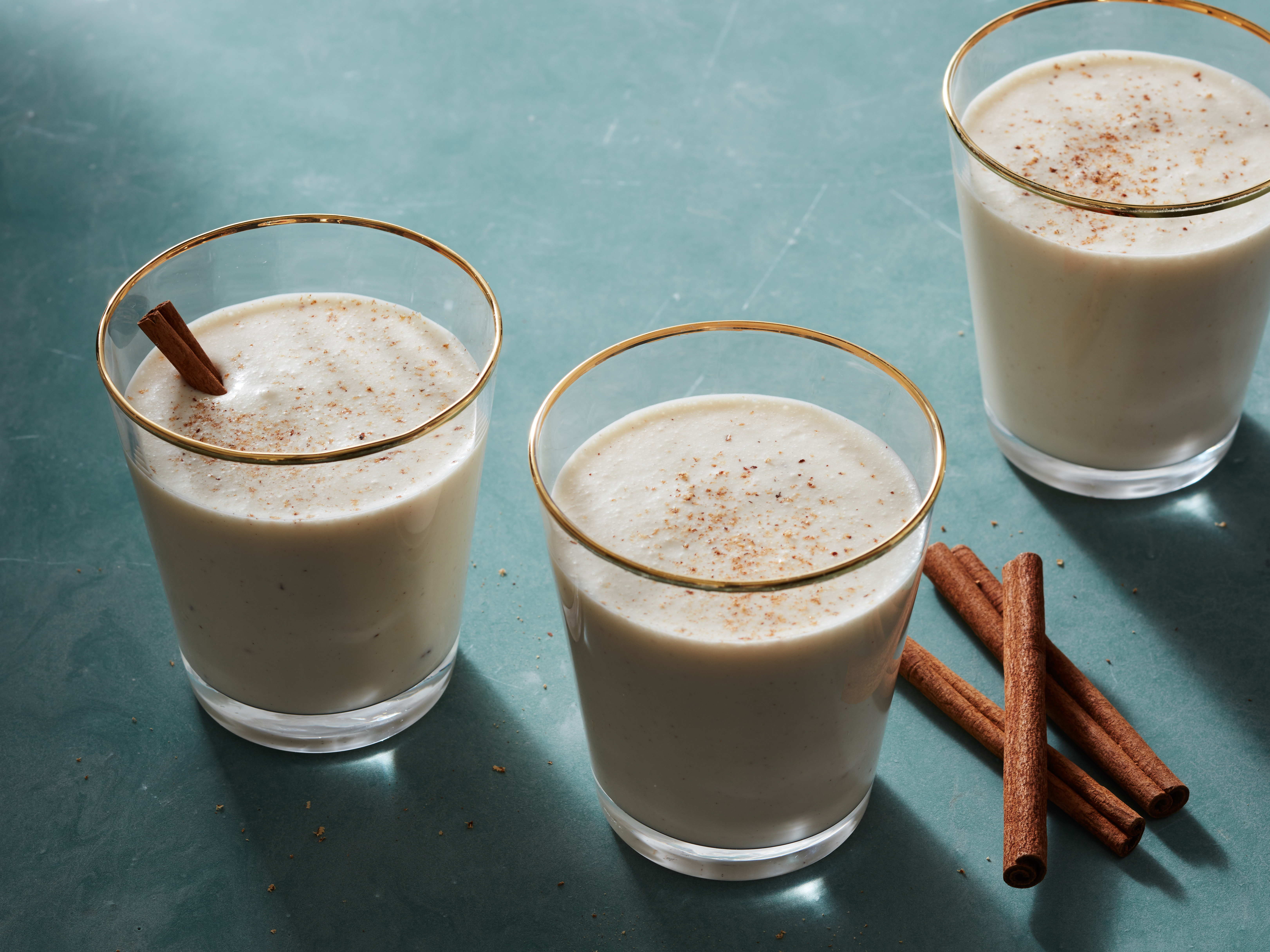 Photo By: Kate Mathis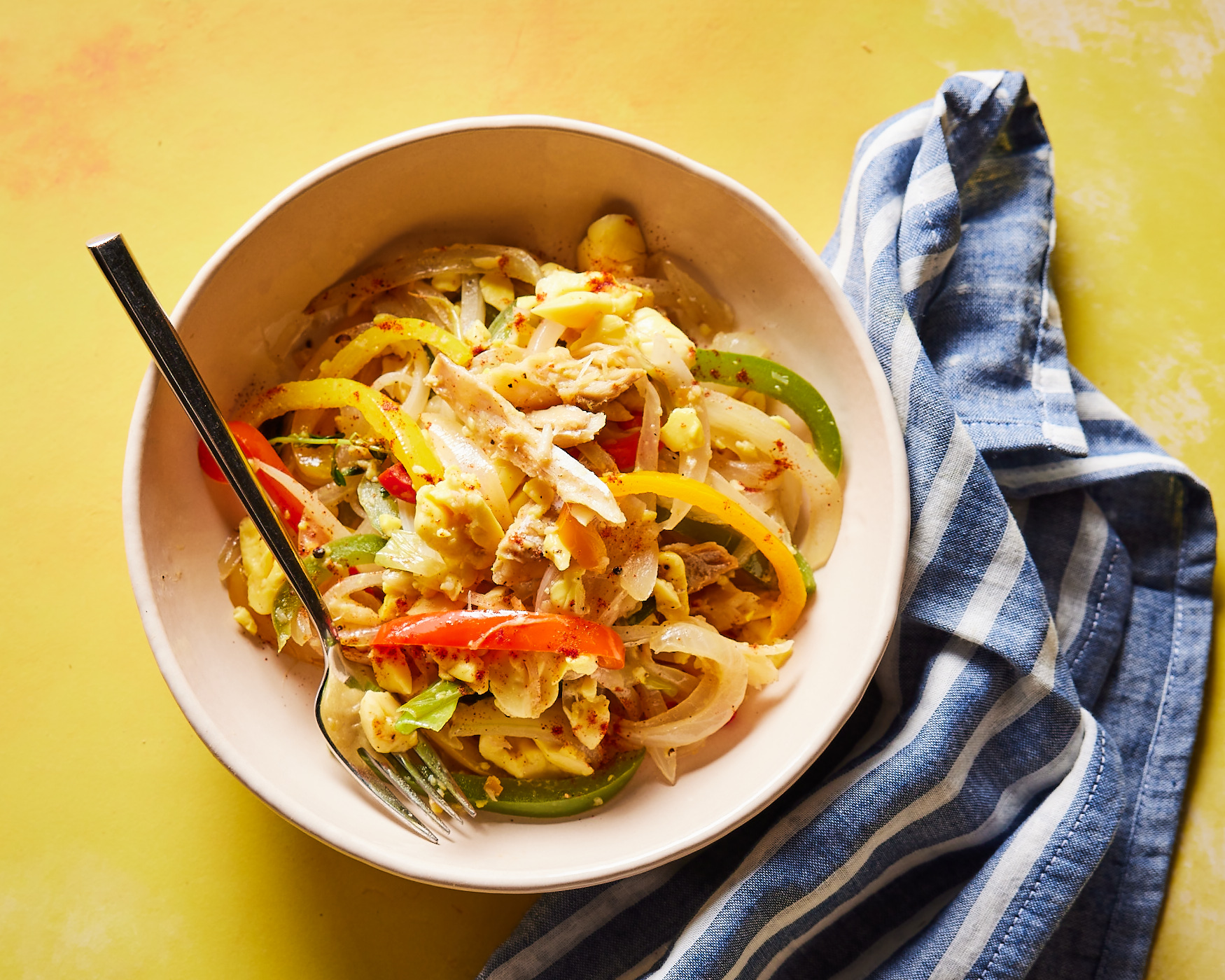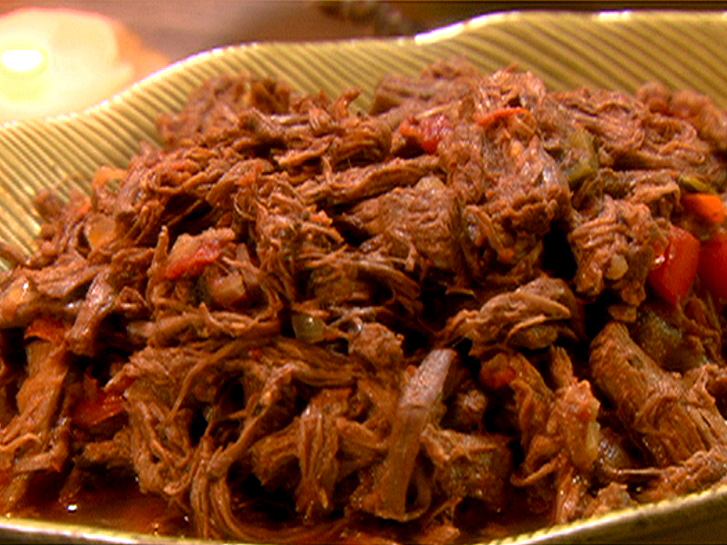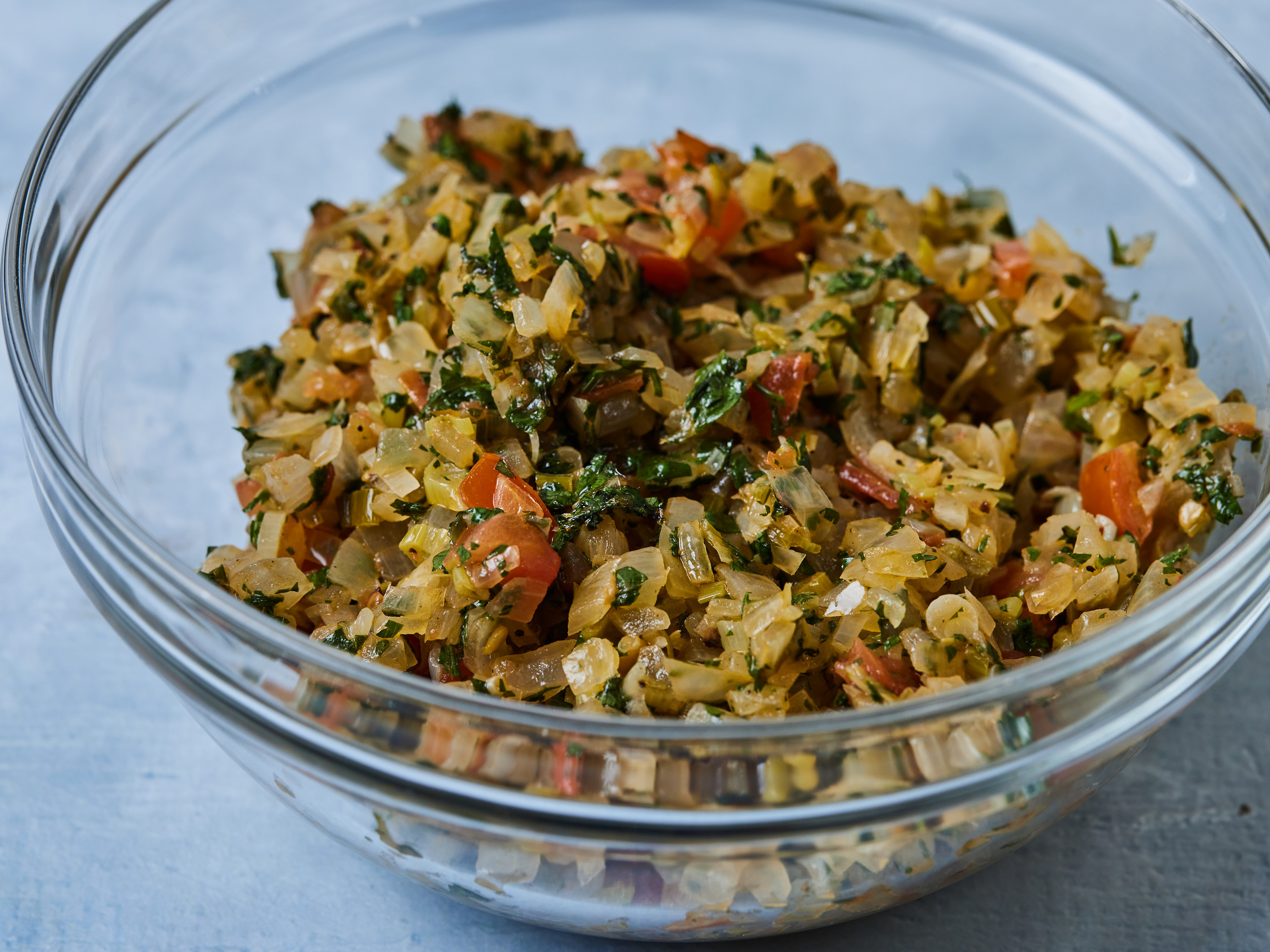 Photo By: Matt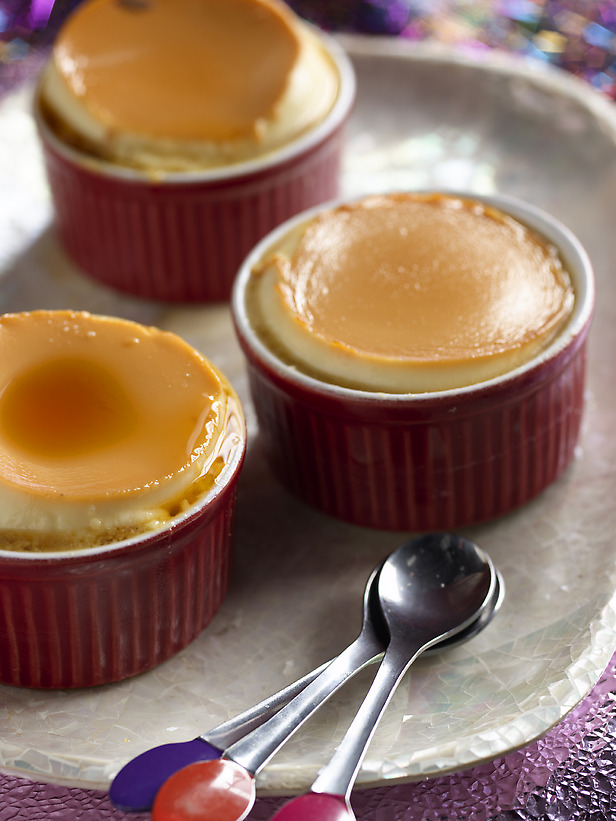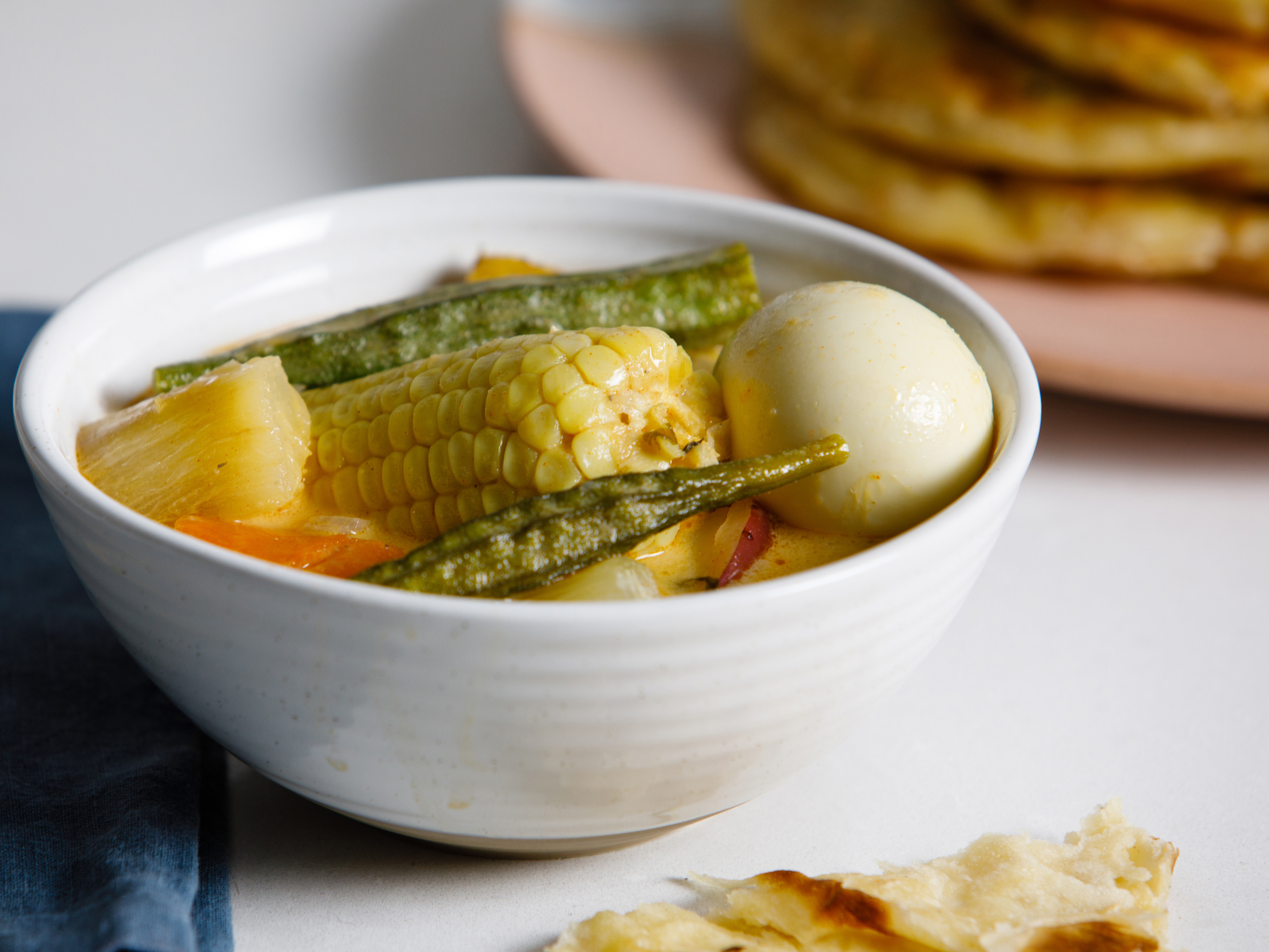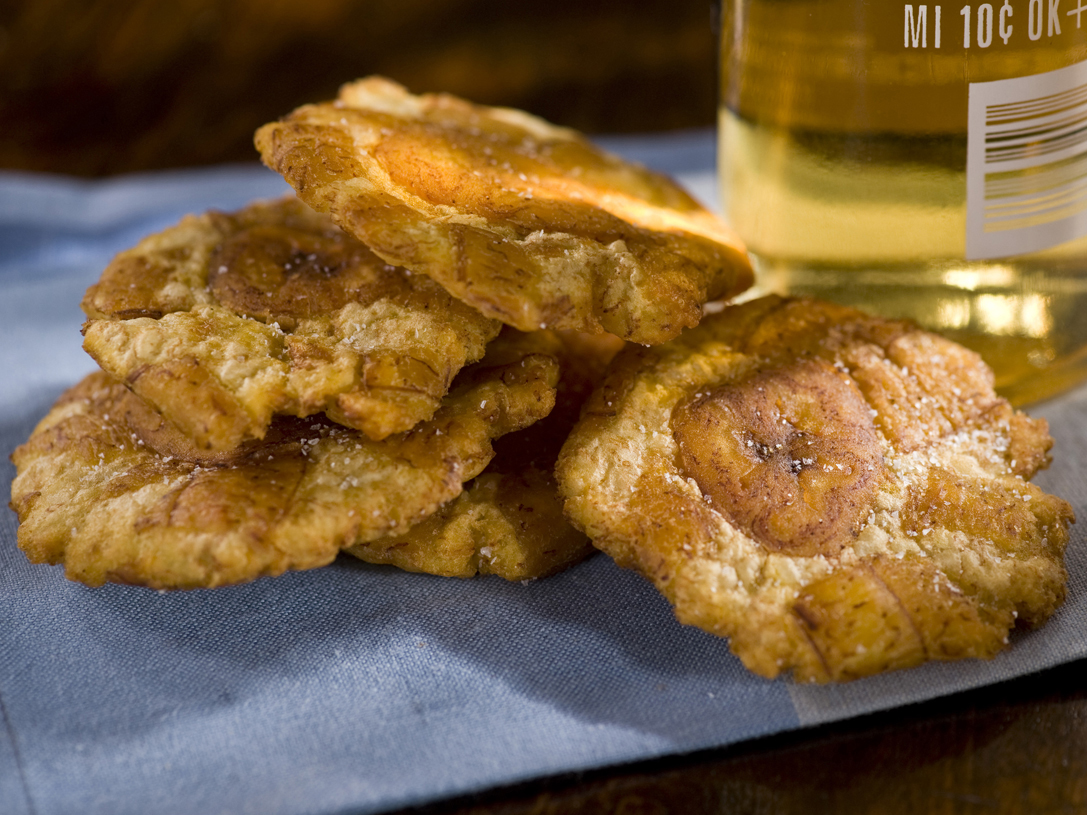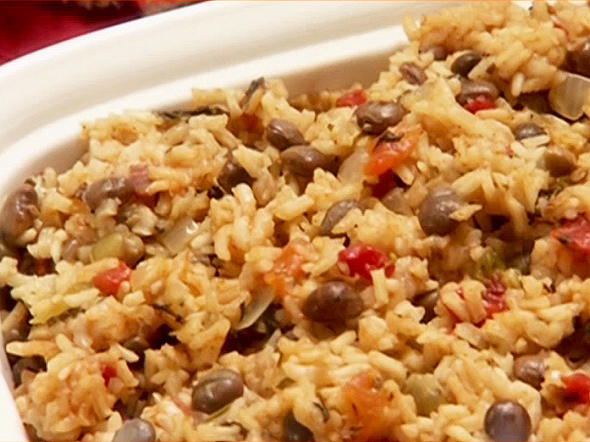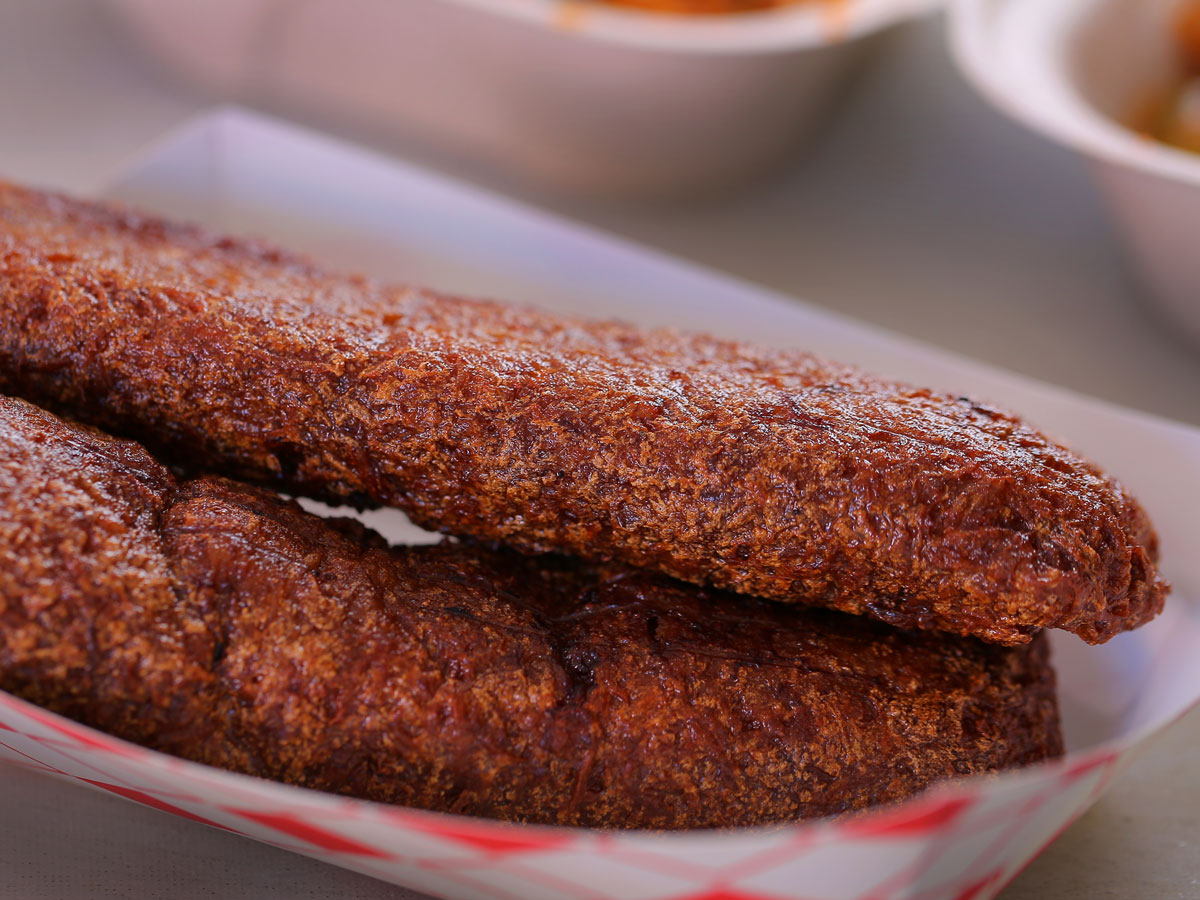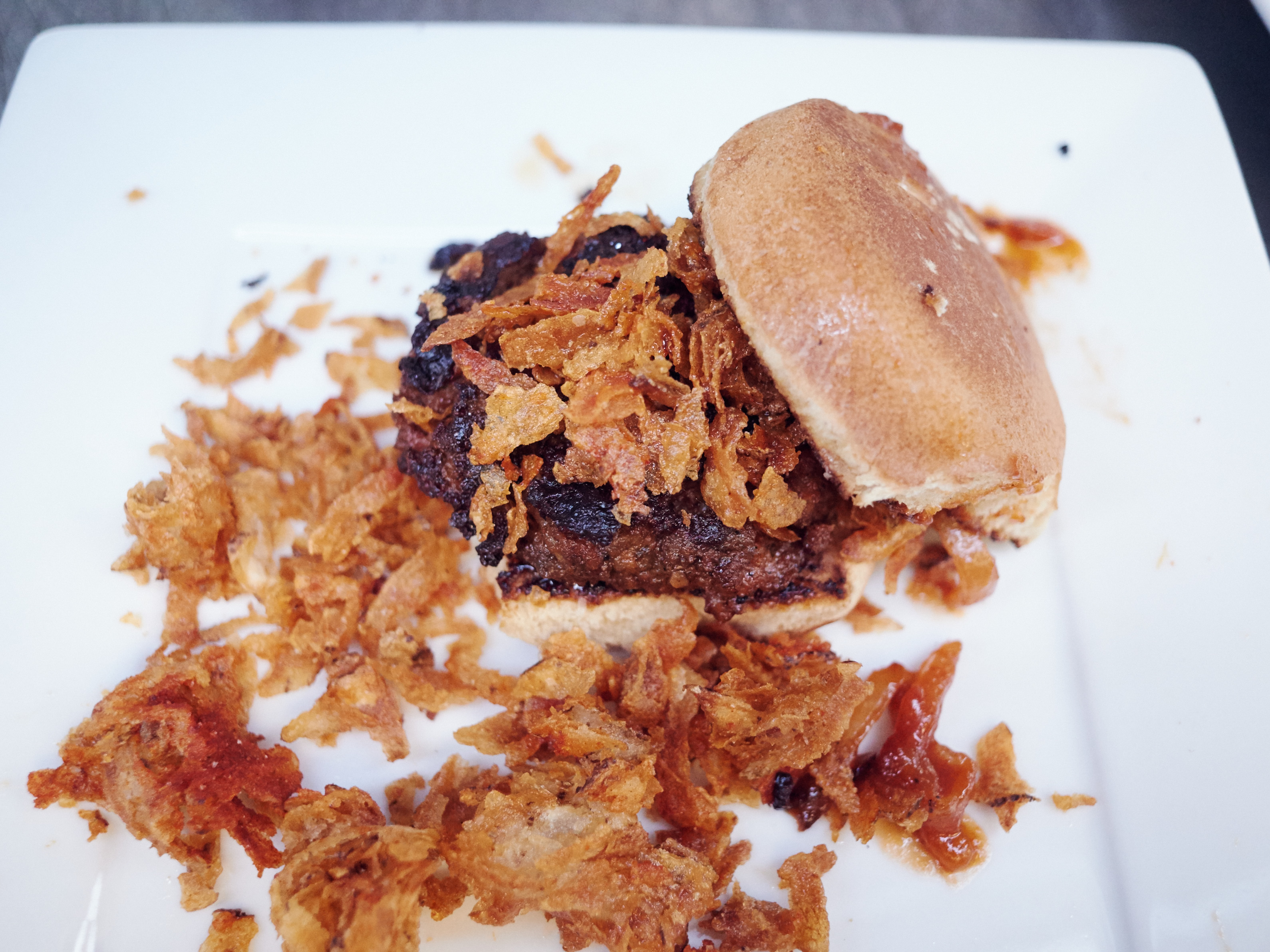 Photo By: Eddy Chen©2016, Television Food Network, G.P. All Rights Reserved.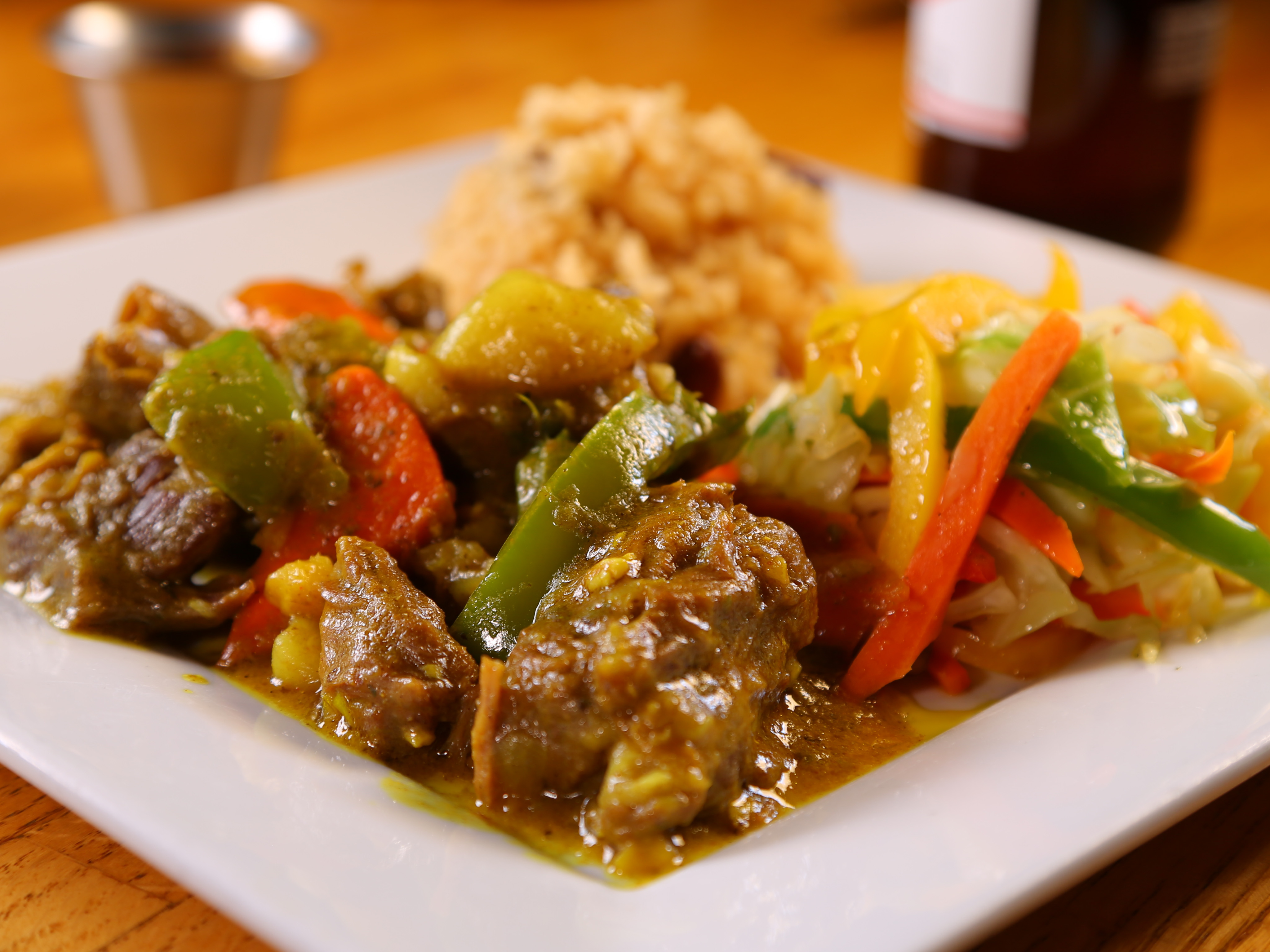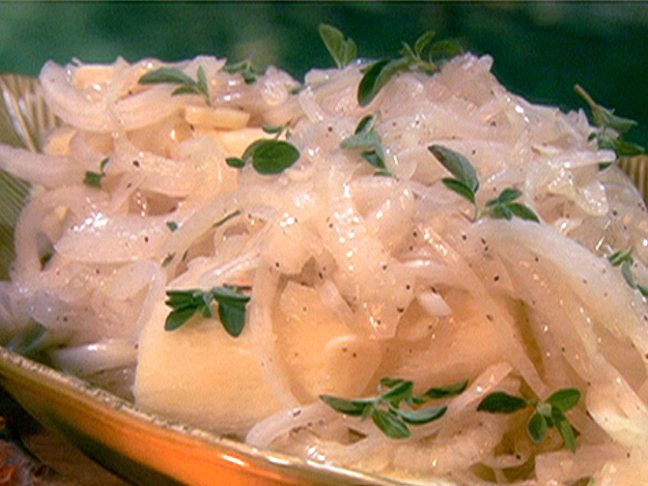 Photo By: VideoFocus
Cuban Picadillo
This is a popular, homey Cuban dish of ground beef in a savory tomato sauce. It's sometimes referred to as Cuban chili, although the flavors are quite a departure from American-style chili. It's also not spicy, making it a great dish for more sensitive palates.
Get the Recipe:Cuban Picadillo
Empanadas
Empanadas are hand pies that originated in Spain, where they are still a popular snack. They are perhaps even more popular in Latin America, including the Caribbean. These Latino-Caribbean empanadas are fried rather than baked (like many South American varieties) and have a savory ground beef filling perfumed with cumin.
Get the Recipe:Empanadas
Mofongo Stuffed with Criollo Shrimp Stew
Mofongo is a mash of slow-fried plantains, garlic and olive oil. In this recipe, it becomes a cozy vessel for criollo-seasoned shrimp stew. I like to cook my shrimp sauce down with a light beer for a zingy twist of flavor, then add peas — like my mother does — to bring a nice burst of color and a touch of sweetness. The pork rinds in the mofongo are optional, but I encourage them as they provide an element of authenticity to this Caribbean favorite.
Get the Recipe:Mofongo Stuffed with Criollo Shrimp Stew
Caribbean Sorrel Cocktail
Sorrel is type of magenta flour that is wildly popular in the English-speaking Caribbean, as well as in Mexico, where it's called jamaica. It is is brewed in hot water like a tea and produces a ruby-red liquid with a tart, fruity flavor. It's often made with fresh ginger, giving it a spicy kick. While this recipe tops off the sorrel punch with rum, you can easily serve it without for a refreshing drink.
Get the Recipe:Caribbean Sorrel Cocktail
Cuban Roasted Pork Leg: Pernil
Roasted pork is a mainstay in many Latino Caribbean cuisines. In Cuban families, a whole suckling pig is typically roasted for special occasions. This is a more manageable recipe utilizing a pork leg, or pernil. The garlicky, citrusy marinade will make this one of your favorite pork dishes to prepare. Leftovers can be used to make Cuban sandwiches, which were invented in Florida (not Cuba).
Get the Recipe:Cuban Roasted Pork Leg: Pernil
Fried Sweet Plantains
Plantains are like bananas but bigger and starchier. You may not want to eat one raw, but once cooked, they are one of the most treasured ingredients in almost every Caribbean cuisine. This is a recipe for fried sweet plantains, called maduros in Spanish. When cooking sweet plantains, you want to make sure that the fruit is almost too ripe. Cuban-style maduros require completely blackened plantains, while other styles call for yellow or mottled plantains.
Get the Recipe:Fried Sweet Plantains
Arroz con Pollo
Arroz con pollo, or chicken and rice, is a classic comfort food throughout Latin America. Each country prepares its own unique version. This recipe takes inspiration from Latino Carribean cuisines, like those of Cuba, Puerto Rico and The Dominican Republic. The rice is soft and tender — between a porridge and a fluffy pot of rice — and gets some acidity from green olives.
Get the Recipe:Arroz con Pollo
Oxtail Stew
Oxtails (the tail of a beef cow) are a popular dish throughout the Caribbean, whether it's rabo encendido in Cuba or ke bèf in Haiti. If you love pork belly or slow-cooked brisket, you will love oxtails, which give this Jamaican-style stew a velvety, rich consistency.
Get the Recipe:Oxtail Stew
Coquito
The holidays call for coquito in Puerto Rico. This is the local equivalent of eggnog made with coconut and rum. It's sweeter than American-style eggnog but also not as thick. A hint of cinnamon rounds out the coconut flavor.
Get the Recipe:Coquito
Ackee and Saltfish
By some accounts, this is the national dish of Jamaica. It is the king of breakfast foods on the island and for good reason. Besides the spicy, full-flavored seasoning in this dish, it features two very special ingredients: salted cod and ackee fruit. Ackees are native to Jamaica and are actually poisonous when unripe. They are difficult to find fresh in the US, but most expats use imported canned varieties that are perfectly safe to eat. The ripe fruit has a neutral taste and a soft, custardy texture similar to scrambled eggs.
Get the Recipe:Ackee and Saltfish
Ropa Vieja
This hearty Cuban stew in a zesty tomato sauce literally translates to "old clothes," as the shreddy beef looks like tattered garments when it's served. Bell peppers add some color and a distinctive flavor to this dish.
Get the Recipe:Shredded Steak with Peppers, Onions and Tomatoes (Ropa Vieja)
Sofrito
Sofrito is the seasoning base in many Latin American cuisines, especially those in the Spanish-speaking Caribbean. Here Ingid Hoffman shows you how to make a quick and easy sofrito at home, which includes onions, bell peppers, tomatoes and cilantro.
Get the Recipe:Basic Sofrito
Flan de Queso
Flan de queso (cheese flan) is a popular Cuban variation on the classic caramel custard popular throughout Latin America. The addition of cream cheese to the flan recipe prevents the custard from curdling during baking and gives it an almost cheesecake-like mouthfeel. It's no wonder it's sometimes referred to cheesecake flan.
Get the Recipe:Cheesecake Flan
Metemgee
Metemgee is a stew from Guyana, which isn't an island in the Caribbean but rather a country in South America along the Caribbean coast in the north. This flavorful dish gets its creaminess from coconut milk in which a myriad of veggies simmer until tender.
Get the Recipe:Metemgee
Twice-Fried Plantains
When plantains are unripe and still green on the outside, they make for deliciously crunchy snacks, like these twice-fried plantains. These are extremely popular throughout the Caribbean and go by different names: patacones, tostones, bannann peze. You can make them as large as you like and even load them up with toppings.
Get the Recipe:Plantain Chips Patacones
Arroz con Gandules
This is an emblematic dish of Puerto Rico featuring rice (arroz) and pigeon peas (gandules). Both are cooked together in a rich, tomato-based sauce to make a mouthwatering sort of rice pilaf. The dish is also very popular in the Dominican Republic where gandules are called guandules.
Get the Recipe:Pigeon Pea Rice: Arroz con Gandules
Alcapurrias
These are another favorite type of Puerto Rican cuchifrito (fried snack) that is beloved among boricuas (Puerto Ricans). It features a tropical root vegetable dough stuffed with ground beef and then fried until crisp. They do take a little practice to get right, but once you get the hang of it, you'll be frying up these beauties like a pro!
Get the Recipe:Alcapurrias
Trinidadian Curry Goat
The twin island nation of Trinidad and Tobago has a huge Indian-descended population, and Indo-Trinidadians have greatly influenced the local cuisine. This recipe for Trini-style curry goat is not as aggressively spiced as the Jamaican version and features more nuanced flavors and a richer gravy. Give both recipes a try to determine your favorite variety!
Get the Recipe:Trinidadian Curry Goat
Cuban Fritas with Matchstick Fries
Fritas are the Cuban answer to the all-American hamburger. They were once common on the streets of Havana before the Communist Revolution but have now made a home for themselves in US cities like Miami, Florida. If you can't make it to Miami to have a frita, this recipe will recreate the flavors for you right at home. Just be sure to be generous with the papitas (matchstick fries).
Get the Recipe:Cuban Fritas with Matchstick Potatoes
Jamaican Curried Goat
Goat may be an uncommon meat choice in the US, but it is one of the most widely-consumed meats in the world and a popular protein in many Caribbean cuisines. It's leaner and not as gamey as lamb, but it requires a long cooking period to get it fork-tender. This Jamaican-style curry is a great introduction to goat if you've never had it before.
Get the Recipe:Jamaican Curried Goat
Yuca con Mojo
Yucca (yuca in Spanish) is a root vegetable native to the Caribbean and the source of the tapioca that goes into pudding and the chewy boba pearls in bubble tea. It is a perennial favorite in many Caribbean cuisines, including Cuba, where it is a popular side. The starchy root is traditionally dressed with mojo, a citrusy sauce/marinade flecked with fresh garlic.
Get the Recipe:Yucca with Cuban Mojo
Source: Read Full Article