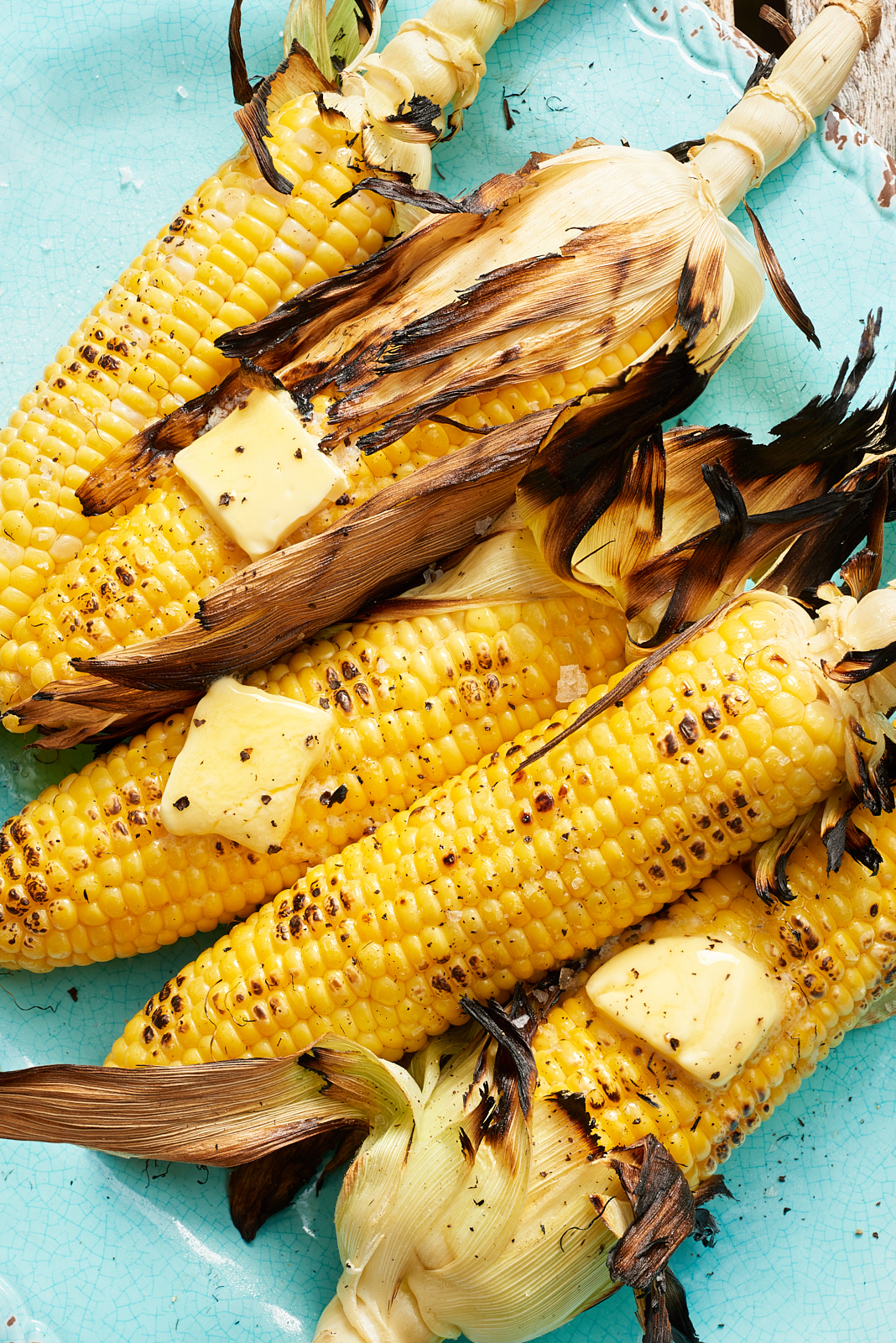 I firmly believe a good Fourth of July gathering is as much about the burgers and hot dogs as it is about the vast array of side dishes. A great pasta or potato salad, coleslaw, and a few extra things tossed on the grill all turn the party into a full-blown celebration. While you very well may already have your standard sides in order, this year bring a few new things to the spread. Here are 30 of our most favorite recipes from the archives.
Pasta, Potato & Grain Salads
Whether it's a classic macaroni salad, a creamy potato salad, or a hearty grain salad, these sides are always a must at a great Fourth celebration.
Antipasto Pasta Salad
BLT Pasta Salad
Light & Fresh Italian Pasta Salad
Feta & Eggplant Pasta Salad
BBQ Chicken & Macaroni Salad
Tomato & Mozzarella Potato Salad with Lemon-Buttermilk Dressing
Buttermilk Ranch Potato Salad
Cheezy Potato Salad
Tex-Mex Quinoa Salad
3-Bean Israeli Couscous Salad
Summer Farro Salad with Tomatoes, Cucumbers & Basil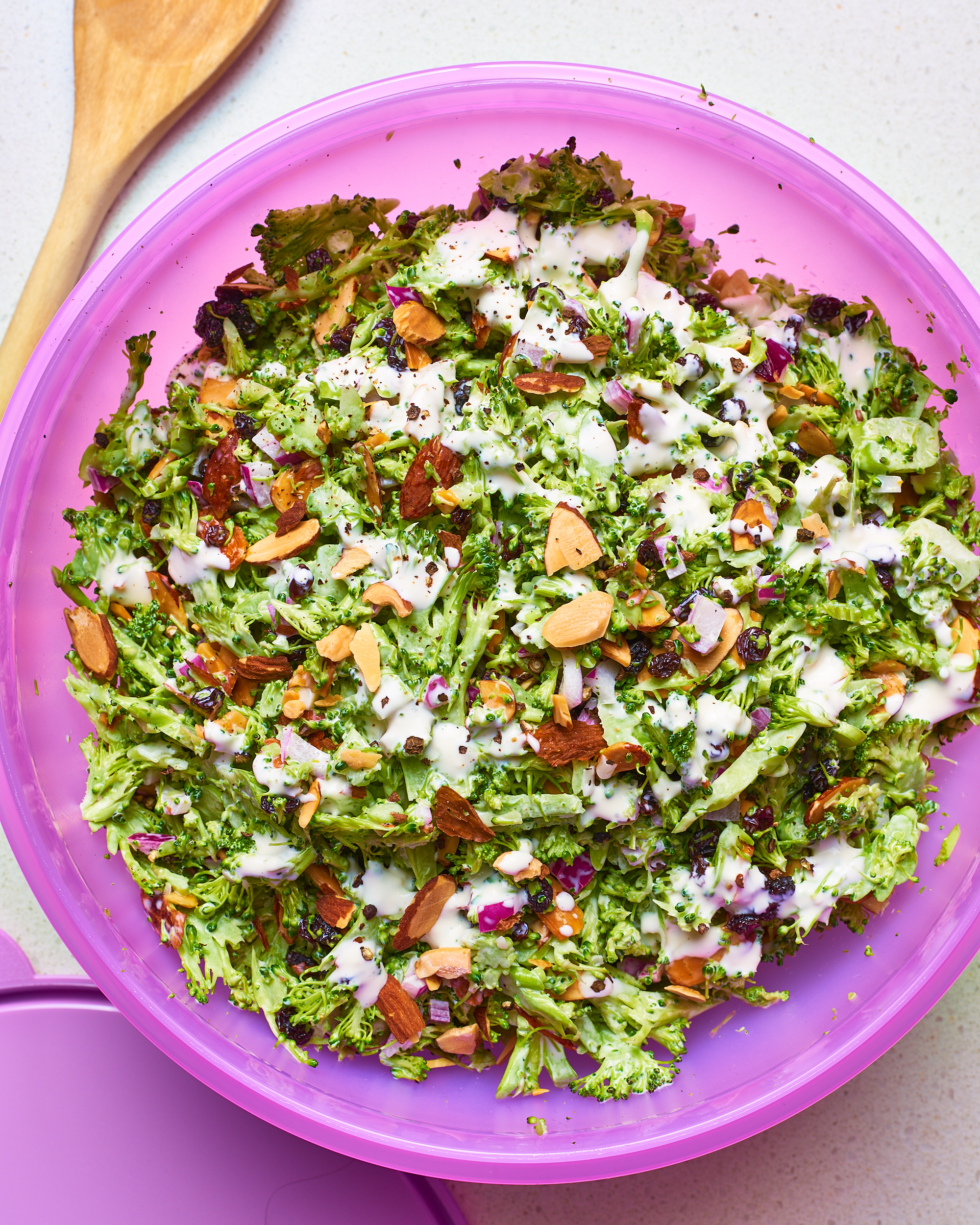 Vegetable Salads & Slaws
Bring some veggies to the party in the form of crisp, crunchy salads and slaws. Most of these are no-cook, which is always a plus in the hot summer months.
Light & Easy Broccoli Salad
Spinach & Strawberry Salad with Poppy Seed Dressing
Succotash Salad
The Easiest Tangy Cucumber Salad
Tomato Salad with Red Onion, Dill and Feta
Esquites (Mexican Corn Salad)
Tomato and Feta White Bean Salad
Napa Cabbage & Kale Coleslaw with Creamy Miso-Ginger Dressing
How To Make Classic Creamy Coleslaw
Sesame Ginger Slaw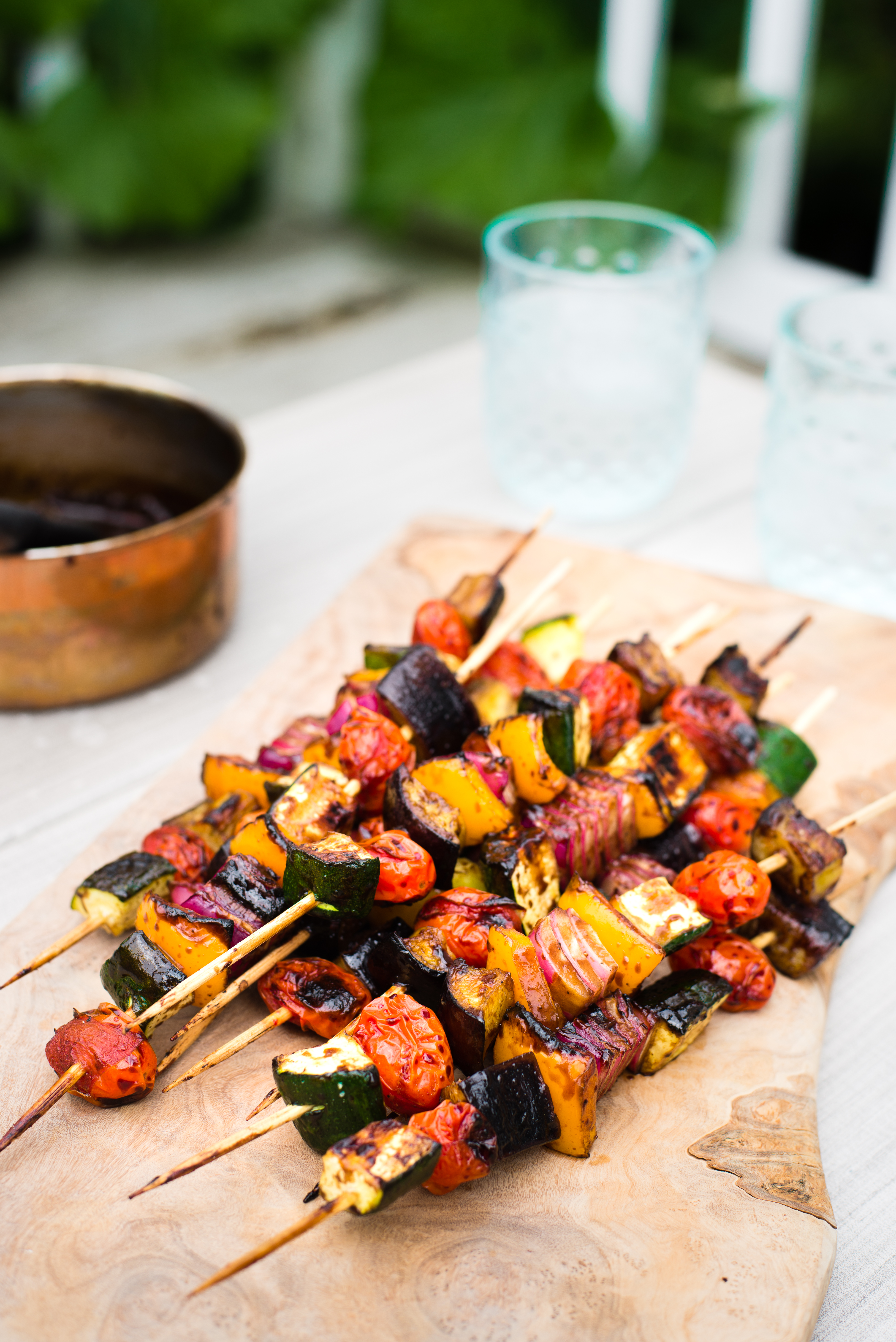 Sides from the Grill
If the grill is already on, you might as well toss a few more crowd-pleasing things on the grates to round out the meal.
Balsamic Glazed Veggie Kebabs
Cheesy Grilled Potato Packets
Garlicky Grilled Kale Salad with Grilled Bread
How To Grill Watermelon
Grilled Cabbage Wedges with Spicy Lime Dressing
How To Grill the Best Corn on the Cob
Grilled Okra with Spicy Chipotle Dipping Sauce
Grilled Zucchini Boats with Beef & Cheddar
The Ultimate Grilled Zucchini Salad
Source: Read Full Article