Though many Americans have come to know the Thanksgiving origin story they were taught as children to be riddled with inaccuracies, the celebrations haven't slowed down. According to Wikipedia, Thanksgiving is the second most celebrated holiday in America, prompting more than 46 million turkeys to be roasted in a single day. But we're not sure that turkey was even served at the "original" Thanksgiving feast, and historians have long known other classic dishes like mashed potatoes, stuffing, and pies were definitely not on the table.
So why not shed some of these baseless food traditions (I never liked green bean casserole anyway) and cook dishes with indigenous roots? And… what exactly are America's Indigenous foods? I turned to three Indigenous chefs to learn more about their relationship with this complicated holiday, and about their own cooking.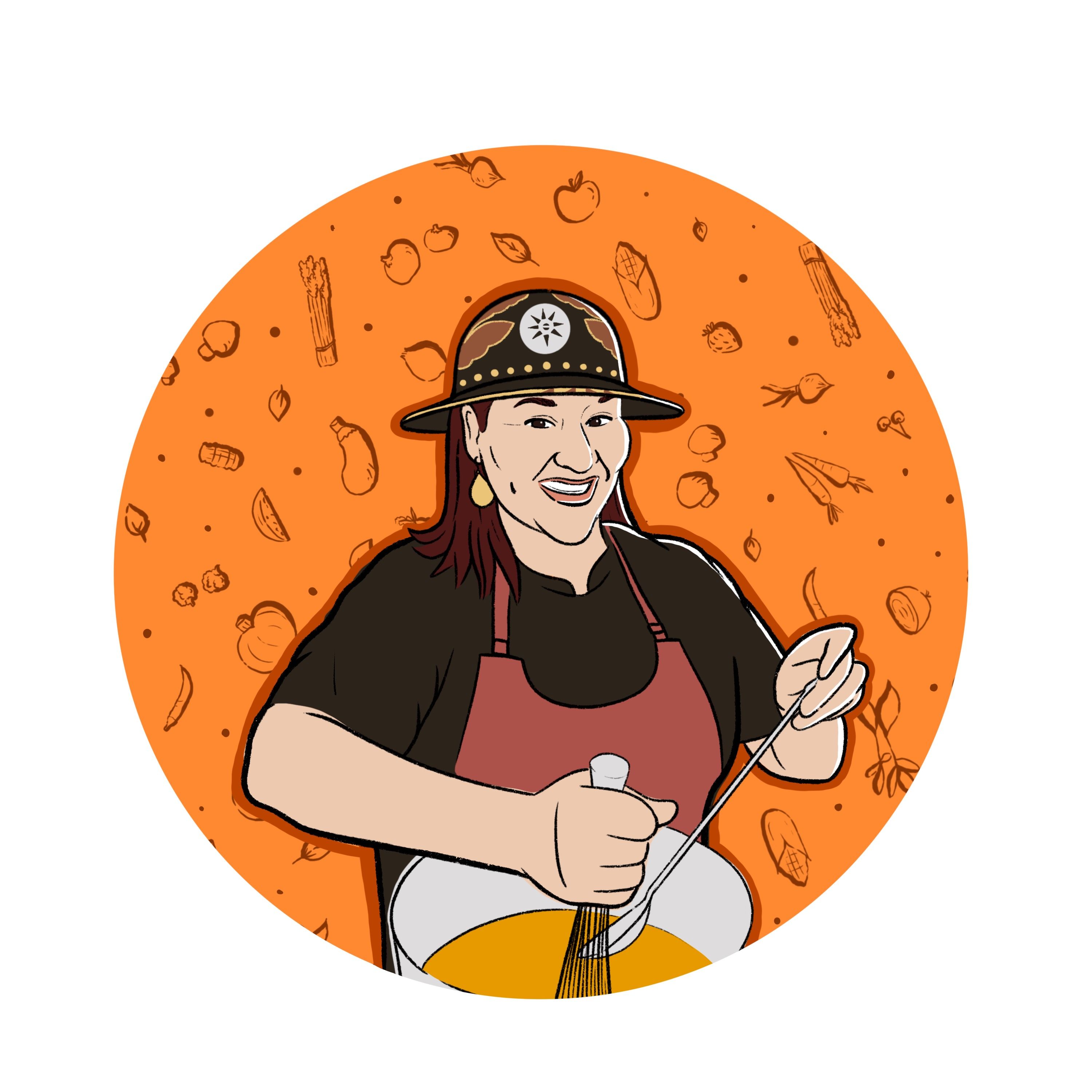 Chef and Indigenous food advocate Elena Terry, who owns Wild Bearies catering company in Wisconsin Dells, WI, remembers her childhood Thanksgiving with mixed emotions. She grew up participating in the ubiquitous Thanksgiving school play, complete with historically inaccurate costumes to match the historically inaccurate plot. She wondered why she was asked to participate in this "historical" retelling when, she says, "that's not at all what I go home to, what I look like, or how we celebrate."
Instead of the typical Macy's parade and football, Elena traveled from the Chicago area to visit her family in Wisconsin, spending the holiday weekend preparing summer's bounty for the winter ahead. "[Thanksgiving] still does coincide with hunting season, and it's a time we'd naturally get together. Because of the national holiday, it gives us that time to spend five days together processing, and visiting, and getting ready for the winter," she explains. For Elena, it was a time to connect with her family and with the land before temperatures dropped. Her family meals featured various wild game and indigenous foods gathered and grown by her family.
MY FAMILY WAS REALLY TRYING TO ASSIMILATE TO AMERICAN CULTURE.
For Felicia Cocotzin Ruiz, things were a bit different. The chef, curandera (healer), and indigenous foods activist says Thanksgivings of her childhood looked much like the typical American spread—save the occasional tamale or blue corn cornbread. "My family was really trying to assimilate to American culture. Even though they were born and raised in America, as Americans, they were still considered outsiders." Felicia thinks her parents made a point to celebrate Thanksgiving with the usual turkey dinner because they had not participated in the holiday as children. They wanted to make Felicia and her siblings feel that they were a part of American traditions, not outside of them.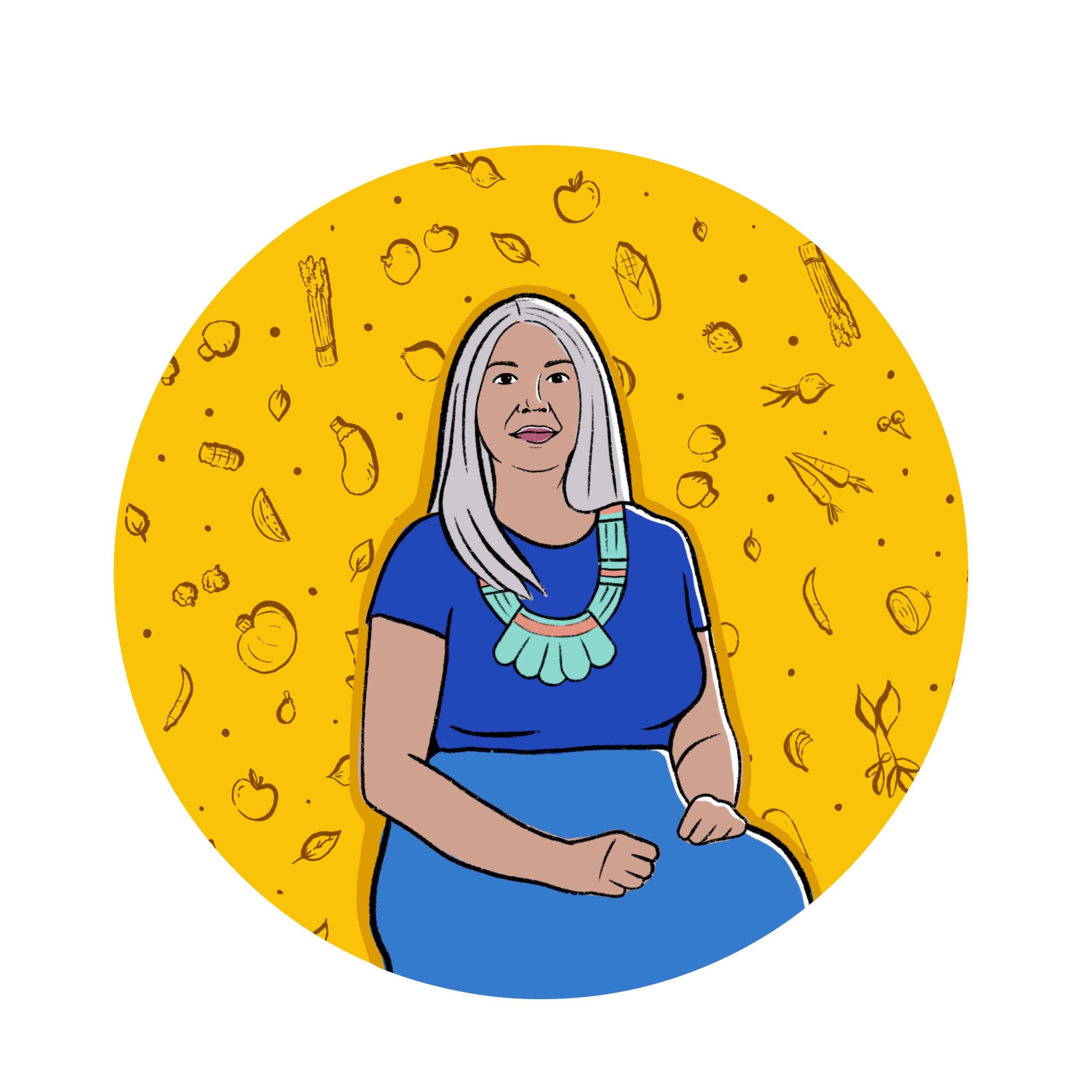 But these days, Thanksgiving isn't much of a priority for Felicia. To be fair, she's not much of a holiday person—like, at all: "I think my husband and I may have even moved on Thanksgiving…" she laughs. "It's never been a really important holiday for me." Still, when she does celebrate, she loves to cook. "I think I've maybe hosted two Thanksgivings in my life, and it's definitely not your traditional Thanksgiving."
For chef and food justice activist Brian Yazzie, there was no confusion when it came to the Thanksgiving story. Growing up in an Indigenous community where ancestral knowledge and heritage were central, he learned the true story of Thanksgiving at an early age thanks to generations of oral history. "In my childhood home and in classrooms, we always paid our respects and prayed for those ancestors who were massacred during the 1621 so-called feast between colonizer settlers and the Wampanoag."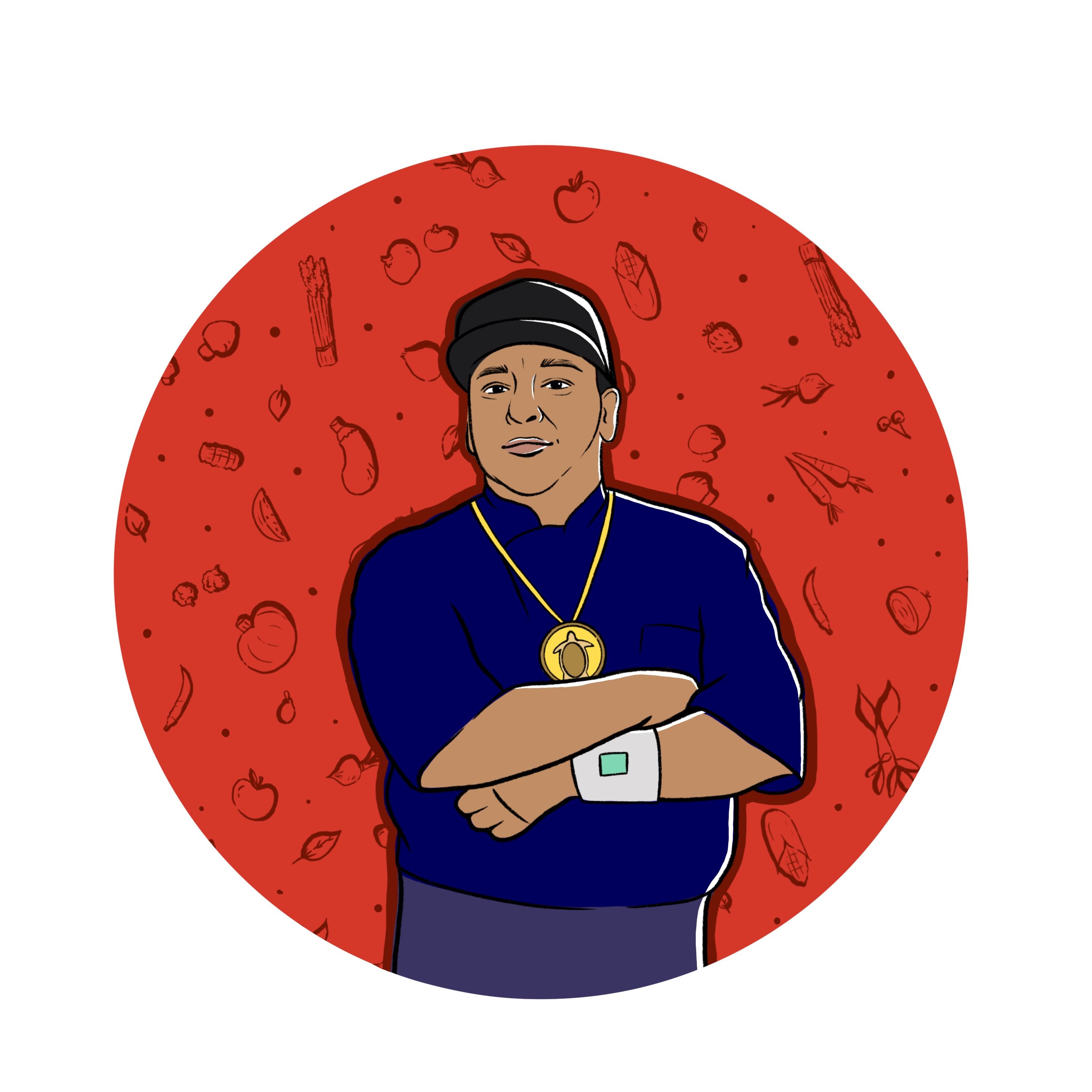 Brian took his learnings into adulthood, and from this painful history created something positive; today he uses the holiday as an opportunity to bring awareness and educate through pre-colonial Indigenous foods. Every year he aims to celebrate a different regional food culture in his holiday cooking. In 2016, he brought his culinary talents to Standing Rock Sioux reservation, feeding thousands of protesters a feast featuring wild game and other Indigenous foods. This year, he's focusing on Northeast food culture at his current gig as executive chef at Gatherings Café, a restaurant inside the Minneapolis American Indian Center. At the time of our correspondence, he was looking into purchasing lobsters from the Mi'kmaq people of modern day Nova Scotia, who, in recent months, have faced attacks from Nova Scotia's commercial fishermen. You can learn more about the Mi'kmaq fisheries here.
For me, indigenous cooking is medicine.
So, what exactly is indigenous food in present-day America? Seeing as America is an enormous piece of land, it's a much easier question to ask then to answer. Felicia explained to me that for her, Indigenous cooking isn't necessarily about using pre-colonization ingredients, but about using what is local to you. Her cooking almost always includes something that she foraged near her home, as well as plenty of locally-grown produce that is native to the Southwest, where she was born and raised. But her opportunities for native ingredients extend beyond her region; she can also trade with other tribes in other parts of the country, and get a taste of their local offerings.
For Elena, cooking with indigenous ingredients represents so much more than just getting food on the table. "For me, indigenous cooking is medicine. You're respectful of the holistic approach to eating, and to cooking, and to community building, really, because you naturally become a steward of the land when you start looking for, and becoming aware of, these plants."
Food doesn't need a lot of transformation or manipulation. It just needs to be honored.
And as obvious as this may sound, plants grown in their natural habitat by small farms using traditional farming practices are going to produce some very happy, very delicious results. When I spoke to Elena in early fall, she had begun processing several indigenous varieties of corn that had been grown for her by local farmers. "Unhusking every corn is like a present," she said, "just seeing these amazing colors, the food doesn't need a lot of transformation or manipulation. It just needs to be honored. And I really think when you focus on the purity of the flavors, it stands up on its own."
Want to figure out what foods are native to your area? This native land map maintained by Canadian nonprofit Native Land Digital is a great place to start. Type in your address to see what Indigenous territory you're currently occupying, and go from there. My apartment in Brooklyn, NY, sits on land once home to the Canarsie tribe, who resided on Lenape territory. It only took a couple minutes of Googling to discover the bounty of Indigenous foods that were accessible to the Canarsie people. The seafood lover in me was excited to see clams, oysters, scallops, lobster, and countless types of fish were consumed—not so surprising, considering Brooklyn is surrounded by the water on most sides. But seafood is only a fraction of what was hunted, foraged, and cultivated; from strawberries, to walnuts, to pretty much all of my favorite herbs, it was immediately clear that cooking with ingredients indigenous to my area wouldn't be limiting.
Exercises like this provide some pretty great context not only to your Thanksgiving celebration, but to the greater food history of America. Felicia told me her cooking is sometimes described by others as Mediterranean-style, due to the ingredients she uses often, such as tomatoes, chilis, beans, and peppers. But these ingredients are actually indigenous to Mexico, and as a Xicana, they are fundamental to her cooking.
Ready to start cooking?
I have good news. Elena, Felicia, and Brian have shared some of their recipes with us, and they're the perfect place to start. Check them out here: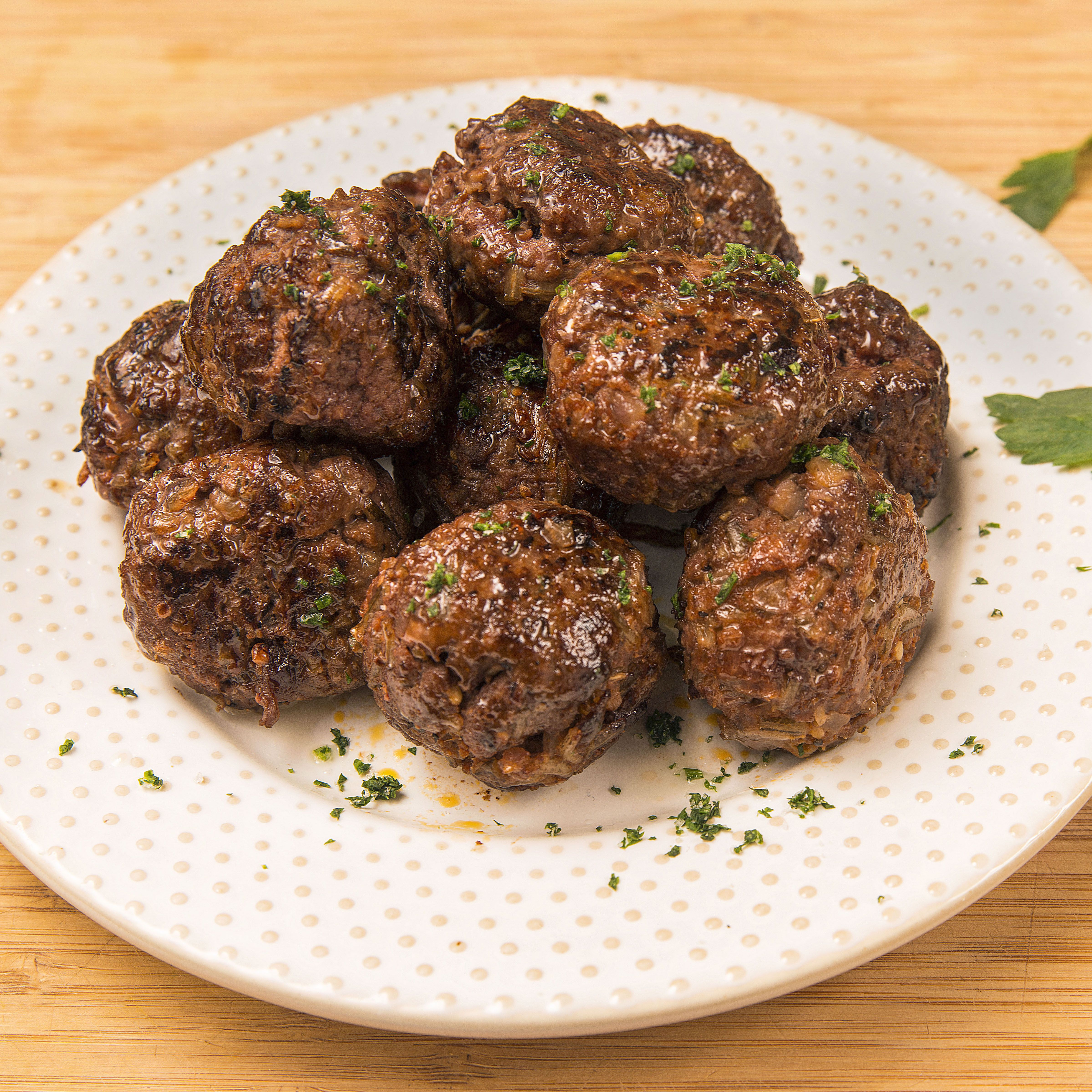 GET THE RECIPE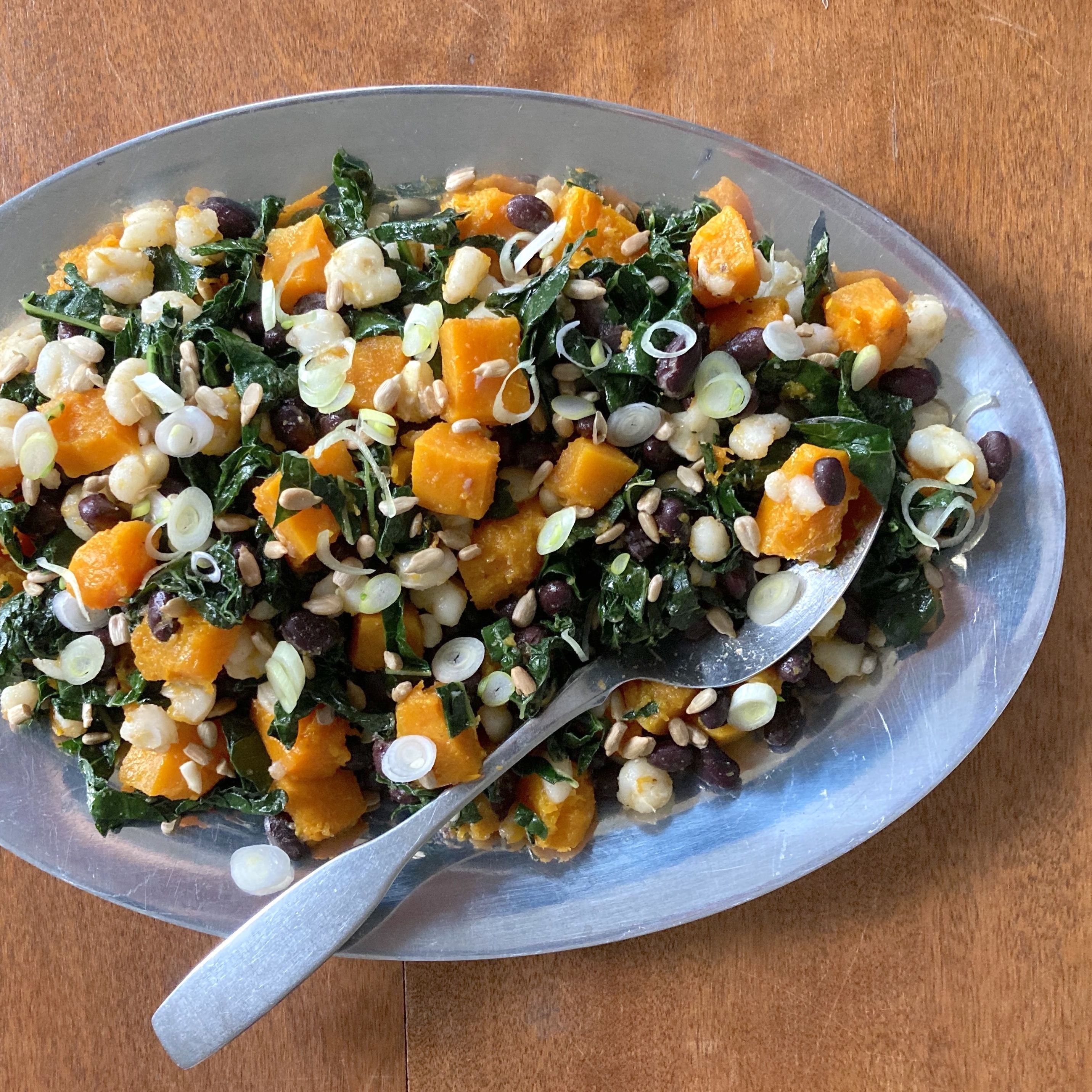 GET THE RECIPE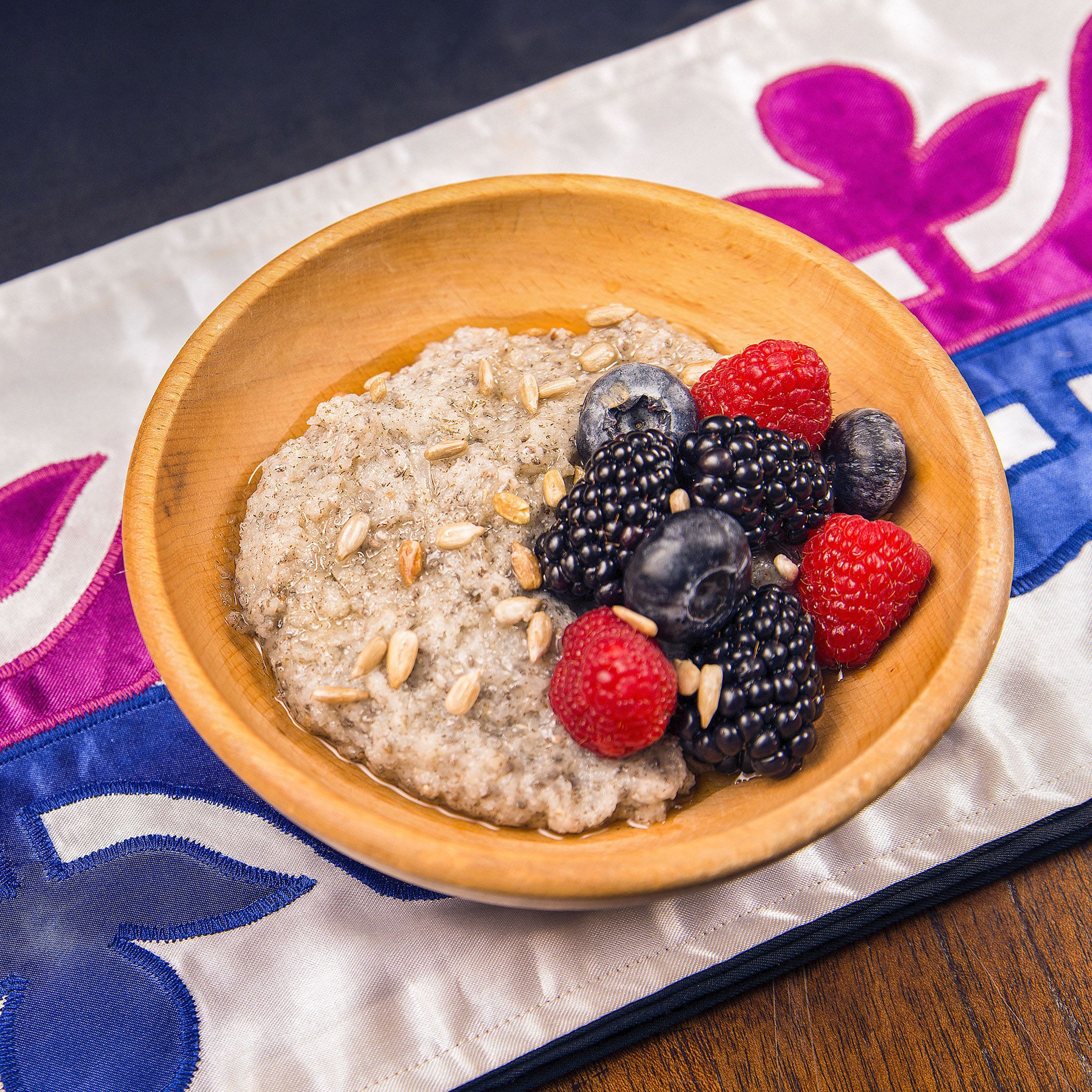 GET THE RECIPE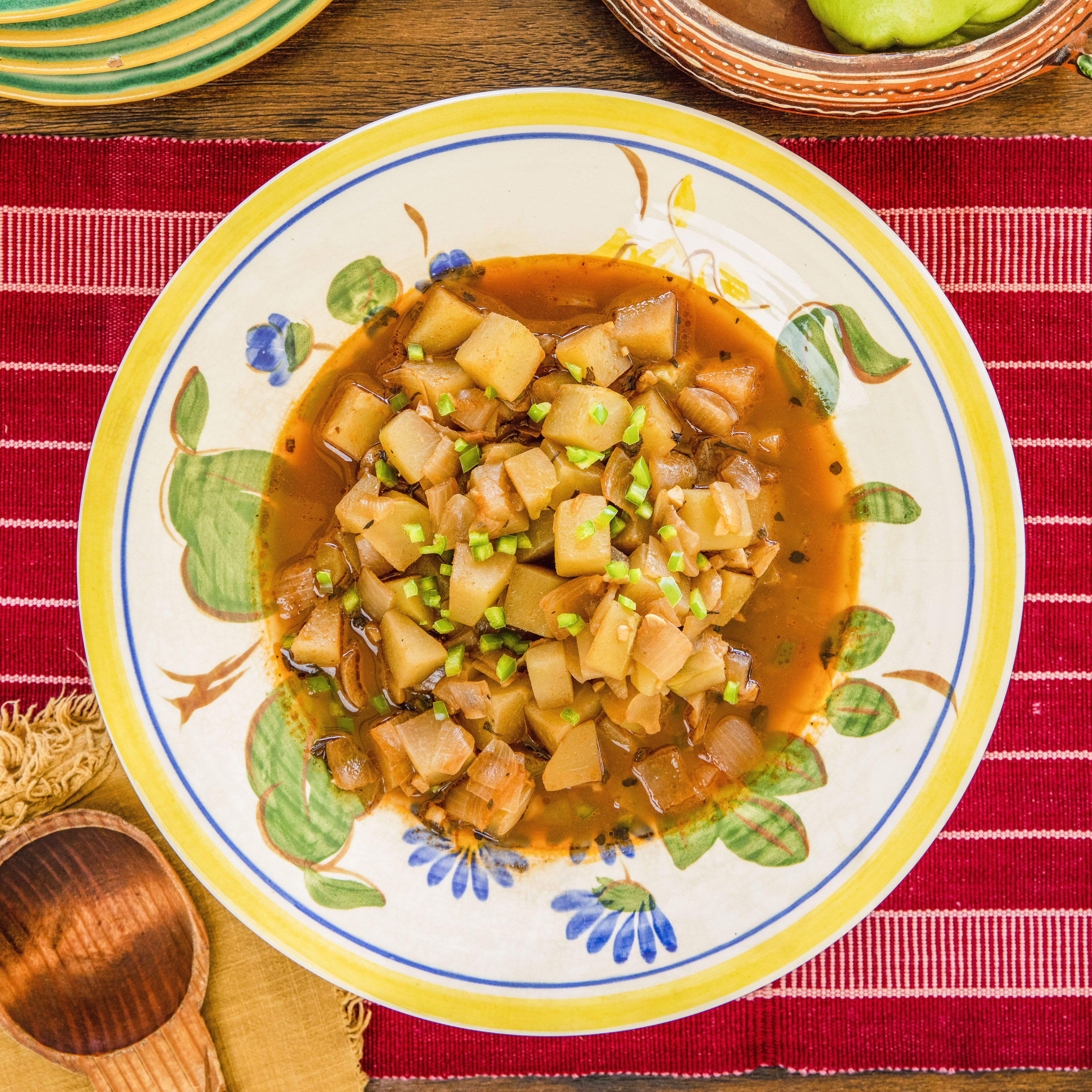 GET THE RECIPE
And if you can, swing for the freshest local seasonal produce you can find. Conventional farming practices, like the use of pesticides and herbicides, aren't so friendly to indigenous plants, the environment, or humans.
Looking to spread some love (and by love I mean $$ ) this holiday season? Check out these food sovereignty-focused charities:
Native American Food Sovereignty Alliance
First Nations Development Institute
Cheyenne River Youth Project
Dream Of Wild Health
University of Arkansas Indigenous Food & Agriculture Initiative
Native American Agriculture Fund
Source: Read Full Article