Photo By: Ryan Liebe©Ryan Liebe – 2015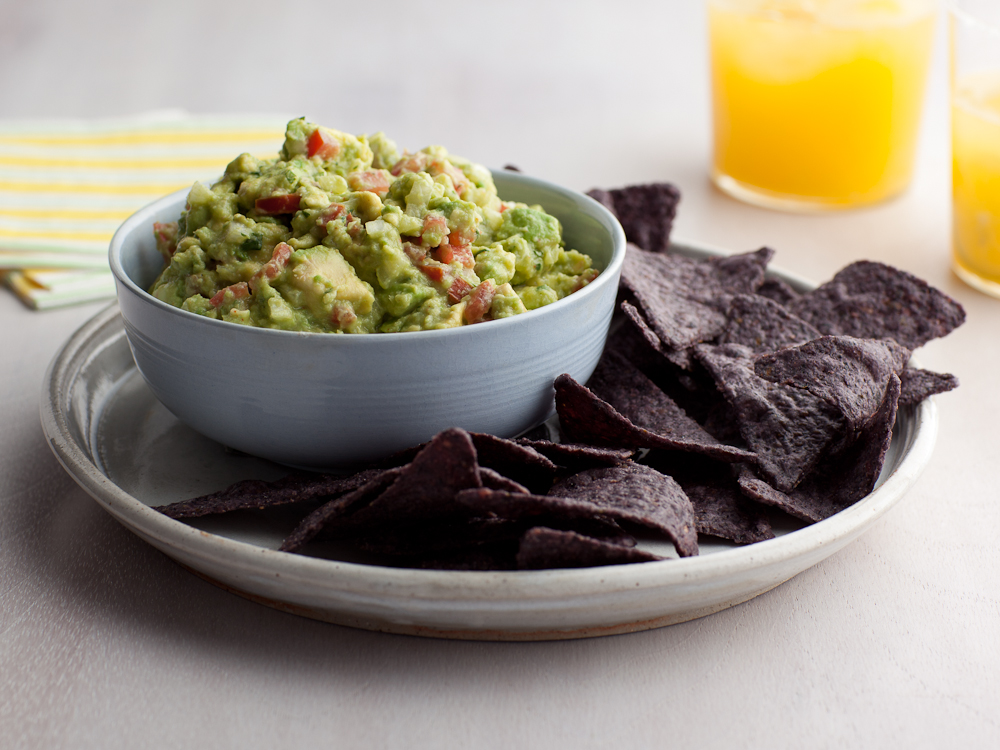 Photo By: Tara Donne©Tara Donne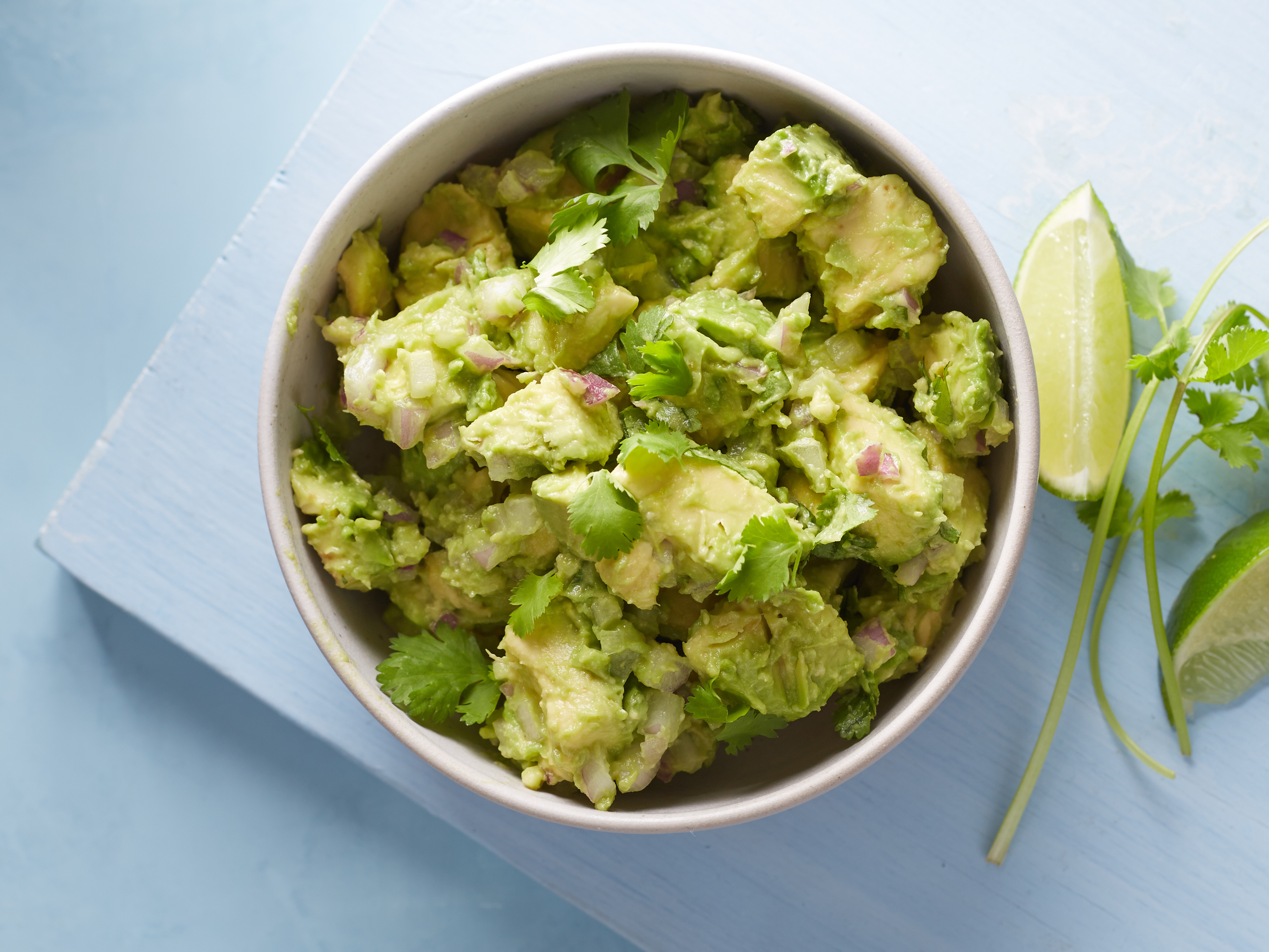 Photo By: Stephen Johnson©2014, Television Food Network, G.P. All Rights Reserved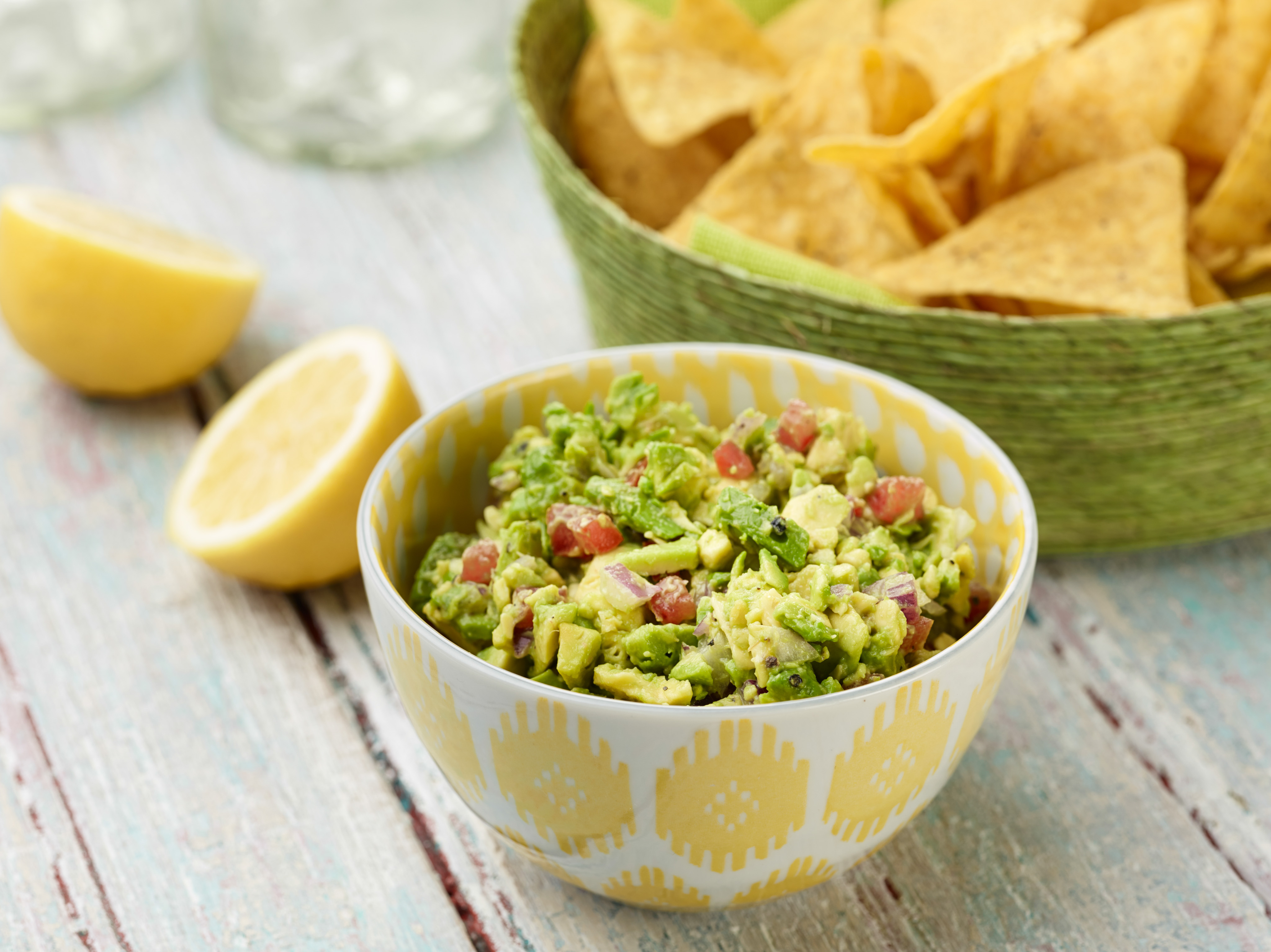 Photo By: Renee Comet©2013, Television Food Network, G.P. All Rights Reserved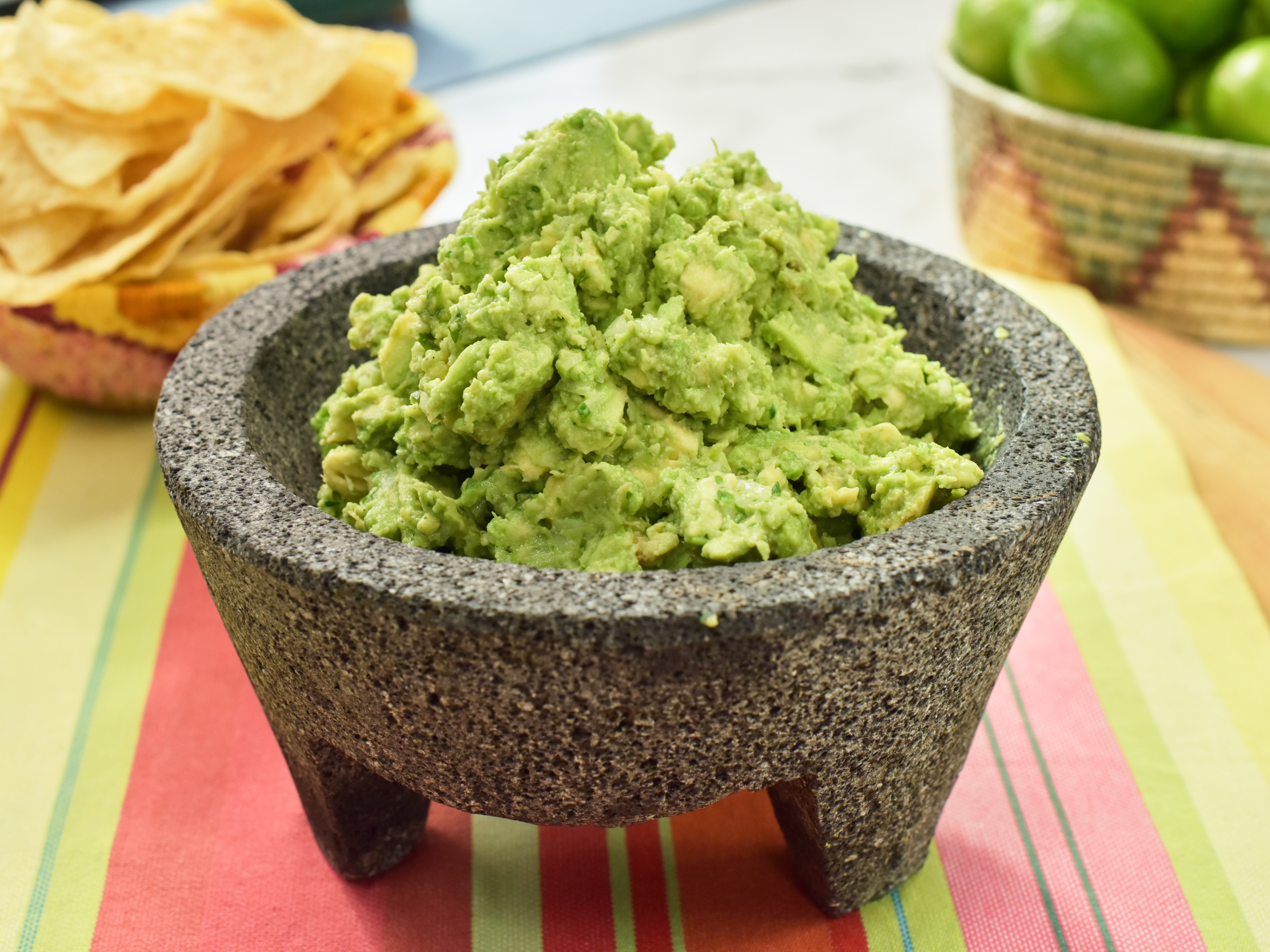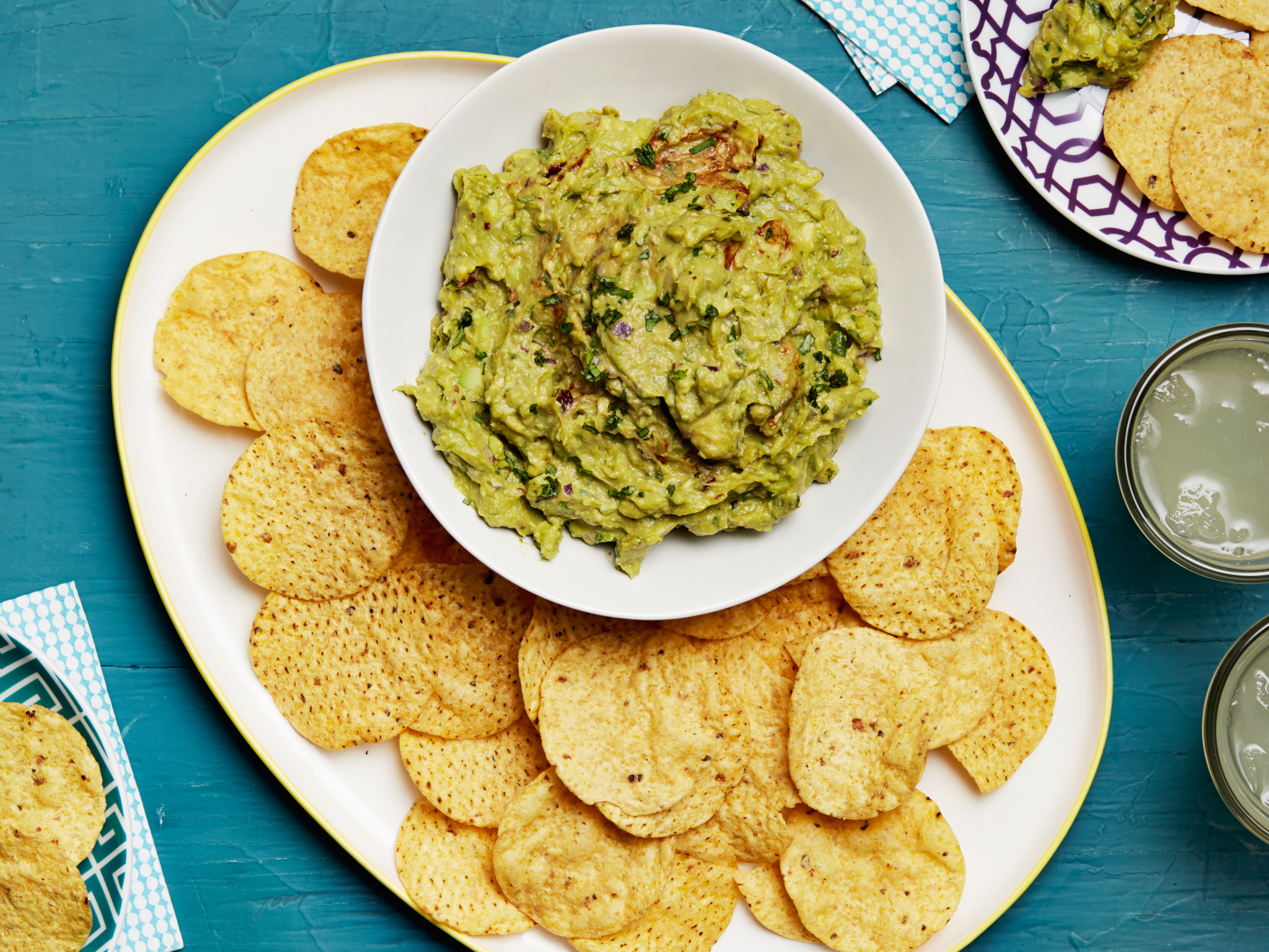 Photo By: Armando Rafael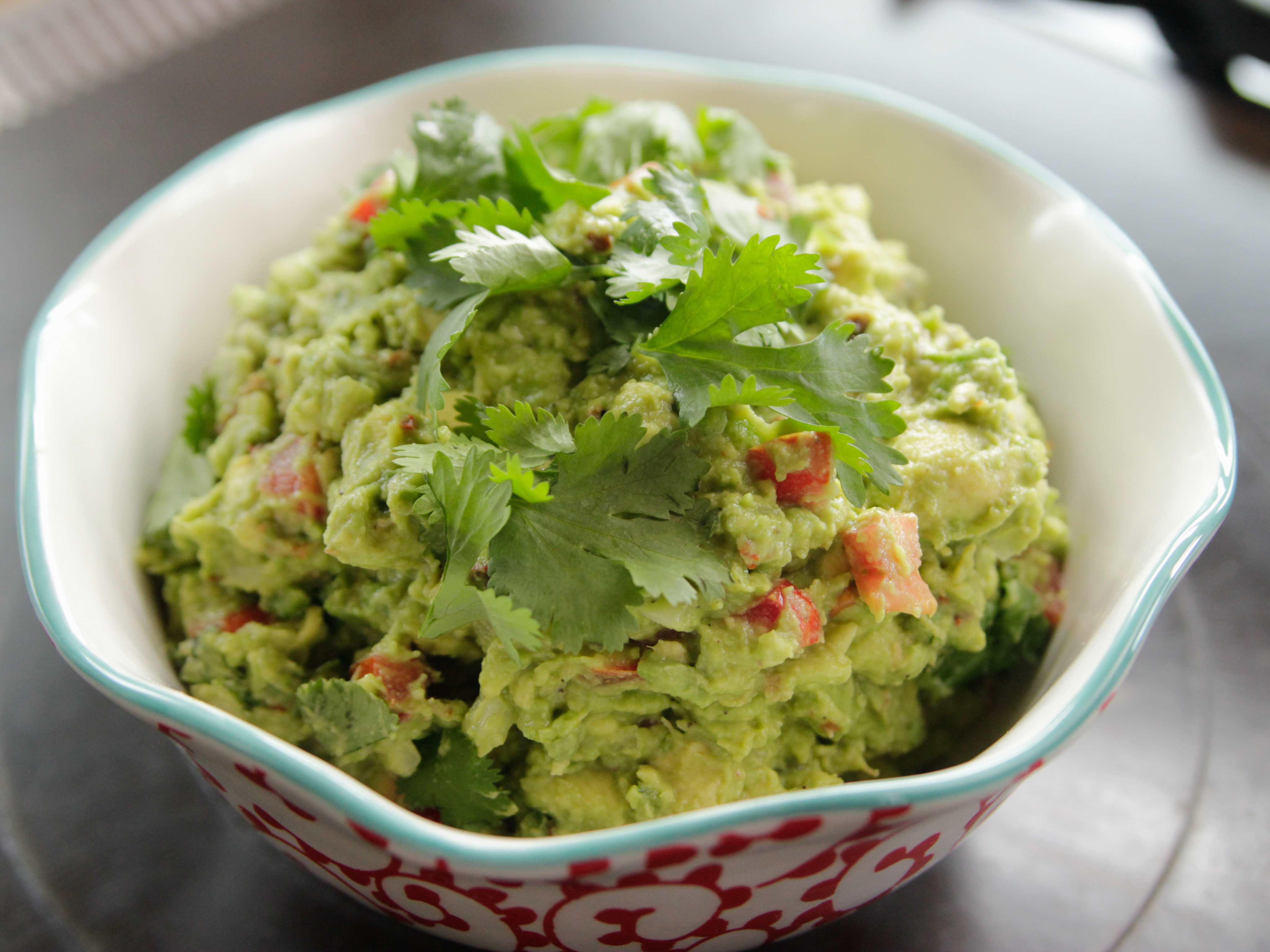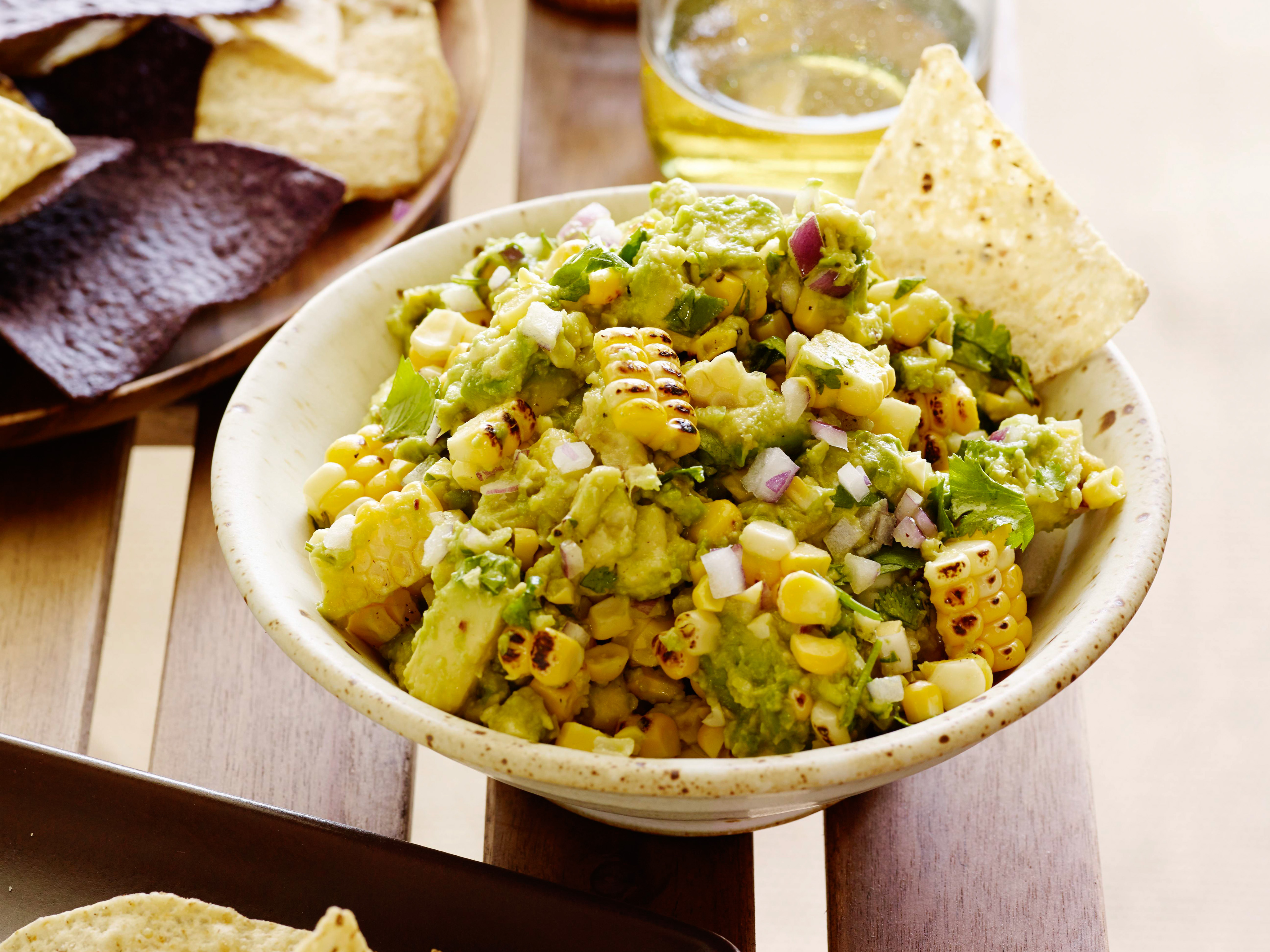 Photo By: Matt Armendariz©2014, Television Food Network, G.P. All Rights Reserved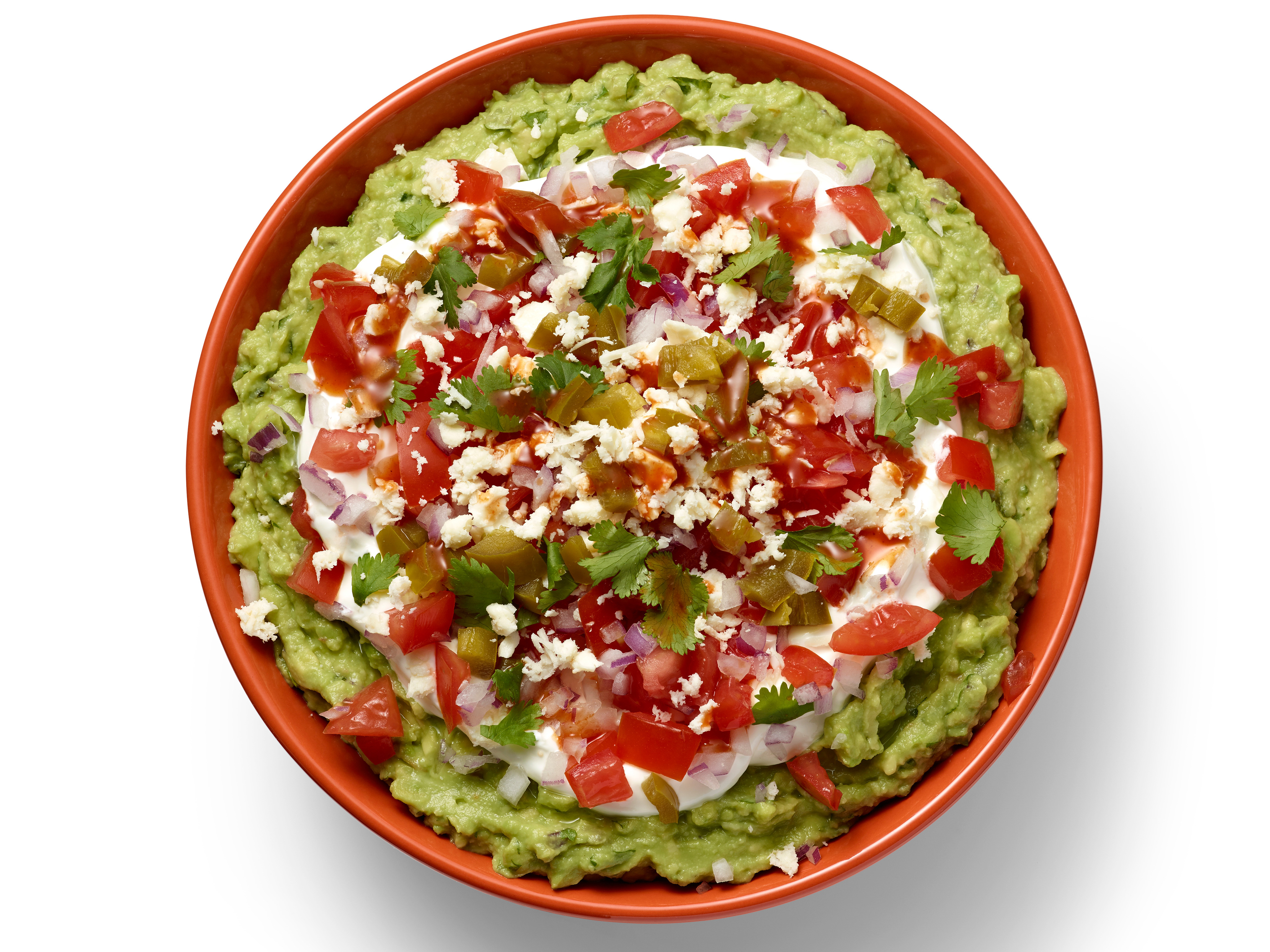 Photo By: Levi Brown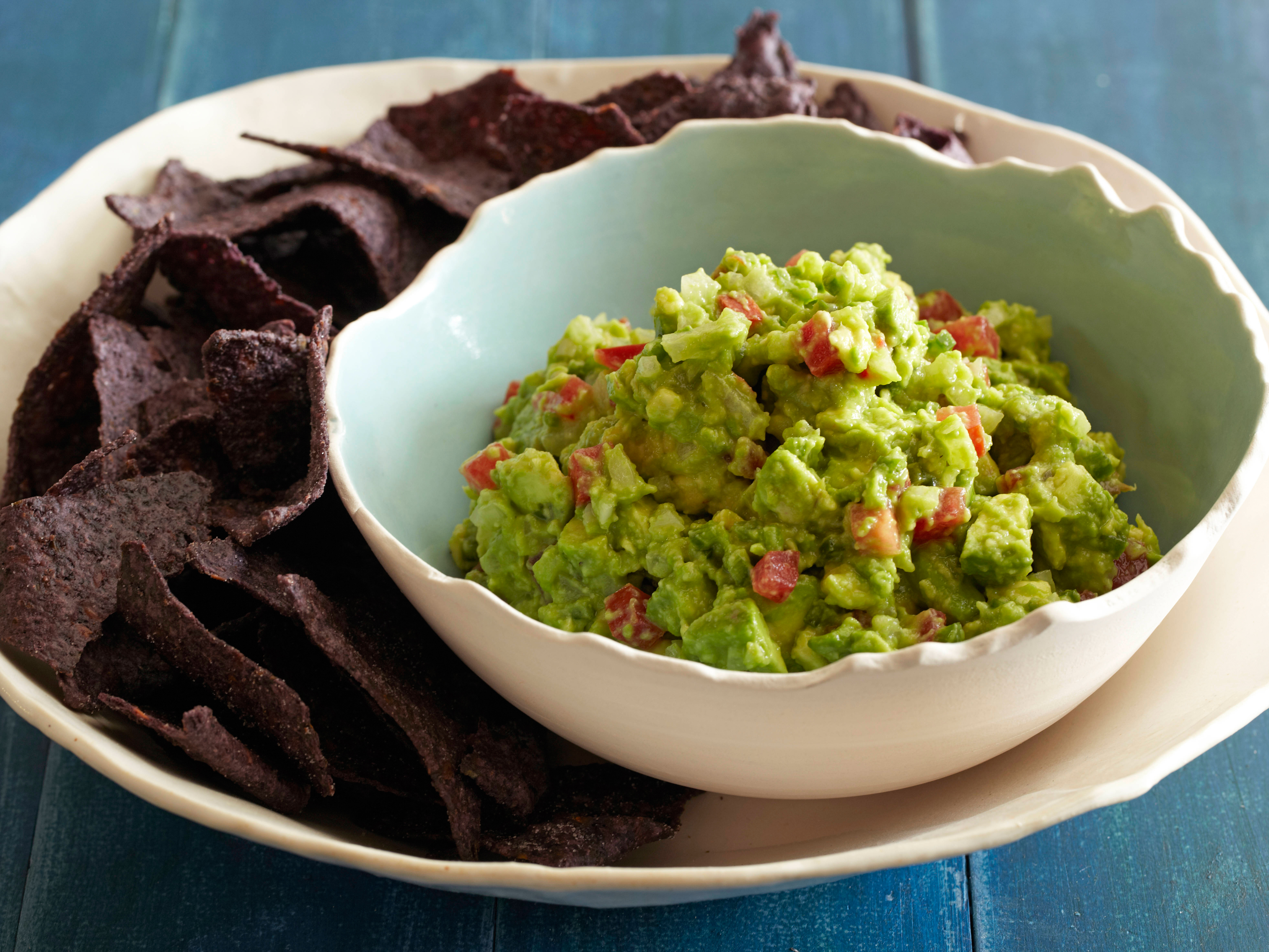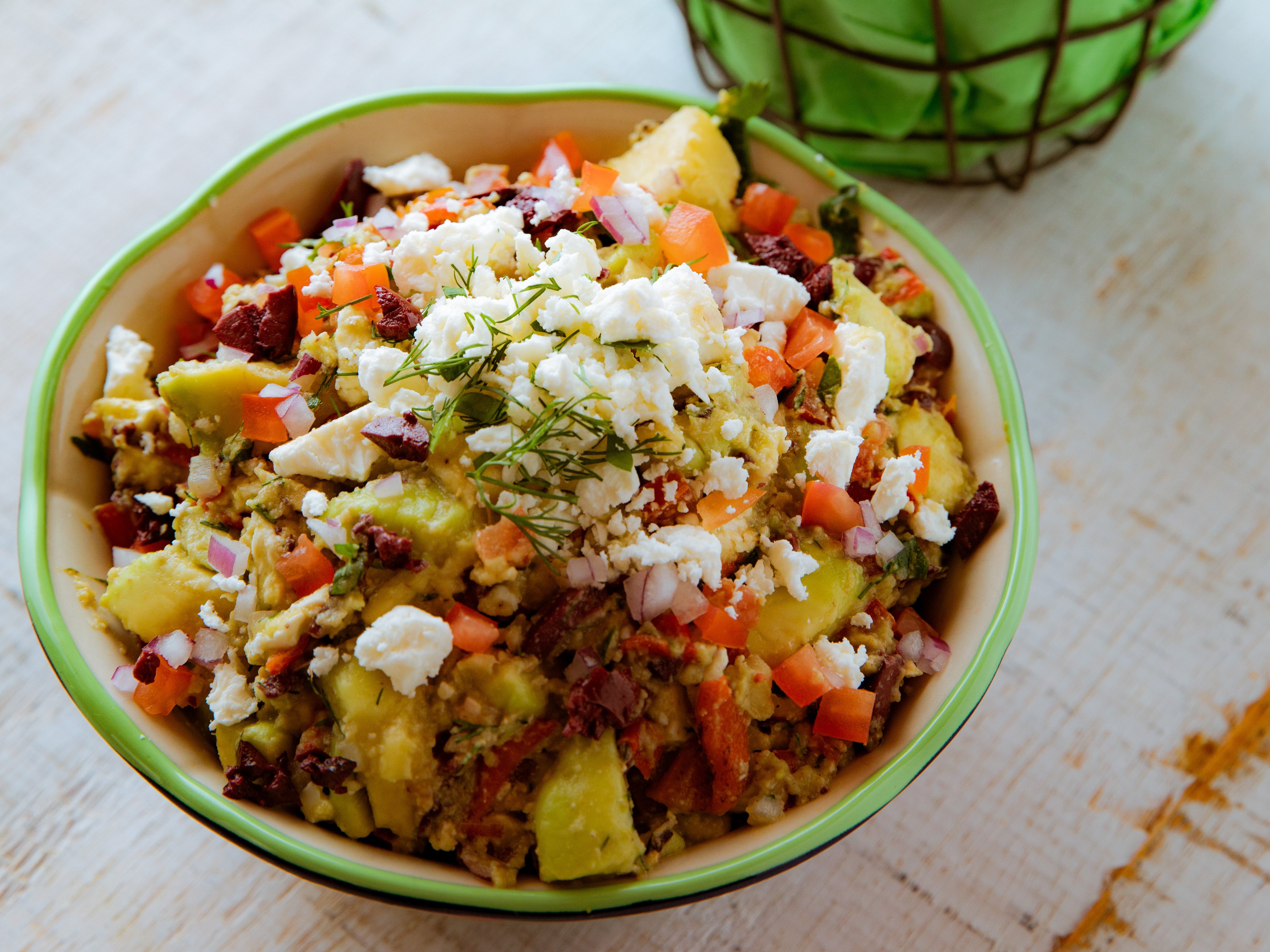 Photo By: MATT BALL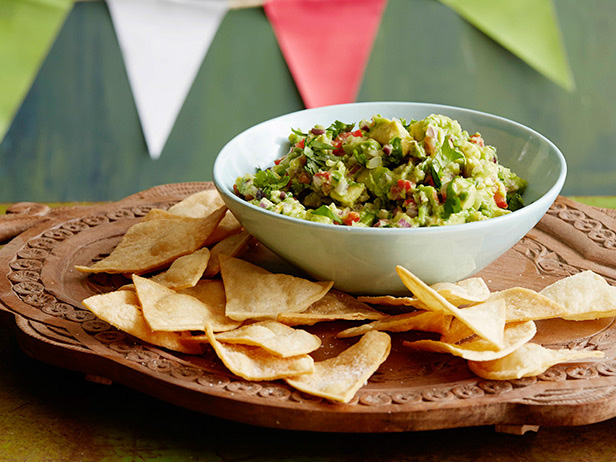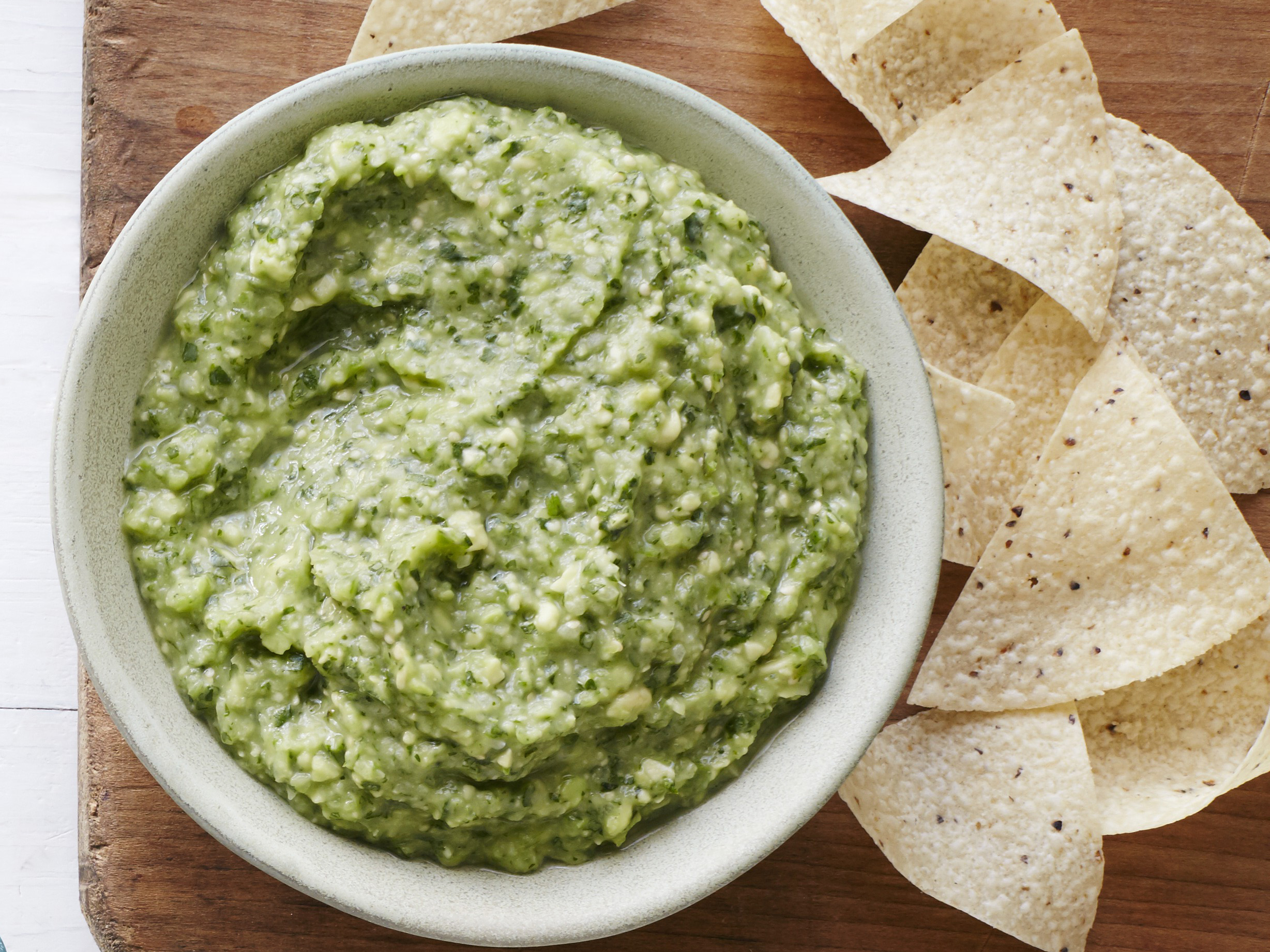 Photo By: Ryan Liebe©Ryan Liebe – 2015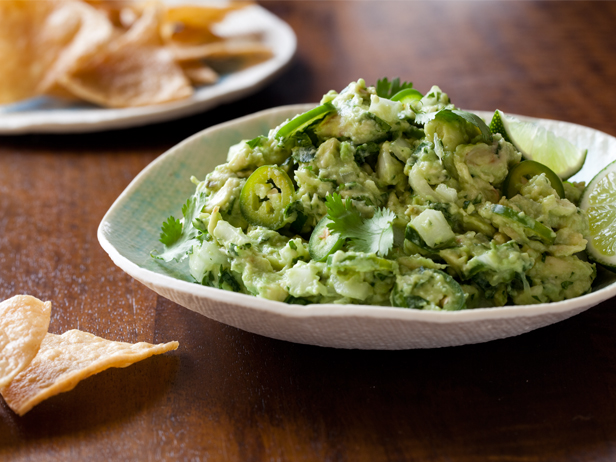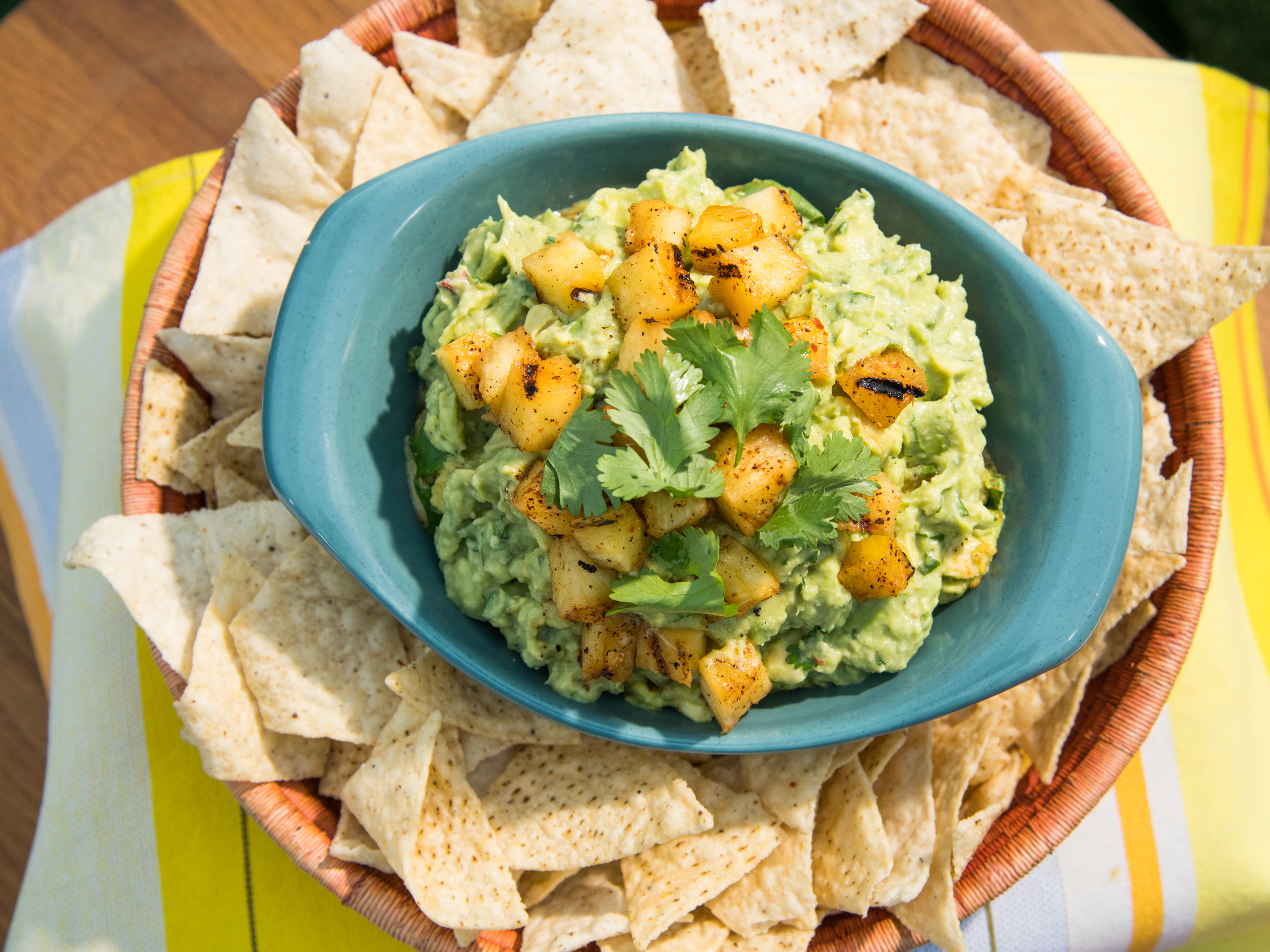 Photo By: Matt Armendariz©2013, Television Food Network, G.P. All Rights Reserved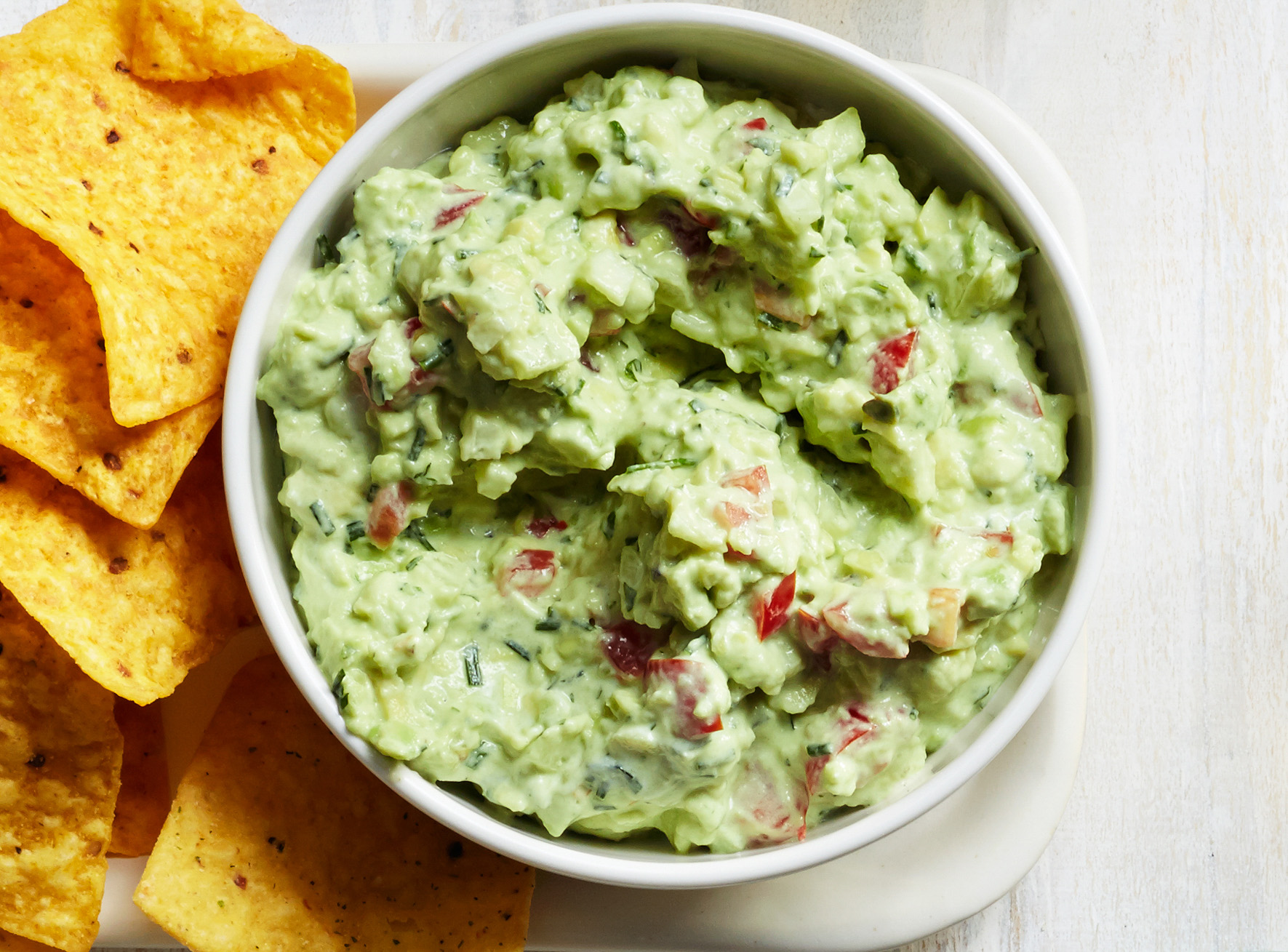 Photo By: Christopher Testani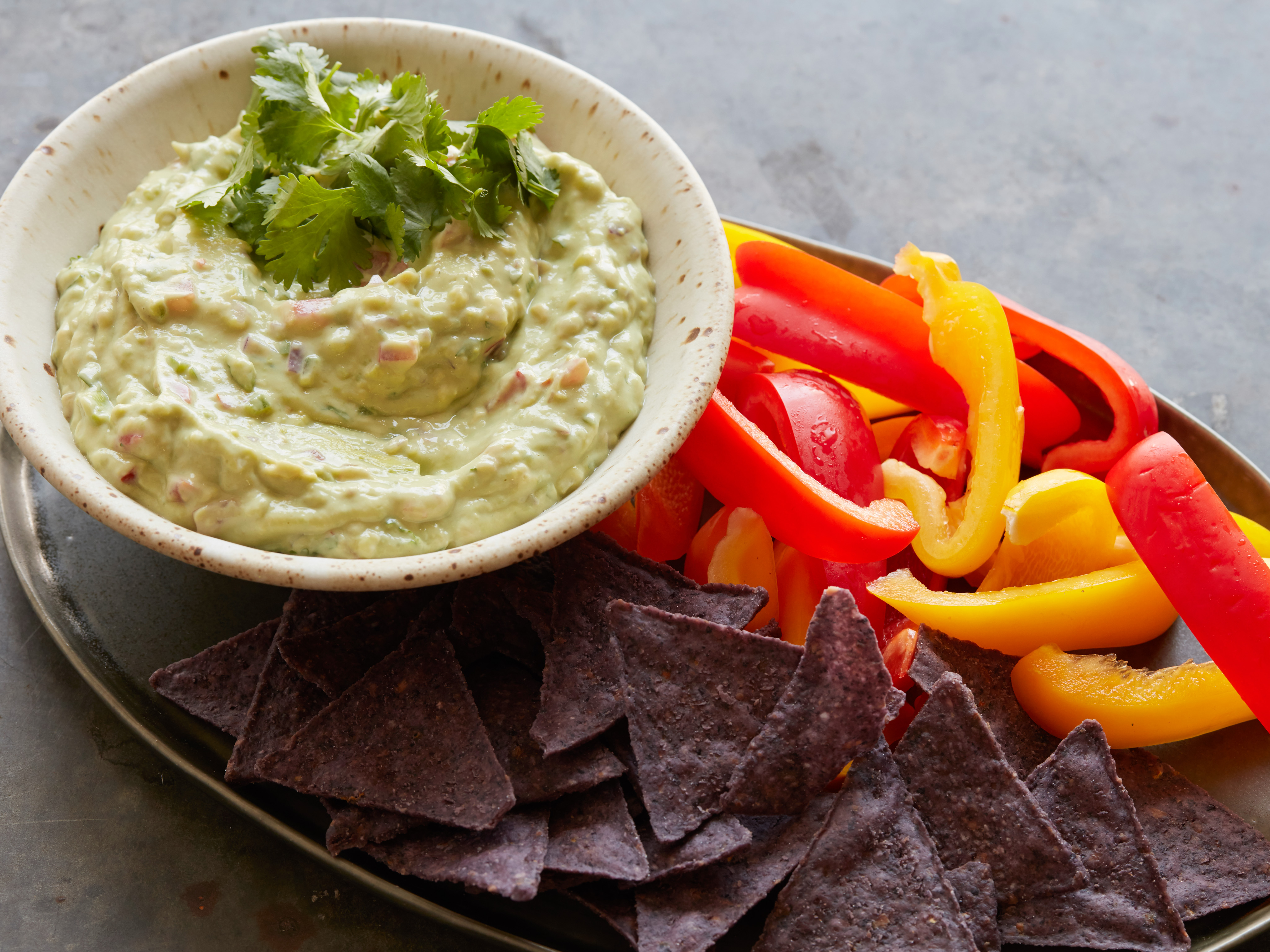 Photo By: Matt Armendariz©2014, Television Food Network, G.P. All Rights Reserved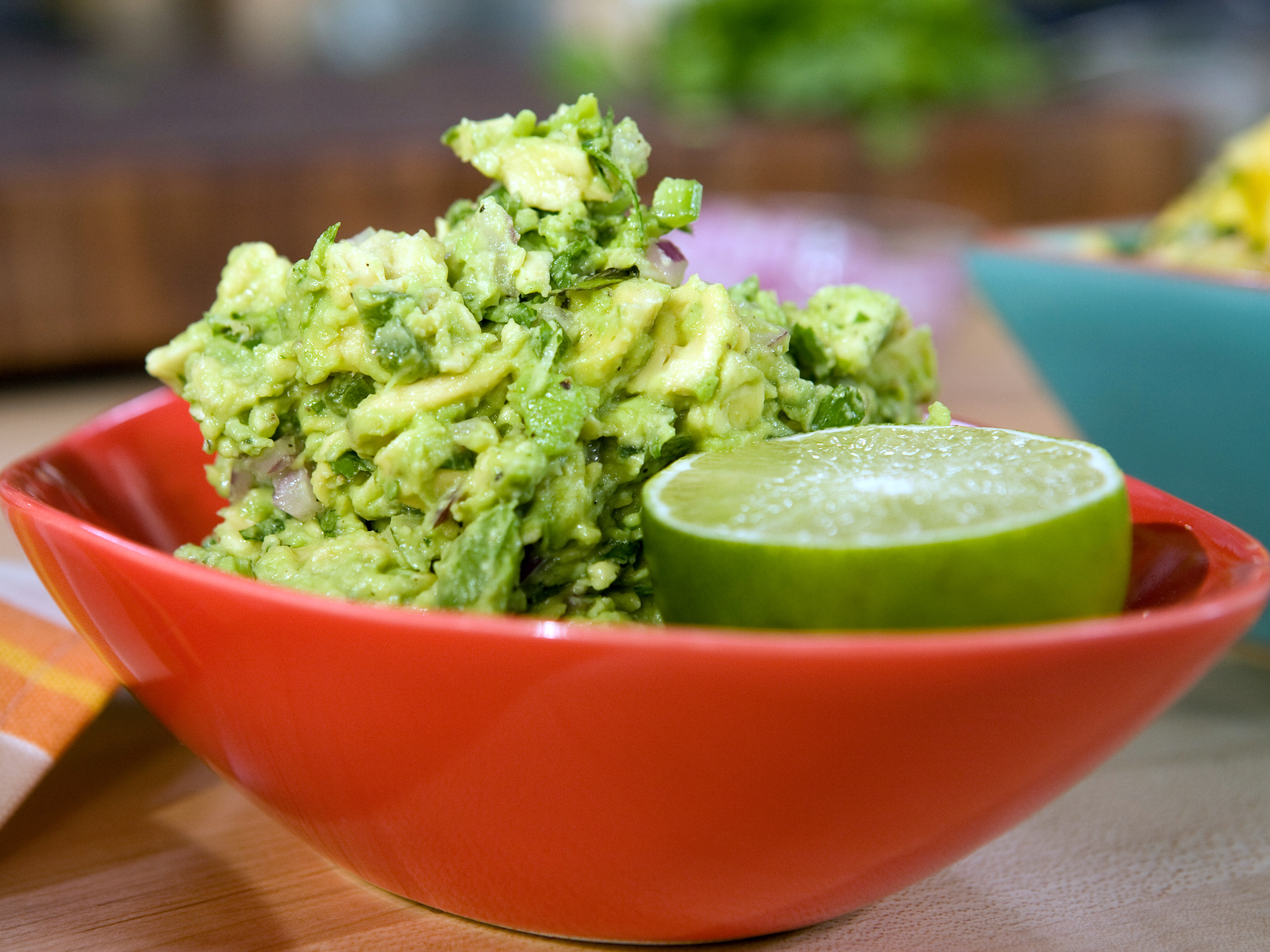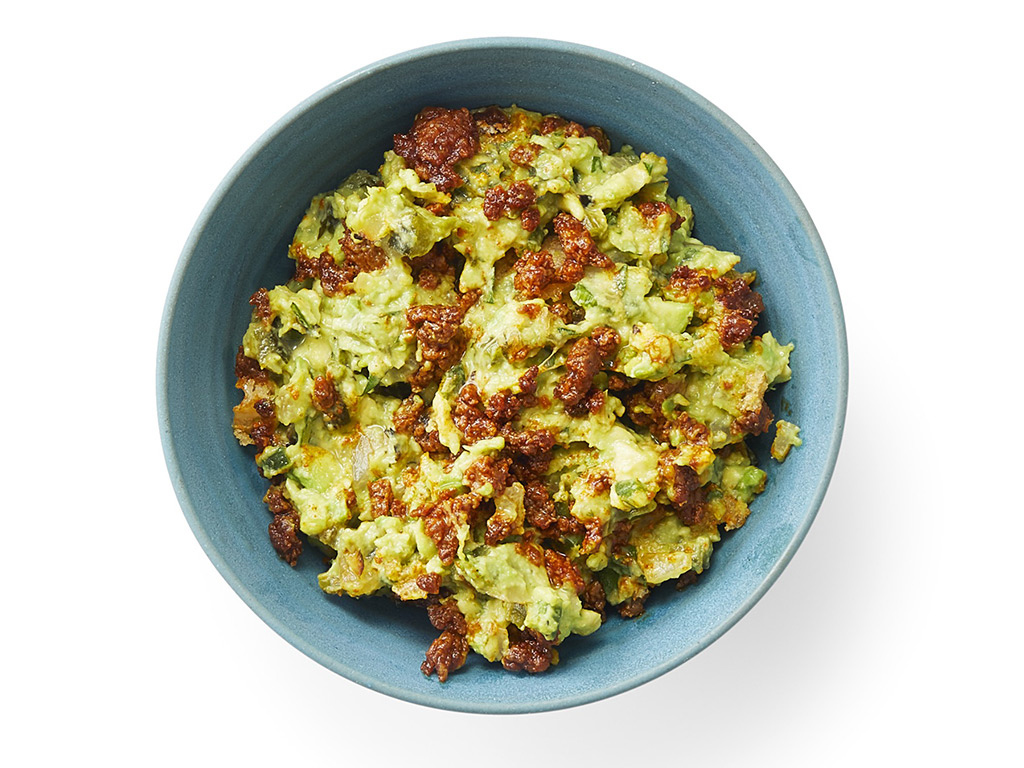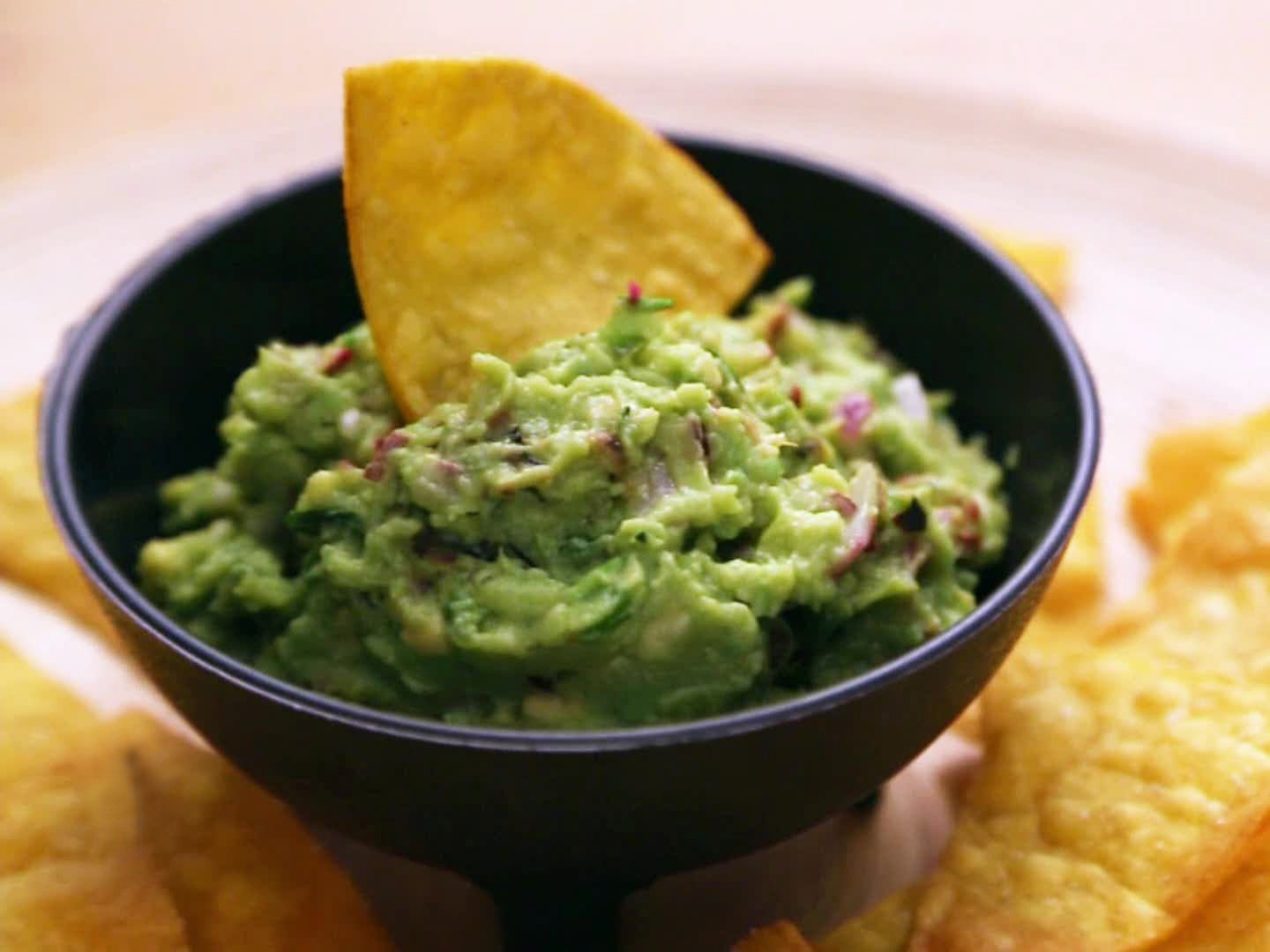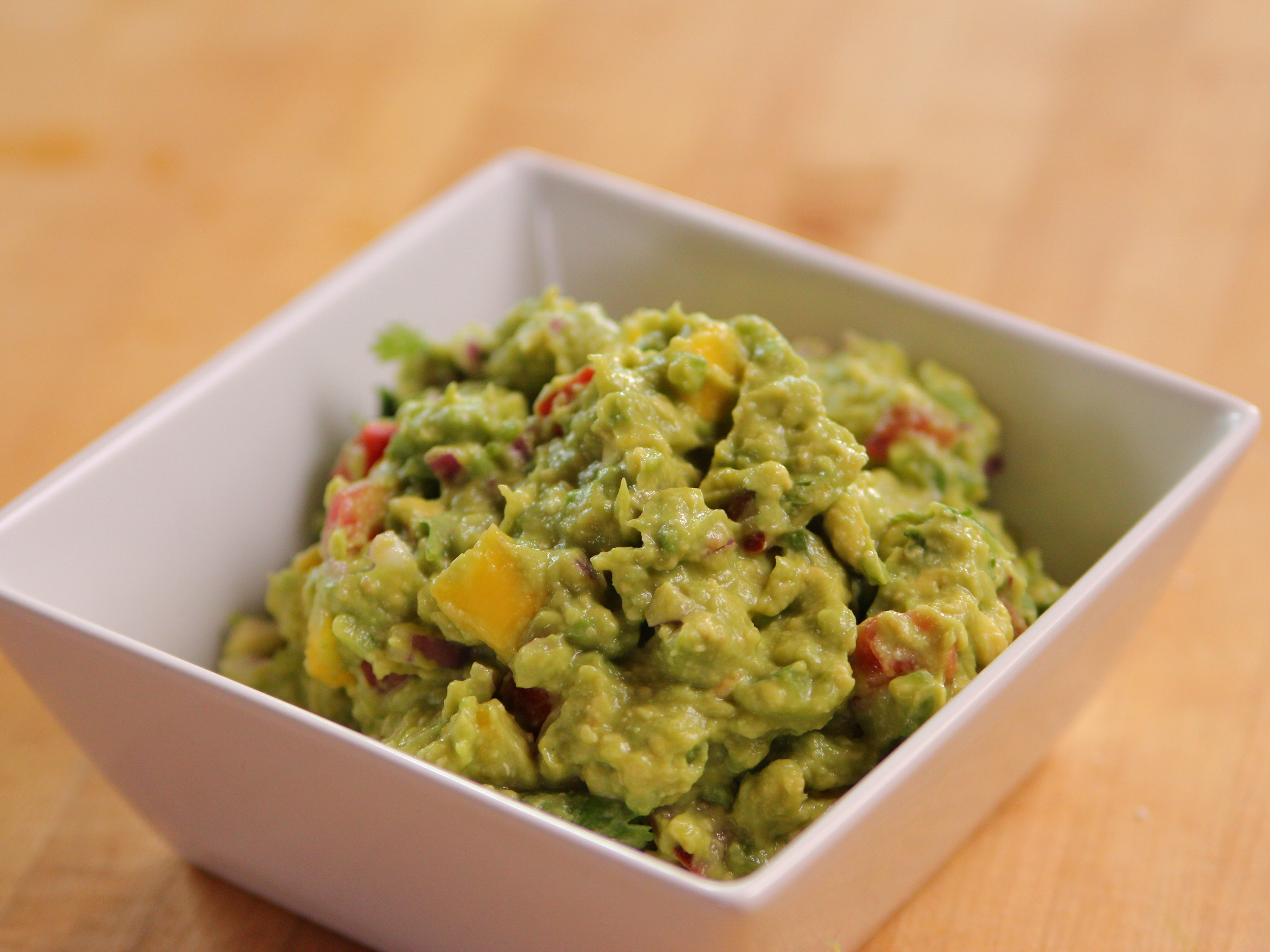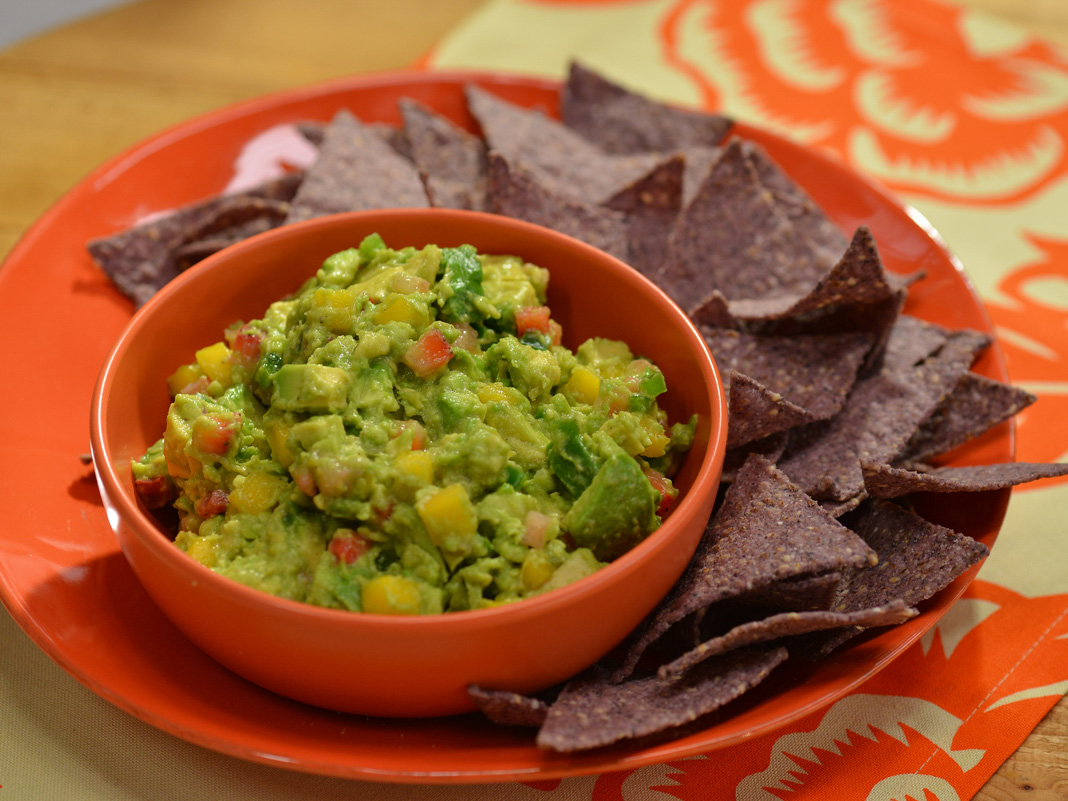 Photo By: David M. Russell©2015, Watershed Visual Media, LLC.
Guacamole Tradicional
The best guacamole lets the mild, creaminess of ripe avocado shine. That's why Marcela's traditional take keeps the add-ins to a minimum. She uses just onion, cilantro, lime juice, salt and pepper.
Get the Recipe:Guacamole Tradicional
Guacamole
Alton's easy hack for making guacamole? Use your potato masher to break up the avocado and blend it with the lime juice and spices. It makes quick work of this crowd-pleasing dip — and leaves you with the perfect, chunky texture.
Get the Recipe:Guacamole
Chunky Guacamole
Ellie doesn't mash the avocado for her super-chunky take on classic guacamole. Instead, she simply dices the fruit and stirs it together with lime juice, salt, cilantro and red onion.
Get the Recipe:Chunky Guacamole
Guacamole with Lemon
No limes? No problem! Ina uses freshly squeezed lemon juice in her guac. Fresh lemon keeps the avocado from turning brown just like lime would — and it bring a subtle sweetness to this oh-so-delicious dip.
Get the Recipe:Guacamole
Guacamole with Vinegar
If you're out of citrus fruit you can still make a great batch of guac. Vinegar provides the same tart acidity that fresh lime or lemon juice would. Plus, it helps the guacamole stay greener, longer.
Get the Recipe:Guacamole
Smoky Guacamole
The simple pantry ingredient that will take your guac from basic to over-the-top delicious? Chipotle peppers in adobo sauce. Chop them into small pieces and add them to the mix (along with a little bit of the adobo sauce) for a wonderfully smoky twist on the classic.
Get the Recipe:Smoky Guacamole
Guacamole with a Kick
How do you give your guacamole an extra kick of flavor? Try adding lots of finely chopped jalapeno and garlic, along with a smoky chipotle pepper in adobo.
Get the Recipe:Guacamole with a Kick
Charred Corn Guacamole with Corn Chips
If you ask us, guacamole is a summer cookout must-have. It's creamy, refreshing and easy to snack on while you're grilling. That's why we love Bobby's creative take; he incorporates another one of our seasonal favorites into the dip: kernels of charred sweet corn.
Get the Recipe:Charred Corn Guacamole with Corn Chips
Loaded Guacamole
Thought guac couldn't get any better? Wait until you get a scoop of this bowl topped with sour cream, queso fresco, pickled jalapenos and smoky chipotle hot sauce.
Get the Recipe:Loaded Guacamole
Garlicky Holy Guacamole!
Rachael's 5-star guacamole has more than 100 rave reviews. Fans say it's "fantastic" and report that they "usually have to double the recipe". It's that good!
Get the Recipe:Garlicky Holy Guacamole!
Greek Guacamole
Ree's giving guacamole a Greek-inspired twist by adding in some of our favorite Mediterranean ingredients: roasted red peppers, kalamata olives, crumbled feta and fresh dill.
Get the Recipe:Greek Guacamole
The Best Guacamole
Simple ingredients in perfect proportion make a this dip a crowd-pleasing favorite for any event. We decided not to use tomato in ours (it makes the guac watery) and included both onion and garlic for extra zip. A healthy dose of fresh lime juice balances and brightens the flavors.
Get the Recipe:The Best Guacamole
Tomatillo Guacamole
Tomatillos have a nice, bright flavor that's perfect for perking up your run-of-the-mill guacamole. Just chop them up and throw them into the food processor along with your other ingredients and you'll have a one-of-a-kind dip in a matter of minutes.
Get the Recipe:Tomatillo Guacamole
Guacamole
Often times, you'll see small-diced jalapeno peppers in guacamole. Tyler opts for the smaller, spicier serrano chiles instead — and he cuts them into big, bold rounds for an extra pop of flavor.
Get the Recipe:Guacamole
Charred Pineapple Guacamole
This guacamole has got it all: creamy avocado, spicy Fresno chile, herbaceous cilantro and smoky charred pineapple. It's a must-make whenever you're grilling.
Get the Recipe:Charred Pineapple Guacamole
Pear and Pistachio Guacamole
This recipe is perfect for autumn or winter when petite seckel pears are in season, although you can use any other variety of pear, too. The pistachios on top make this dip extra special and contrast nicely with the fruit.
Get the Recipe:Pear and Pistachio Guacamole
Ranch Guacamole
This fresh take on guacamole uses many of the classic ingredients in Ranch dressing (like sour cream, buttermilk and fresh chives) to take your favorite dip in a whole new direction.
Get the Recipe:Ranch Guacamole
Lightened-Up Guacamole
This lighter version of guacamole is extra-creamy because of the addition of protein-dense silken tofu. Not only does it make a super-smooth puree, it reduces the fat and calories in the overall recipe.
Get the Recipe:Lightened-Up Guacamole
Guacamole
Bobby keeps it simple with his homemade guacamole, using just a handful of simple ingredients. Diced jalapenos add a hint of spice, while lime juice and fresh cilantro keep things bright and flavorful.
Get the Recipe:Guacamole
Chorizo Guacamole
The ingredient list for this recipe is deceptively short — because this guac packs some serious flavor. Charred poblano, onion and lime add smokiness and a mix of fresh chorizo and crushed chicharrónes provide undeniable savor. You won't believe you only used a handful of ingredients to make it!
Get the Recipe:Chorizo Guacamole
Grilled Guacamole
Giving your avocados and jalapenos a nice char before dicing will add tons of smoky flavor to your bowl of guac. Rachael uses an indoor grill pan but you could just as easily throw them on an outdoor grill.
Get the Recipe:Grilled Guacamole
Spicy Guacamole
The spiciness in this simple guacamole comes from jalapeno pepper. Bobby recommends 1 full pepper for 2 avocados, but you can add more (or less) to suit your taste.
Get the Recipe:Spicy Guacamole
Mango Guacamole
Diced mango makes the perfect addition to guacamole. It's natural sweetness is perfectly balanced by piquant onions, spicy jalapeno peppers and cool, creamy avocado.
Get the Recipe:Mango Guacamole
Strawberry and Mango Guacamole
Avocado is a fruit (it's actually a berry!) so it should come as no surprise that it pairs well with sweet mango and strawberry. Jeff takes advantage by including all three fruits in his simple guacamole (along with the traditional lime juice, cilantro and onion) for a sweet-and-savory spin on guacamole that you're guaranteed to make again and again.
Get the Recipe:Strawberry and Mango Guacamole
Simple Guacamole
Marcela takes a straightforward approach to guacamole, sticking to a handful of basic ingredients: avocado, fresh cilantro, chile pepper, lime juice, onion and salt.
Get the Recipe:Simple Guacamole
Source: Read Full Article