During the summer, LaBelle's cookouts are the place to be. Delicious food is a given—and also "card games, dancing in the house and around the pool, and just showing up, and showing off, and having more fun than humans could possibly imagine."
The dish she always serves: these Lobster-Shrimp Cakes with lemon aioli, a recipe she swears is so easy anyone can make it. Plus, "you don't have to spend too much time over the stove," she says, "so it's perfect for summertime!" She likes to shape the cakes into four larger patties for a more substantial dinner. Aside from the usual suspects like bread crumbs and eggs, LaBelle brings the spice with habanero pepper. It's optional, of course—in her words, not everybody "can bang with the heat that I can".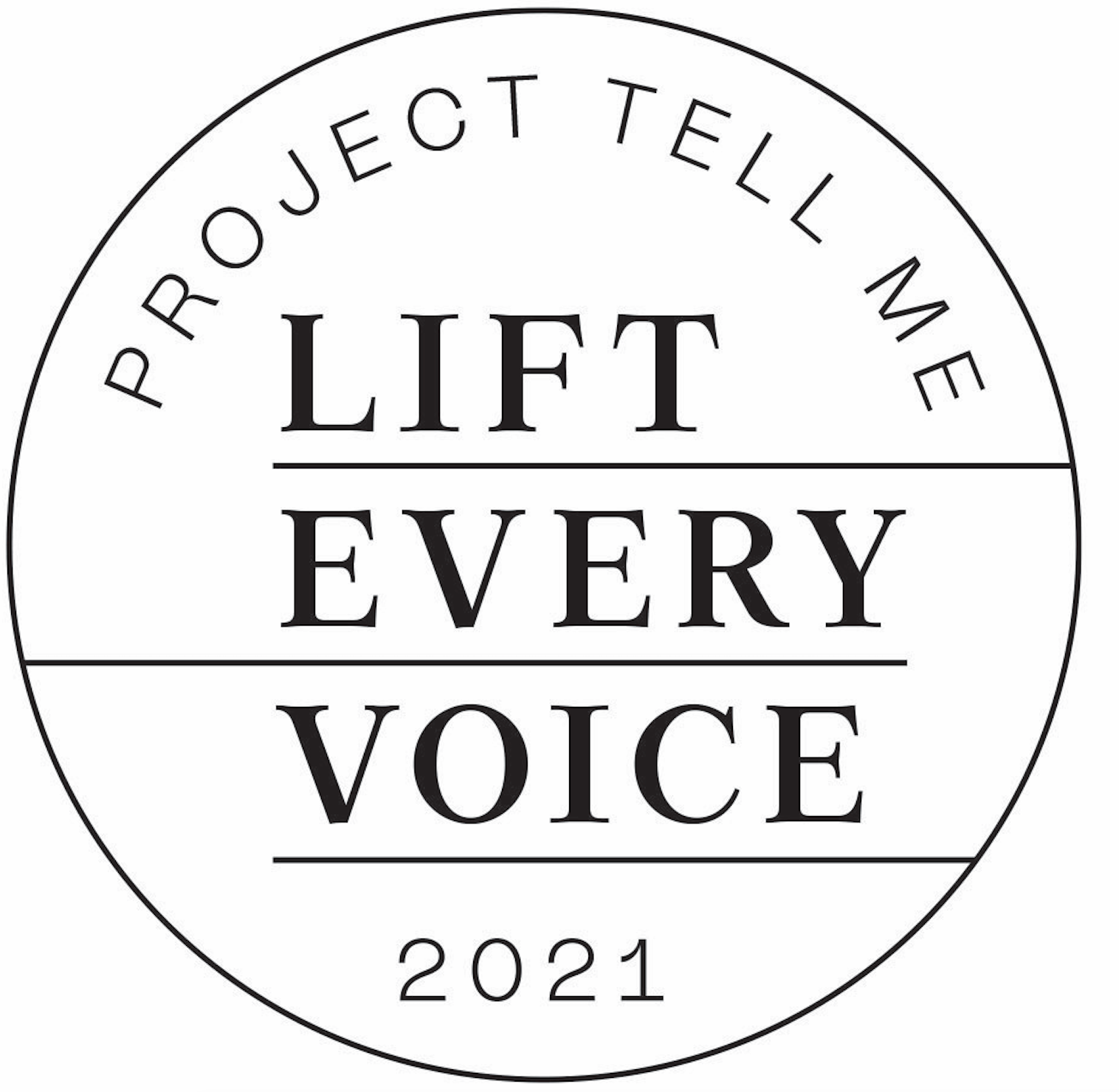 This story was created as part of Lift Every Voice, in partnership with Lexus. Lift Every Voice records the wisdom and life experiences of the oldest generation of Black Americans by connecting them with a new generation of Black journalists. The complete oral history series is running across Hearst magazine, newspaper, and television websites around Juneteenth 2021.Head here to see the whole portfolio.
Turn Inspiration to Action: Consider donating to the National Association of Black Journalists. You can direct your dollars to scholarships and fellowships that support the educational and professional development of aspiring young journalists. Also, support The National Caucus & Center on Black Aging. Dedicated to improving the quality of life of older African-Americans, NCCBA's educational programs arm them with the tools they need to advocate for themselves.

Source: Read Full Article